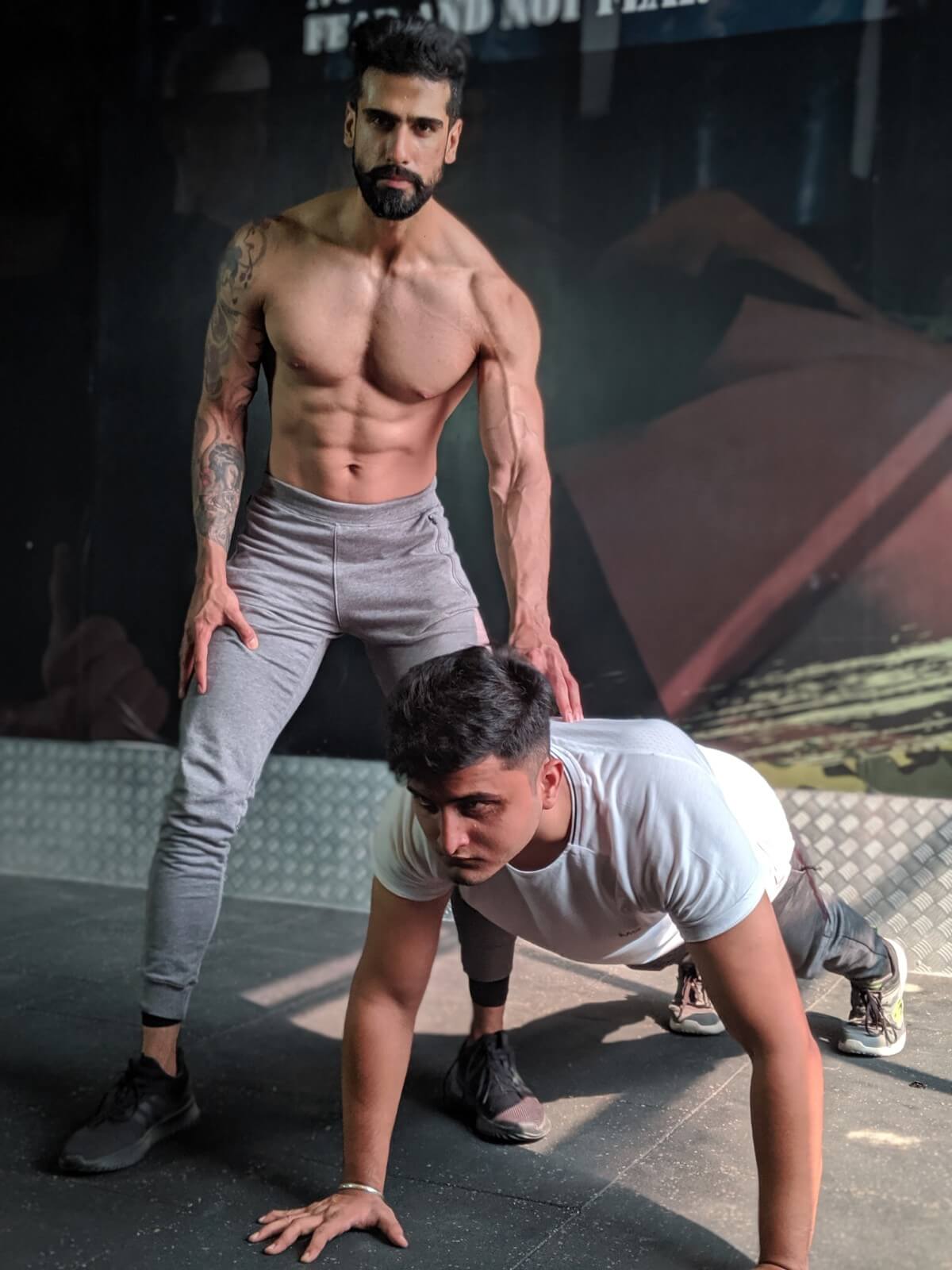 Student Transformation Plan
This is one of the World's first-ever fitness and bodybuilding transformation plan dedicated to students designed by Abhinav Mahajan exclusively. This transformation plan is perfect for all the students and job going people who have a busy lifestyle and who struggle with maintaining their fitness lifestyle. This plan is also perfect for school or college going students, people who work in hectic jobs and for teenagers.
This is a series of episodes where Abhinav will guide you to maintain a fit lifestyle, have the correct exercise form and how to achieve the physique you've always wanted. In this series, Abhinav has coordinated with Rishabh Babbar who himself is a student and has helped us in understanding student bodybuilding problems. He has helped us in designing the best diet plan and select the best exercises for students and beginners.

Check out the whole series over here:
Here is his recommended list of supplements and multiple bundle deals which will help you to reach your fitness physique goals faster, healthier while saving you lots of time and money.
Discover now