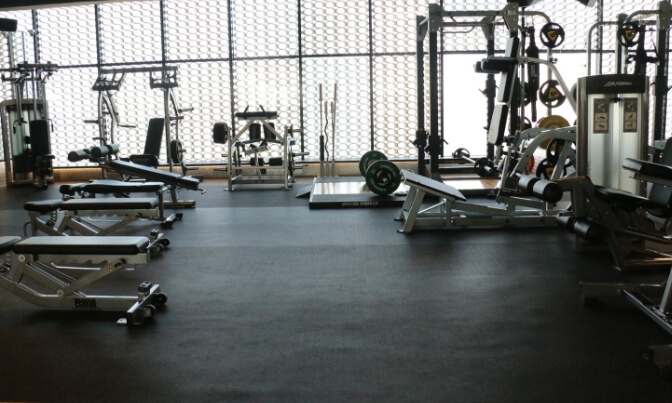 International Yoga day at Reset
Reset offers a host of wellness facilities that help you relax and rejuvenate instantly. It provides holistic solutions for your body and mind to cope with the exhausting modern-day lifestyle.
Every year Reset celebrates International Yoga day where it conducts various workshops. This year, on the occasion of International Yoga day (21st june), Myprotein has collaborated with Reset to conduct fun and challenging Yoga + HIIT workshops. Come participate at the event, meet our ambassadors Sheena Roy and Miten Kakaiya and also get a chance to win Myprotein goodies.
- 9:30am - 10:30am: Yoga sequence to build your core strength and stamina
- 7:15pm - 8:15pm: High intensity interval training with endurance and agility training
For an exclusive 25% off on International Yoga Day, Use Code: IYD25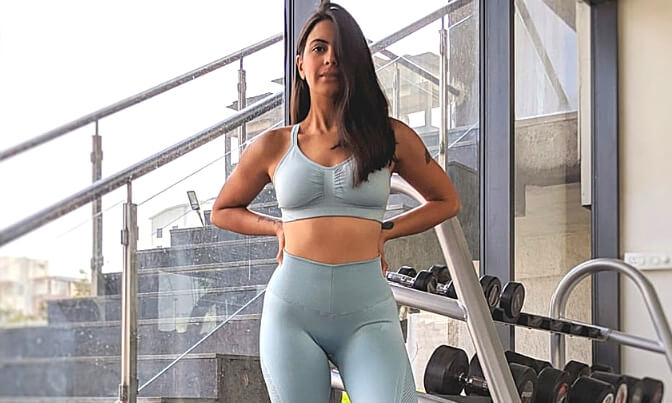 Sheena Roy x Myprotein
Sheena (31) is an entrepreneur, nutrition coach, content creator and aspiring bikini competitor. Unlike most fitness influencers, she discovered her passion for fitness when she began her transformation after suffering from chronic stress, health conditions, and obesity. At the time, she was running a globally successful fashion label but gave it all up to pursue fitness and help others discover their journey to a healthier life, both physically and mentally.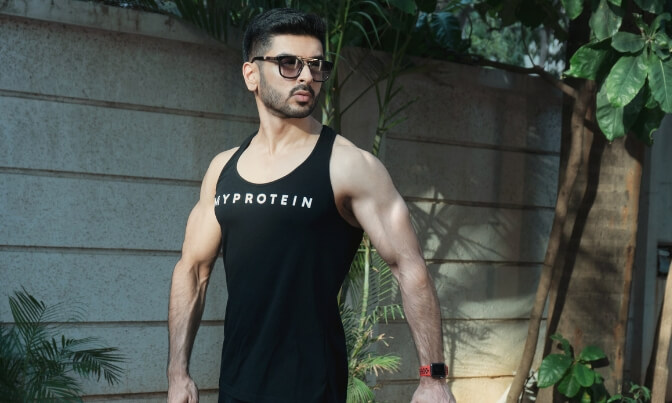 Miten Kakaiya
A Fitness Coach, Speaker, and All-round Fitness Enthusiast based out of Mumbai, India. Miten believes that fitness has always kept him disciplined, driven, and dedicated. He was not fit as a child however over the years he transformed himself and now he run's online personal coaching programmes to help people transform their bodies – no matter their age, body shape, or lifestyle.
Product Recommendations
Added to your basket
Sorry, there seems to have been an error. Please try again.
Subtotal: ( items in your basket)