Gaurav Taneja

"First time I used myprotein was in 2017 and loved the quality of the product. I did a 16 week prep and transformed my body amazingly with myprotein products. As India is known for counterfeit products, I myself visited the Indian warehouse and UK production house to learn how the products are made and sent to India. I can confirm that we are receiving an authentic product from Myprotein and I am fully satisfied with the quality of the proteins. That's why I always go for Myprotein and have complete faith in the products." - Gaurav
Use Code: GAURAV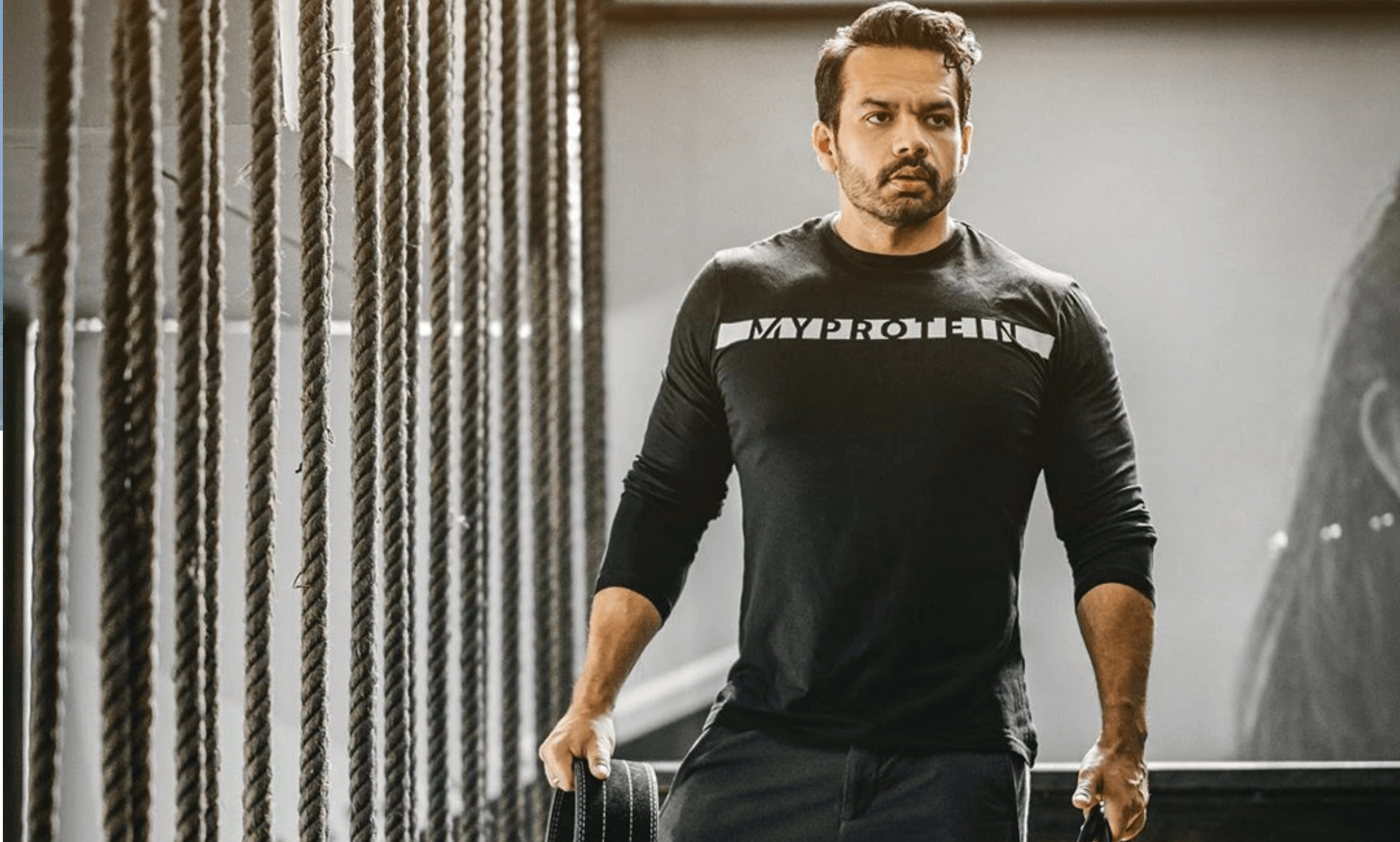 Weight Loss Recommendation by Gaurav:
Morning
1) Have a small cup of black coffee and L carnitine (to aid in fat loss)
2) 20 mins of cardio everyday, during which have sips of Impact EAA
3) After cardio, have one scoop of Impact Whey Isolate protein
Evening
1) After weight training have 50 g of Impact Whey Isolate Protein
2) After 30 mins of taking the Isolate protein, have complete meal full of protein, carbs and fats
3) Have multivitamins - they are very essential to metabolize the fat so that the body uses them as energy
Weight Gain Recommendation by Gaurav:
1) Restrict your cardio to 20 mins, 3 times a week
2) Carb intake should be high, Gaurav recommends whey protein isolate after the workout and mix it with 5 g of creatine
3) It is very important to have L- Glutamine in the morning, after the workout, before you sleep. Whey protein does have glutamine but always put in extra, as because your lifting so heavy to put on mass, recovery is the main criteria in this. Having glutamine 3 times a day suffices, morning -10 grams, evening-10 grams, after workout 5gms cause whey protein already has it.
4) Sipp EAA's during the workout around 10-15grms of Impact EAA's
5) Again lots of carbs, medium protein, lot of fats( reommendations: lots of nuts, peanut butter)
Multivitamin fish oil, these go well with weight gain and weight loss, they help absorb nutrients from the food.
Anything related to weight gain is basically for Muscle gain. Whenever a fitness person speaks about weight gain, he automatically means muscle building, we never say that weight gain means you become fat. So muscle building and weight gain is same.