Gaurav Taneja

"First time I used myprotein was in 2017 and loved the quality of the product. I did a 16 week prep and transformed my body amazingly with myprotein products. As India is known for counterfeit products, I myself visited the Indian warehouse and UK production house to learn how the products are made and sent to India. I can confirm that we are receiving an authentic product from Myprotein and I am fully satisfied with the quality of the proteins. That's why I always go for Myprotein and have complete faith in the products." - Gaurav
USE CODE: GAURAV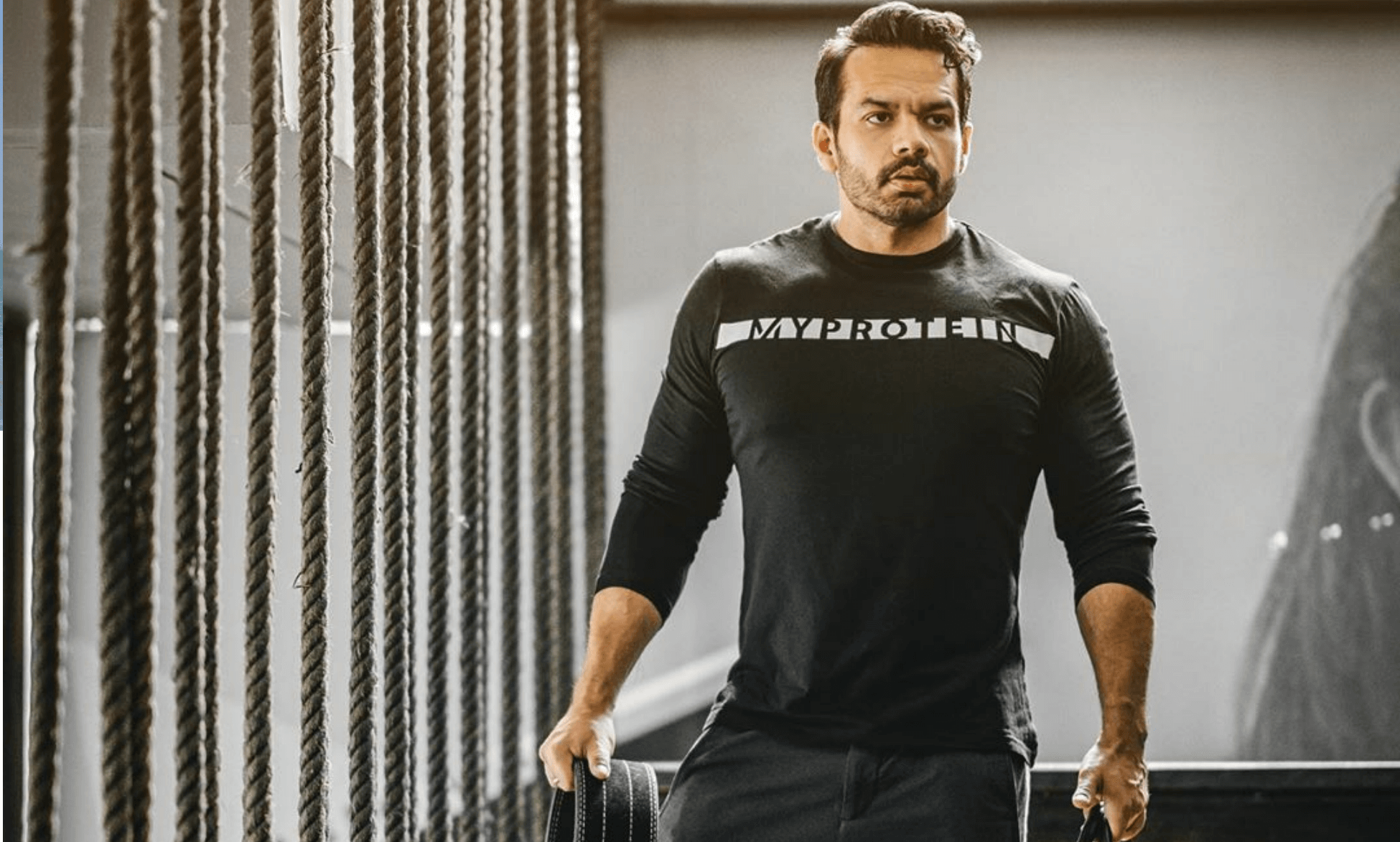 Favourite Product's
"Impact Whey Protein"
This is my personal favourite when it comes to assisting growth and muscle building post work out from a high-quality source of whey protein. Just one serving provides me with 19g of complete amino acid profile of protein and just 103 calories. Available in a range of delicious flavours.


"Impact Whey Isolate"
If you want to ensure maximum protein integrity, the MP Impact Whey Protein boasts over 90% protein with just 1% fat. Great support for all training goals.


"L-Glutamine"
Naturally found in meat, fish, and eggs, MP L-Glutamine Powder is a super-convenient, cost-effective solution that can simply be added to your protein shake, with no meal prep required. Now available in 3 refreshing flavours: Berry Blast, Strawberry Lime and Tropical.


"Double Dough Brownie"
If you are looking to hit your daily protein needs in a delicious way, look no further! The lovely gooeyness of the brownie, paired with the cookie base is perfection.