Bestsellers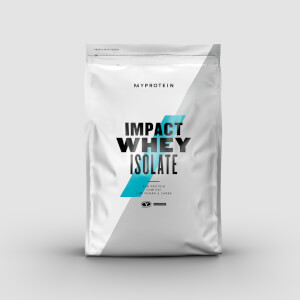 Impact Whey Isolate
Spend Rs 10,000 to get 25% Discount
+ FREE Gift - Black Friday Shaker (Limited Edition - worth Rs 2,235)!
USE CODE: BF25
Spend Rs 10,000 to get 25% Discount
+ FREE Gift - Black Friday Shaker (Limited Edition - worth Rs 2,235)!
USE CODE: BF25
Black Friday Sale is Live Now!
Spend Rs 10,000 to get a 25% Discount - USE CODE: BF25
Spend Rs 13,000 to get Your FREE Black Friday Shaker Limited Edition (worth Rs 2,235)
For orders below Rs 10,000, get 15% OFF by using code BF15
The Black Friday Sale is from 20th - 26th November
SHOP NOW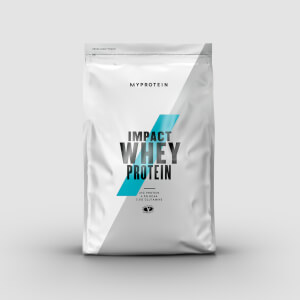 Impact Whey Protein
Spend Rs 10,000 to get 25% Discount
+ FREE Gift - Black Friday Shaker (Limited Edition - worth Rs 2,235)!
USE CODE: BF25
Spend Rs 10,000 to get 25% Discount
+ FREE Gift - Black Friday Shaker (Limited Edition - worth Rs 2,235)!
USE CODE: BF25
Black Friday Sale is Live Now!
Spend Rs 10,000 to get a 25% Discount - USE CODE: BF25
Spend Rs 13,000 to get Your FREE Black Friday Shaker Limited Edition (worth Rs 2,235)
For orders below Rs 10,000, get 15% OFF by using code BF15
The Black Friday Sale is from 20th - 26th November
SHOP NOW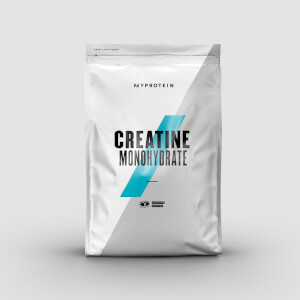 Creatine Monohydrate
Spend Rs 10,000 to get 25% Discount
+ FREE Gift - Black Friday Shaker (Limited Edition - worth Rs 2,235)!
USE CODE: BF25
Spend Rs 10,000 to get 25% Discount
+ FREE Gift - Black Friday Shaker (Limited Edition - worth Rs 2,235)!
USE CODE: BF25
Black Friday Sale is Live Now!
Spend Rs 10,000 to get a 25% Discount - USE CODE: BF25
Spend Rs 13,000 to get Your FREE Black Friday Shaker Limited Edition (worth Rs 2,235)
For orders below Rs 10,000, get 15% OFF by using code BF15
The Black Friday Sale is from 20th - 26th November
SHOP NOW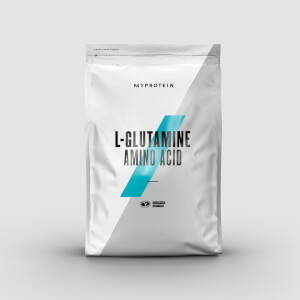 L Glutamine
Spend Rs 10,000 to get 25% Discount
+ FREE Gift - Black Friday Shaker (Limited Edition - worth Rs 2,235)!
USE CODE: BF25
Spend Rs 10,000 to get 25% Discount
+ FREE Gift - Black Friday Shaker (Limited Edition - worth Rs 2,235)!
USE CODE: BF25
Black Friday Sale is Live Now!
Spend Rs 10,000 to get a 25% Discount - USE CODE: BF25
Spend Rs 13,000 to get Your FREE Black Friday Shaker Limited Edition (worth Rs 2,235)
For orders below Rs 10,000, get 15% OFF by using code BF15
The Black Friday Sale is from 20th - 26th November
SHOP NOW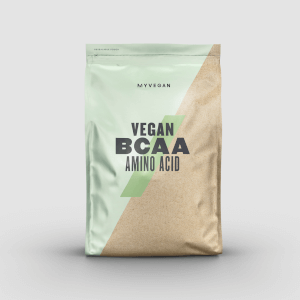 BCAA 4:1:1 Powder
Spend Rs 10,000 to get 25% Discount
+ FREE Gift - Black Friday Shaker (Limited Edition - worth Rs 2,235)!
USE CODE: BF25
Spend Rs 10,000 to get 25% Discount
+ FREE Gift - Black Friday Shaker (Limited Edition - worth Rs 2,235)!
USE CODE: BF25
Black Friday Sale is Live Now!
Spend Rs 10,000 to get a 25% Discount - USE CODE: BF25
Spend Rs 13,000 to get Your FREE Black Friday Shaker Limited Edition (worth Rs 2,235)
For orders below Rs 10,000, get 15% OFF by using code BF15
The Black Friday Sale is from 20th - 26th November
SHOP NOW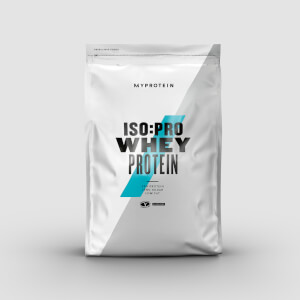 ISO:PRO
Spend Rs 10,000 to get 25% Discount
+ FREE Gift - Black Friday Shaker (Limited Edition - worth Rs 2,235)!
USE CODE: BF25
Spend Rs 10,000 to get 25% Discount
+ FREE Gift - Black Friday Shaker (Limited Edition - worth Rs 2,235)!
USE CODE: BF25
Black Friday Sale is Live Now!
Spend Rs 10,000 to get a 25% Discount - USE CODE: BF25
Spend Rs 13,000 to get Your FREE Black Friday Shaker Limited Edition (worth Rs 2,235)
For orders below Rs 10,000, get 15% OFF by using code BF15
The Black Friday Sale is from 20th - 26th November
SHOP NOW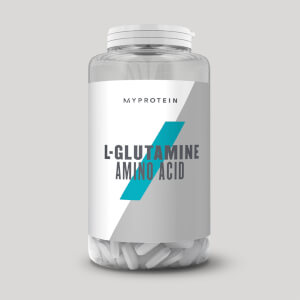 L-Glutamine Amino Acid
Spend Rs 10,000 to get 25% Discount
+ FREE Gift - Black Friday Shaker (Limited Edition - worth Rs 2,235)!
USE CODE: BF25
Spend Rs 10,000 to get 25% Discount
+ FREE Gift - Black Friday Shaker (Limited Edition - worth Rs 2,235)!
USE CODE: BF25
Black Friday Sale is Live Now!
Spend Rs 10,000 to get a 25% Discount - USE CODE: BF25
Spend Rs 13,000 to get Your FREE Black Friday Shaker Limited Edition (worth Rs 2,235)
For orders below Rs 10,000, get 15% OFF by using code BF15
The Black Friday Sale is from 20th - 26th November
SHOP NOW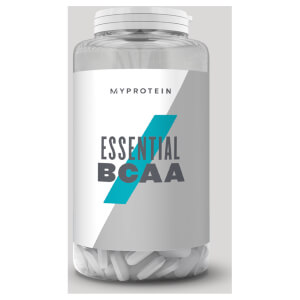 Essential BCAA
Spend Rs 10,000 to get 25% Discount
+ FREE Gift - Black Friday Shaker (Limited Edition - worth Rs 2,235)!
USE CODE: BF25
Spend Rs 10,000 to get 25% Discount
+ FREE Gift - Black Friday Shaker (Limited Edition - worth Rs 2,235)!
USE CODE: BF25
Black Friday Sale is Live Now!
Spend Rs 10,000 to get a 25% Discount - USE CODE: BF25
Spend Rs 13,000 to get Your FREE Black Friday Shaker Limited Edition (worth Rs 2,235)
For orders below Rs 10,000, get 15% OFF by using code BF15
The Black Friday Sale is from 20th - 26th November
SHOP NOW
View all
Sorry, there seems to have been an error. Please try again.
Subtotal: ( items in your basket)

We fuel your ambition
At Myprotein, our aim is to fuel the ambitions of people across the world — making the best in sports nutrition available to everyone, whatever their goal.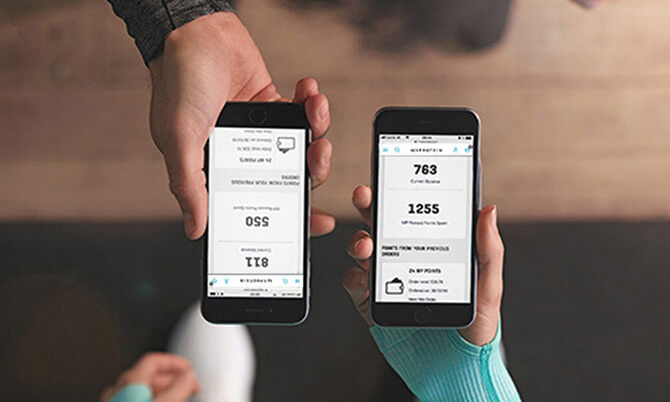 Referral Program
Save every time you shop your favourite supplements and make it easier to fuel those ambitions with Myprotein. With no restrictions, refer your friends and earn Rs400 plus your friends get extra discounts as well!
Discover how to refer your friends to Myprotein.
Learn More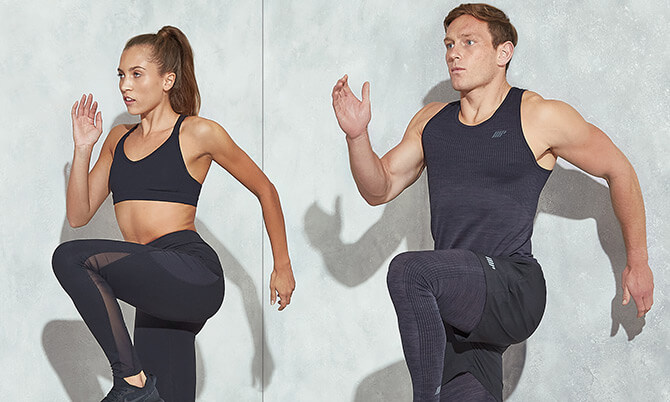 New to supplements?
Whether wanting to build muscle, lose weight, tone-up, or just live a healthier life, there's a whole range of supplements for you to explore. Read our blog to stay up to date with the key benefits of all our supplements, training exercises and routines.

Whatever your goals or dietary needs, we've got something to get you up-and-running.
Get Started
Discover The Blog
The hub for all things supplements, nutrition, and training.