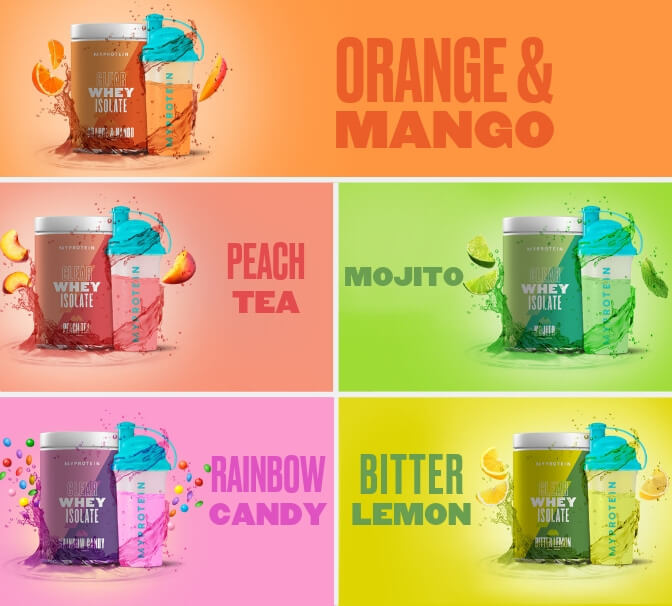 Clear Whey Isolate


Winner of 'The Best Sports Nutrition Product' in the European Specialist Sports Nutrition Awards 2019.

The Clear Whey Isolate is not just another protein shake. We've taken high-quality hydrolysed whey protein isolate and created a light and refreshing alternative — that's more like juice than a milky protein shake.


Coming soon in 4 more new fruity flavours including Bitter Lemon, Orange Mango, Peach Tea, Mojito, and Rainbow Candy.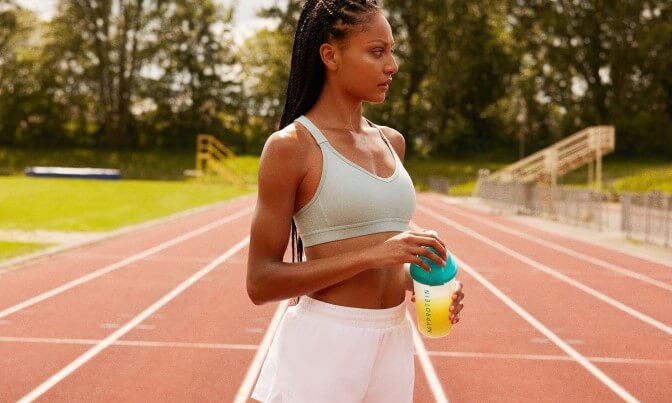 Protein Just Got Juicy


We've torn up the rule book and changed the game when it comes to how protein shakes are done around here. Whey just got a seasonal makeover to transform it into one seriously refreshing drink.

Find out more