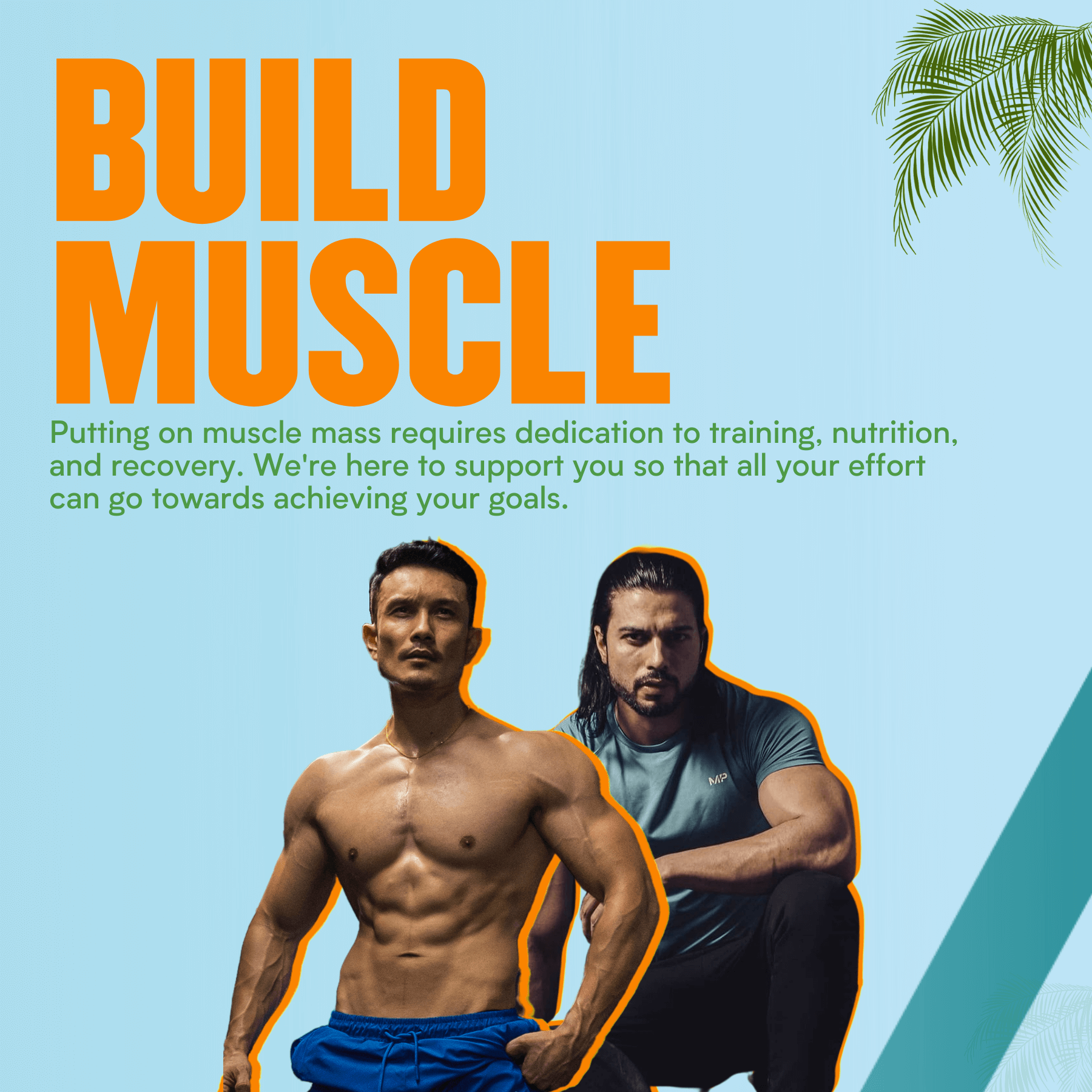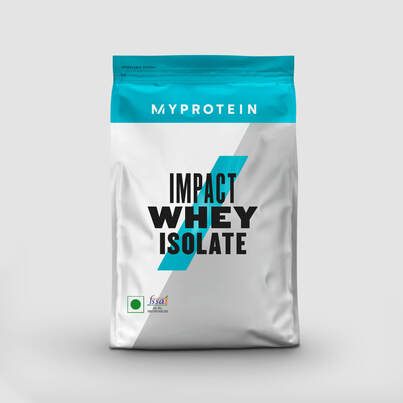 Impact Whey Isolate
Say hello to one of the purest whey proteins available on the market. Manufactured in the UK, having undergone an expert purifying process to ensure maximum protein integrity, our Impact Whey Isolate boasts over 90% protein and just 1% fat.
And where does this come from? The same cows that produce your milk and cheese – simply filtered, evaporated and spray-dried to produce all-natural nutritionals.
Plus, providing you with essential amino acids, you're safe in the knowledge your performance and recovery are in good hands.
Shop now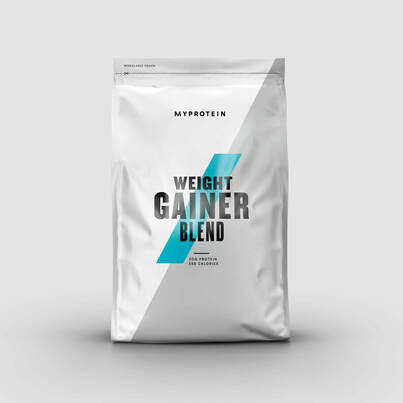 Weight & Mass Gainer Blend
Need to rack up the calories? This protein and carbohydrate powder blend is the one for rapidly increasing your daily count.


Our Impact Weight Gainer is a beast of a supplement, perfect for anyone wanting to increase size and mass. Your body can only do this if it's in a calorie surplus – simply put, you have to consume more calories than you burn.

Our new formulation contains over 30g of both fast and slowly digested proteins per serving, making it perfect for post-exercise recovery and for continuous delivery throughout the day. This won't just spike your protein uptake but will sustain it.

Shop now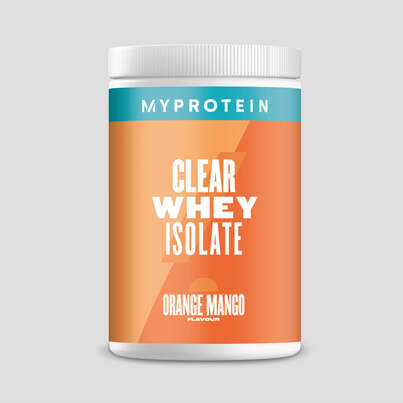 Clear Whey Isolate
Winner of 'The Best Sports Nutrition Product' in the European Specialist Sports Nutrition Awards 2019.
Clear Whey Isolate is not just another protein shake. We've taken high-quality hydrolysed whey protein isolate and created a light and refreshing alternative — that's more like juice than a milky protein shake.
Shop now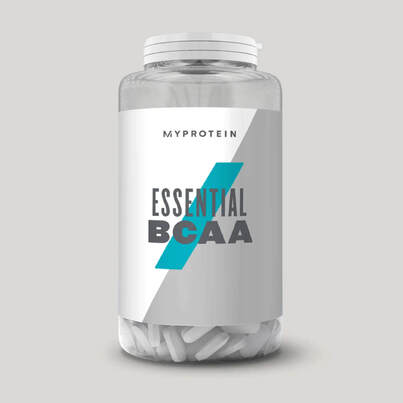 Essential BCAA
The essential amino acid supplement, containing an optimal 2:1:1 ratio of leucine, isoleucine, and valine. Each of these naturally occur in protein, which helps to build and repair new muscle.


These three essential amino acids can't be produced by your body, so they must come from your diet — making our super-convenient tablets a must-have, whether you're looking to gain muscle, tone-up, or lose weight.
It also includes the essential vitamin B6 to help keep you sharp, your defences high, and always feeling on top of your game in and out of the gym.
Shop now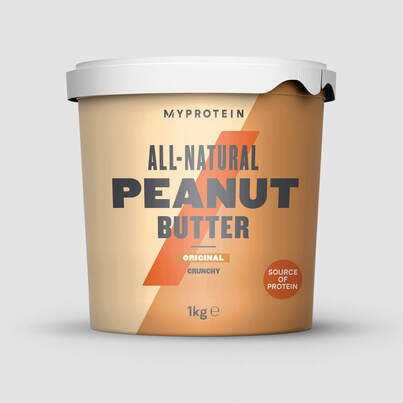 Peanut Butter
Our Peanut Butter is a blend of roasted brown peanuts that's naturally rich in protein for a perfect all-day, any-day nutritional snack.

As well as being a great source of protein, which contributes to the growth and maintenance of muscle mass, it's packed full of nutrients to make it an excellent addition to any diet.

Get it in Original Smooth, Crunchy or sweet Coconut and enjoy this nutritionally delicious snack anytime of the day.

Free from added salt, sugar, palm oil and preservatives, this cupboard classic is the sweet and simple way to keep your training on track.

Shop now
Recommended Products
Added to your basket
Sorry, there seems to have been an error. Please try again.
Subtotal: ( items in your basket)