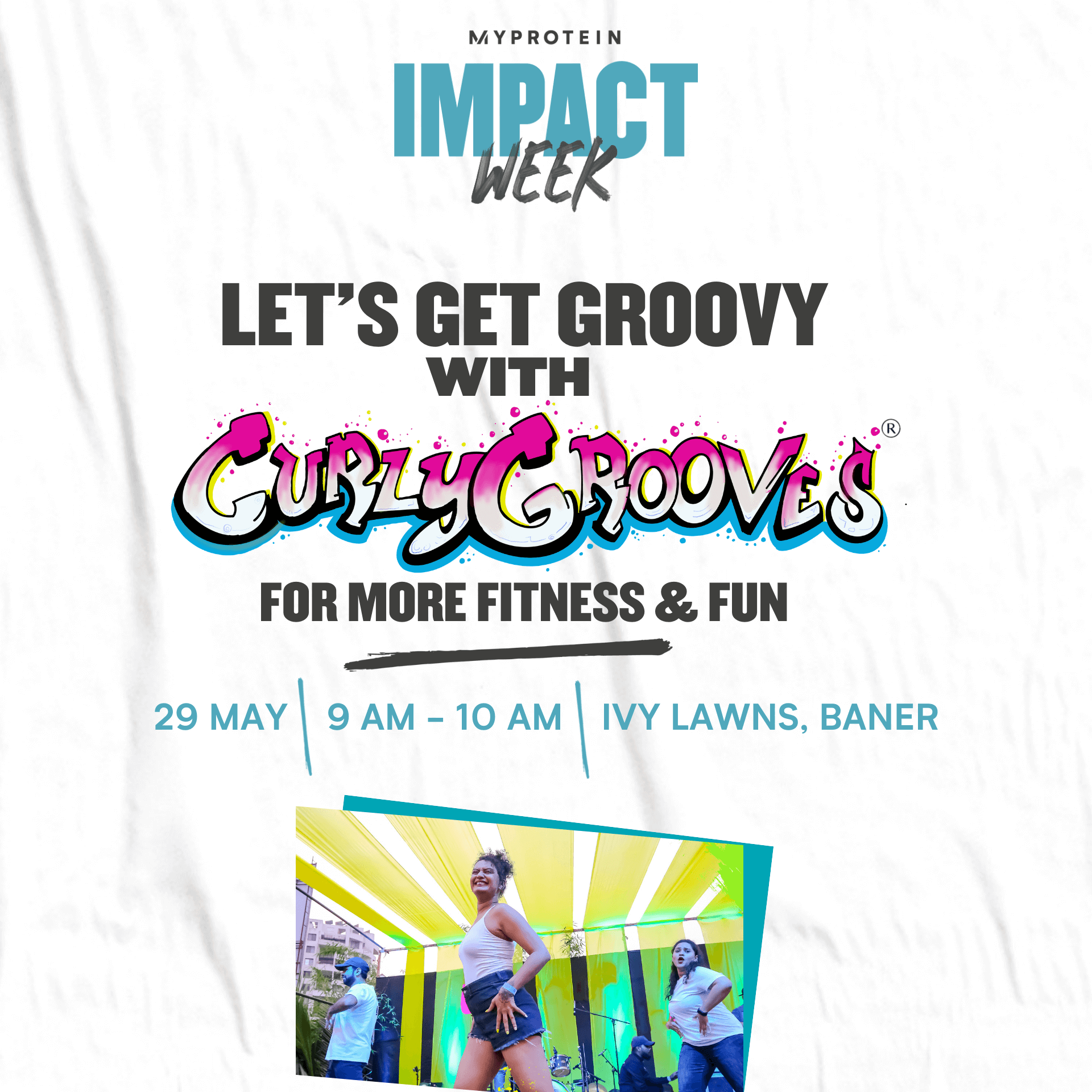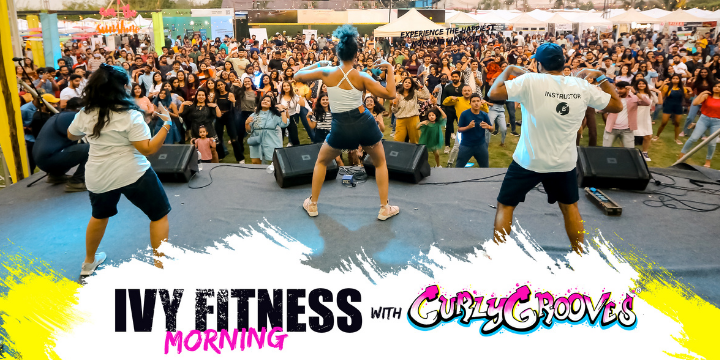 Impact Week | GET MORE FOR YOUR FITNESS
Let's get groovy with more fitness and fun.
Start your day with more energy with CURLY GROOVES
29 May | 9 AM - 10 AM
Ivy lawns, Baner, Pune

Join in for #IvyFitnessMorning with @curlygrooves
EARN YOUR FREE PASS !!!

3 Simple Steps:
1. Download Insane AI App!
2. Click on the Event Sections - And find for IVY FITNESS MORNING
3. Take Up the 5 min challenge
And that's it. You have earned your free PASS !!!
WIN Free vouchers to use @ www.myprotein.co.in at the Event for upto 45k INR.
Watch the below video for More Info !!!