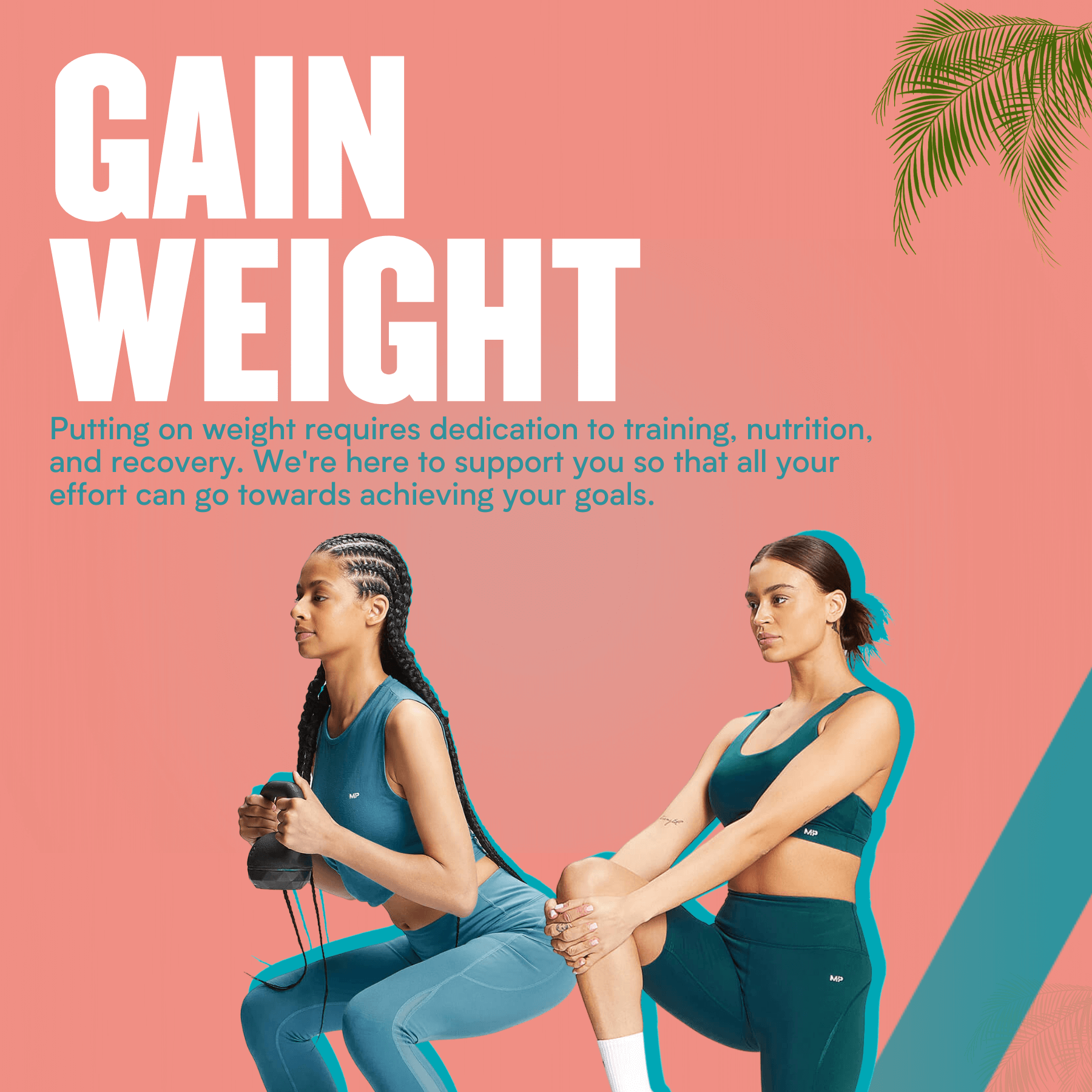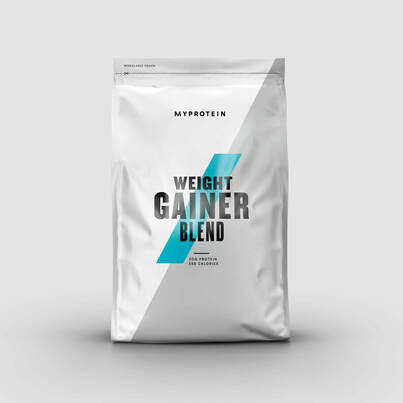 Weight & Mass Gainer Blend
Need to rack up the calories? This protein and carbohydrate powder blend is the one for rapidly increasing your daily count.


Our Impact Weight Gainer is a beast of a supplement, perfect for anyone wanting to increase size and mass. Your body can only do this if it's in a calorie surplus – simply put, you have to consume more calories than you burn.

Our new formulation contains over 30g of both fast and slowly digested proteins per serving, making it perfect for post-exercise recovery and for continuous delivery throughout the day. This won't just spike your protein uptake but will sustain it.

Shop now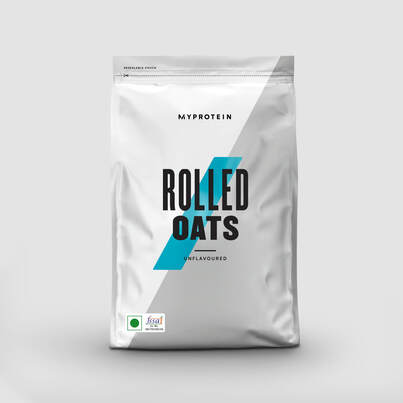 Rolled Oats
Rolled oats are created when oat groats are steamed and then rolled into flakes. This process stabilizes the healthy oils in the oats, so they stay fresh longer and help the oats cook faster, by creating a greater surface area of the oat. Rolled Oats are perfect for making porridge and can be mixed with either water or milk.

Rolled Oats are an ideal choice for anyone looking to increase their carbohydrate intake throughout the day. They can be used as a breakfast by adding milk or water and cooking for 2 minutes.

Shop now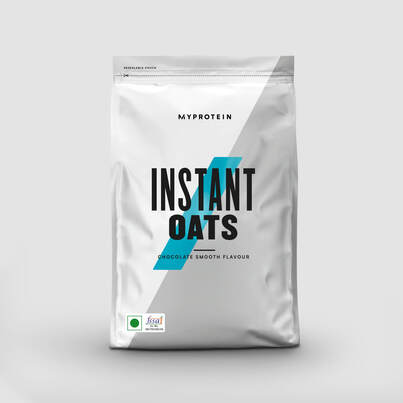 Instant Oats
Our Instant Oats are milled Scottish oats in an ultra-fine powder, ready to be mixed with either water or milk – making breakfast time super-simple and nutritious.

With 11g of protein, which contributes to the growth and maintenance of muscle mass, it's a great way to kick-off your daily intake.

It's also packed with fibre, and all the carbs needed to fuel your body – for a perfect start to any day.
Shop now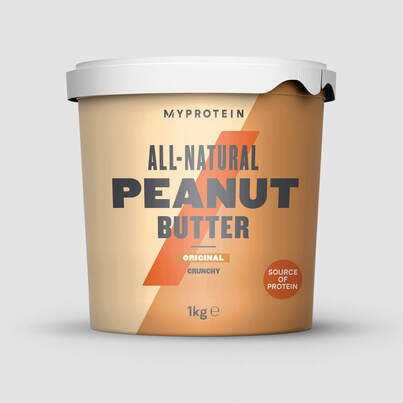 Peanut Butter
Our Peanut Butter is a blend of roasted brown peanuts that's naturally rich in protein for a perfect all-day, any-day nutritional snack.

As well as being a great source of protein, which contributes to the growth and maintenance of muscle mass, it's packed full of nutrients to make it an excellent addition to any diet.

Get it in Original Smooth, Crunchy or sweet Coconut and enjoy this nutritionally delicious snack anytime of the day.

Free from added salt, sugar, palm oil and preservatives, this cupboard classic is the sweet and simple way to keep your training on track.

Shop now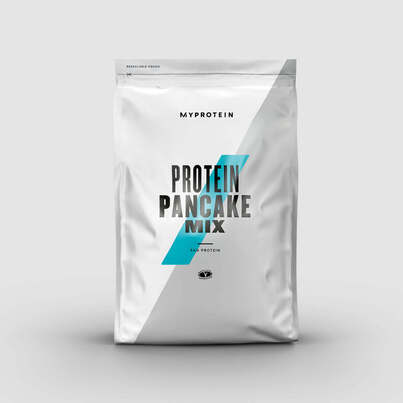 Protein Pancake Mix
With a blend of high-quality protein from milk, whey, and egg proteins, this mix provides you with both fast- and slow-digesting nutrients — making it the perfect choice for a filling breakfast.

Containing a massive 34g of protein per serving, these easy-to-make pancakes are a delicious way to support your fitness goals — helping you hit your protein requirements to grow and maintain important muscle.1
Plus, with each low-sugar serving containing only 191 calories and 3.2g of fat, they'll taste like a treat but won't undo all of your hard work at the gym.
Shop now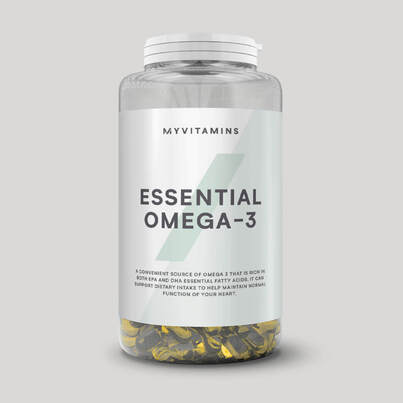 Essential Omega- 3
Omega-3 is an essential fatty acid that you can't make yourself, so you have to get from your diet.
As it comes from fish oil, you might not have the time or money to get enough of it from what you eat alone – making our soft gels a convenient and inexpensive alternative.
Shop now
Recommended Products
Added to your basket
Sorry, there seems to have been an error. Please try again.
Subtotal: ( items in your basket)