READY TO SUPPORT YOUR COMMUNITY?
TRUE IMPACT LIES IN HELPING THE COMMUNITY TO STAY FIT. MYPROTEIN WILL DONATE 12% OF THE SALES DURING IMPACT WEEK TO CHARITABLE ORGANISATIONS WORKING TIRELESSLY TOWARDS BATTLING COVID19 & PROVIDING LIFESAVING OXYGEN TO THE ONES IN NEED.
FOUNDATIONS SUPPORTED BY OUR COVID RELIEF FUND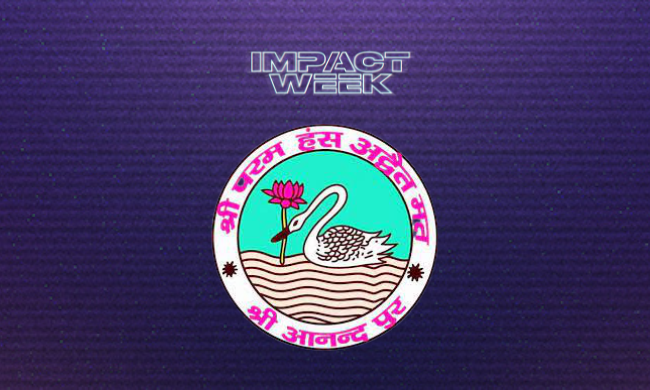 Shree Anandpur Foundation
Shri Anandpur Trust Charitable Hospital is providing modern medical facilities to rural poor of District Ashok Nagar, Madhya Pradesh. They have created a 50 bed isolation ward for Covid-19 patients and are also planning to install an oxygen generation plant along with the govt of MP.