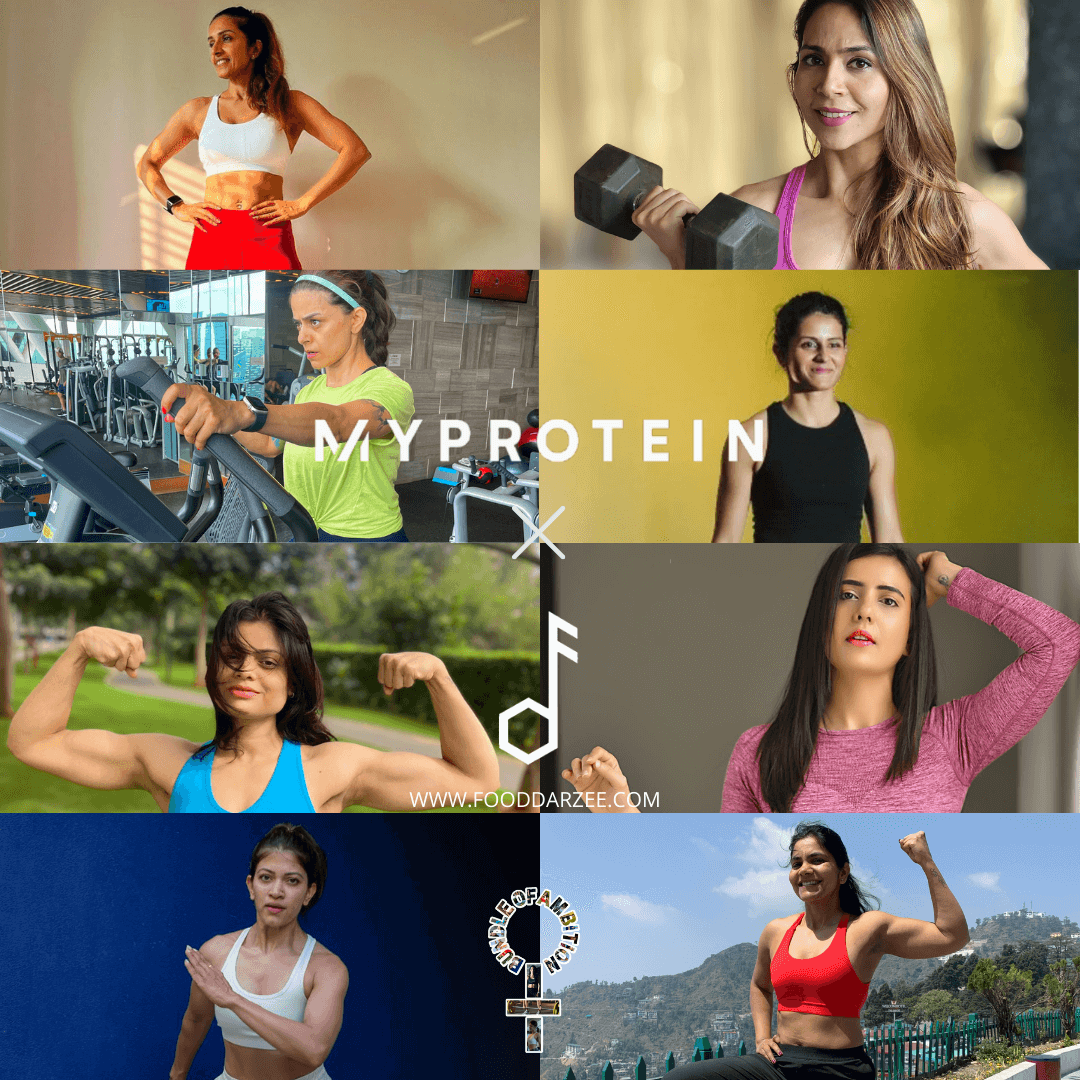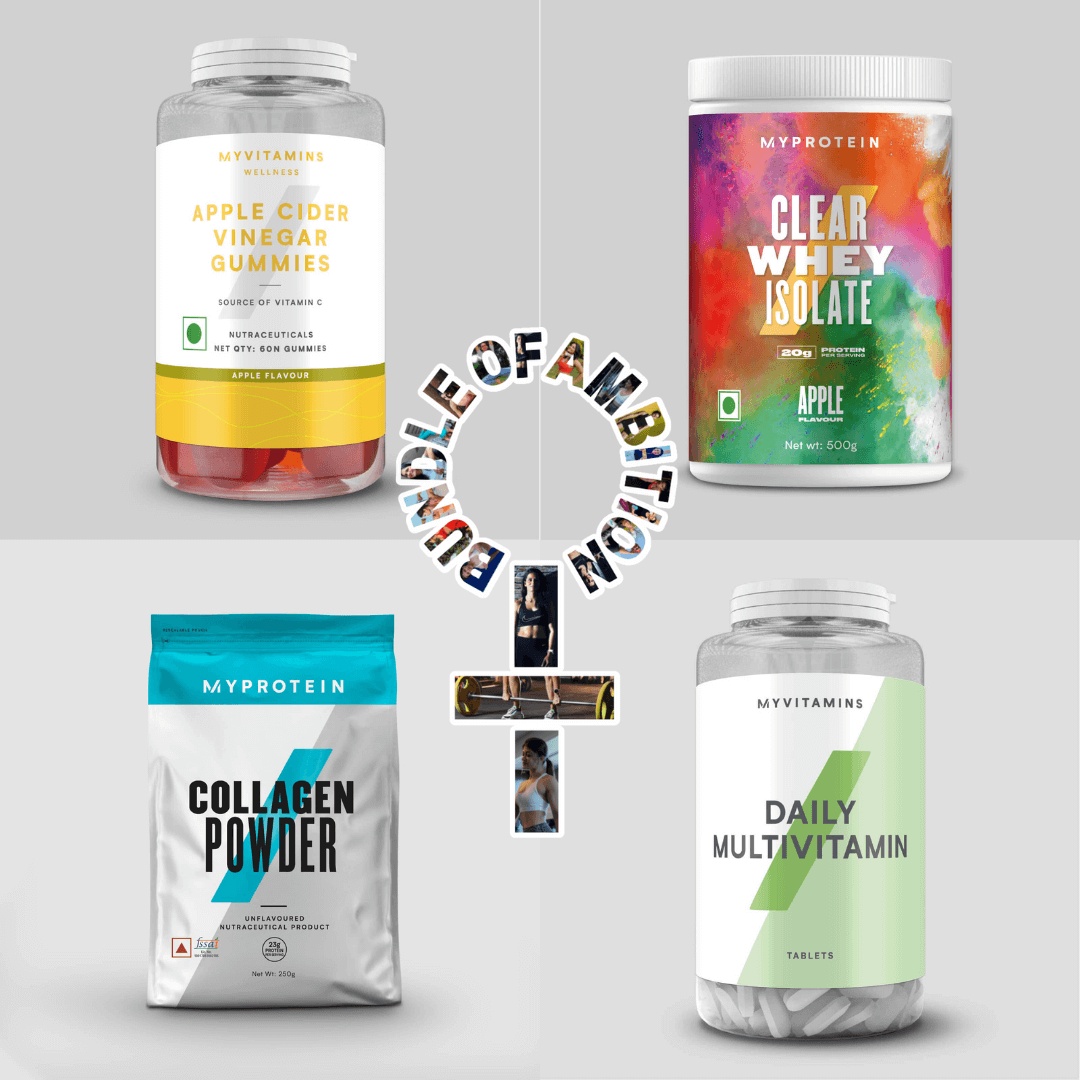 Mother's Day Special | Bundle Of Ambition


- Apple Cider Vinegar Gummies (60 Soft Gels)
Packed with vitamin C, which helps to protect cells against oxidative stress, fight fatigue, and keep your immune system strong, helping you to feel your best from the inside out
- Clear Whey Isolate (500g)
Clear Whey Isolate is not just another protein shake. We've taken high-quality hydrolysed whey protein isolate and created a light and refreshing alternative, that's more like juice than a milky protein shake, that give 20g protein per scoop with a refreshing taste.

- Collagen Powder (250g)
Our Collagen Powder is zero fat, zero sugar, and provides 23g of protein per serving, ideal for muscle growth and maintenance
- Daily Vitamins (60 tablets)
Daily Vitamins contain 7 essential vitamins, including B vitamins (Thiamine, Riboflavin and Niacin), vitamin C, E, A and D2. Vitamins are essential to maintaining overall health and wellbeing, performing many important functions in the body, making it vital you hit your recommended daily requirements.
USE CODE: MOMSBOA to get Flat 25% Off MRP
Shop now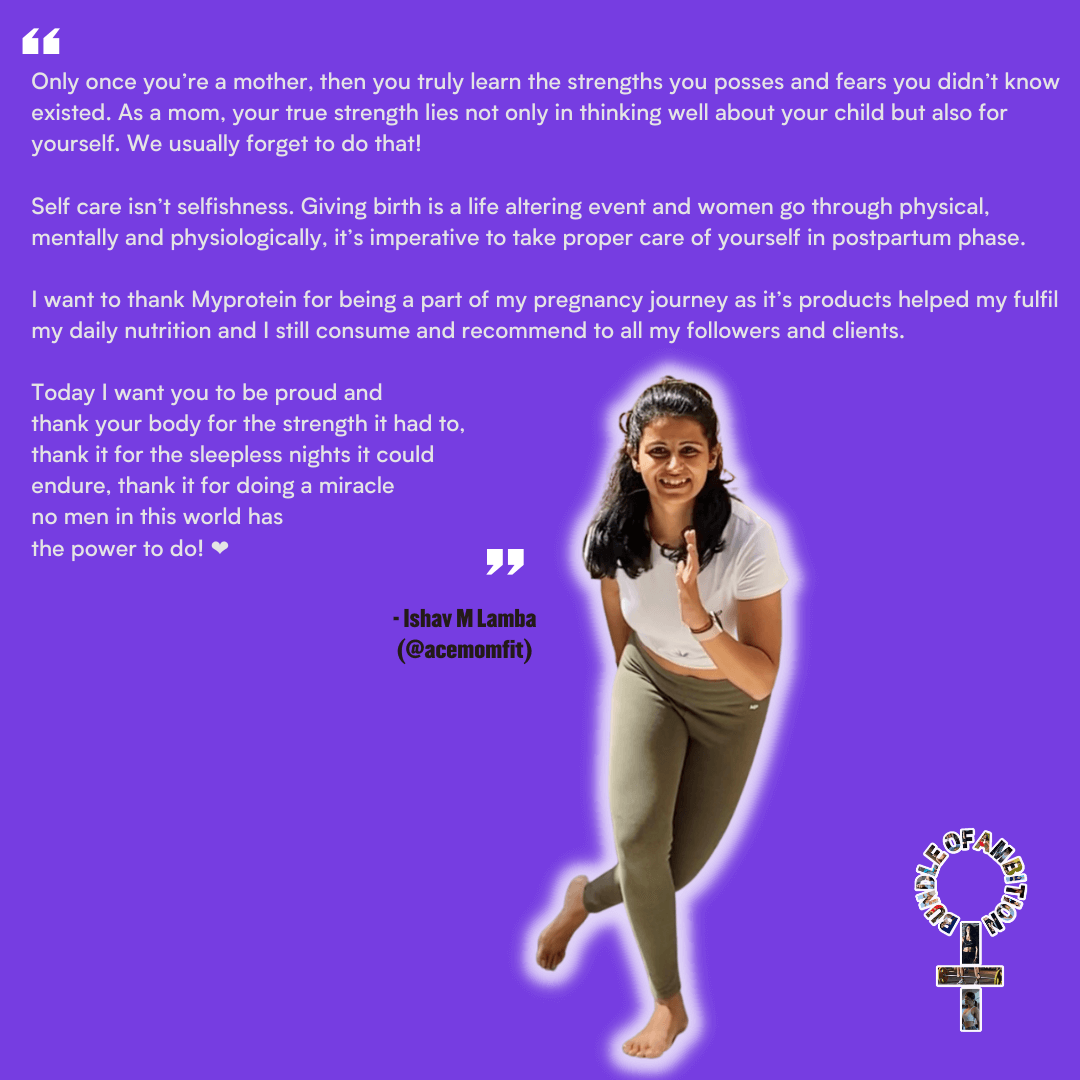 Get @acemomfit favourites at special prices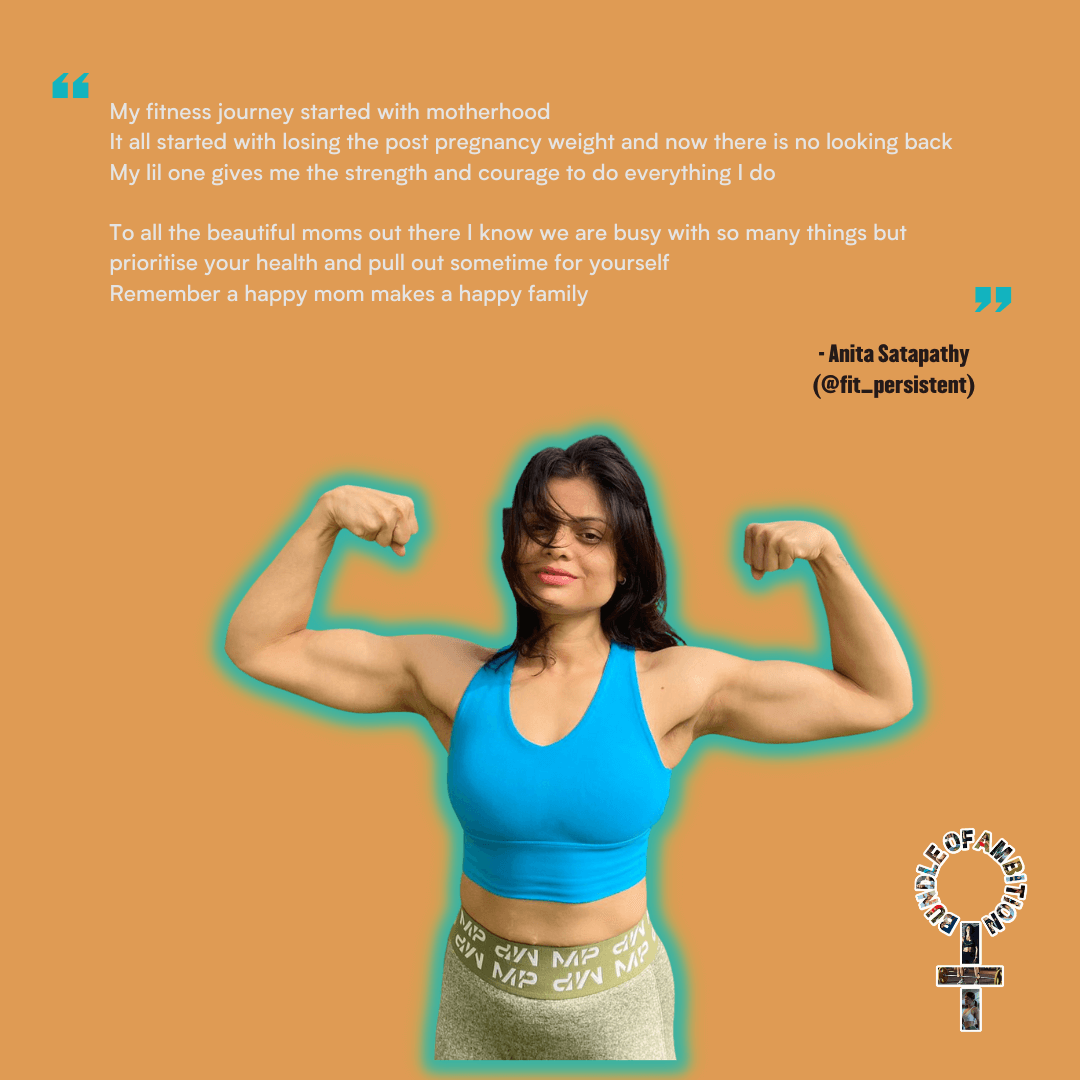 Get @fit_persistent favourites at special prices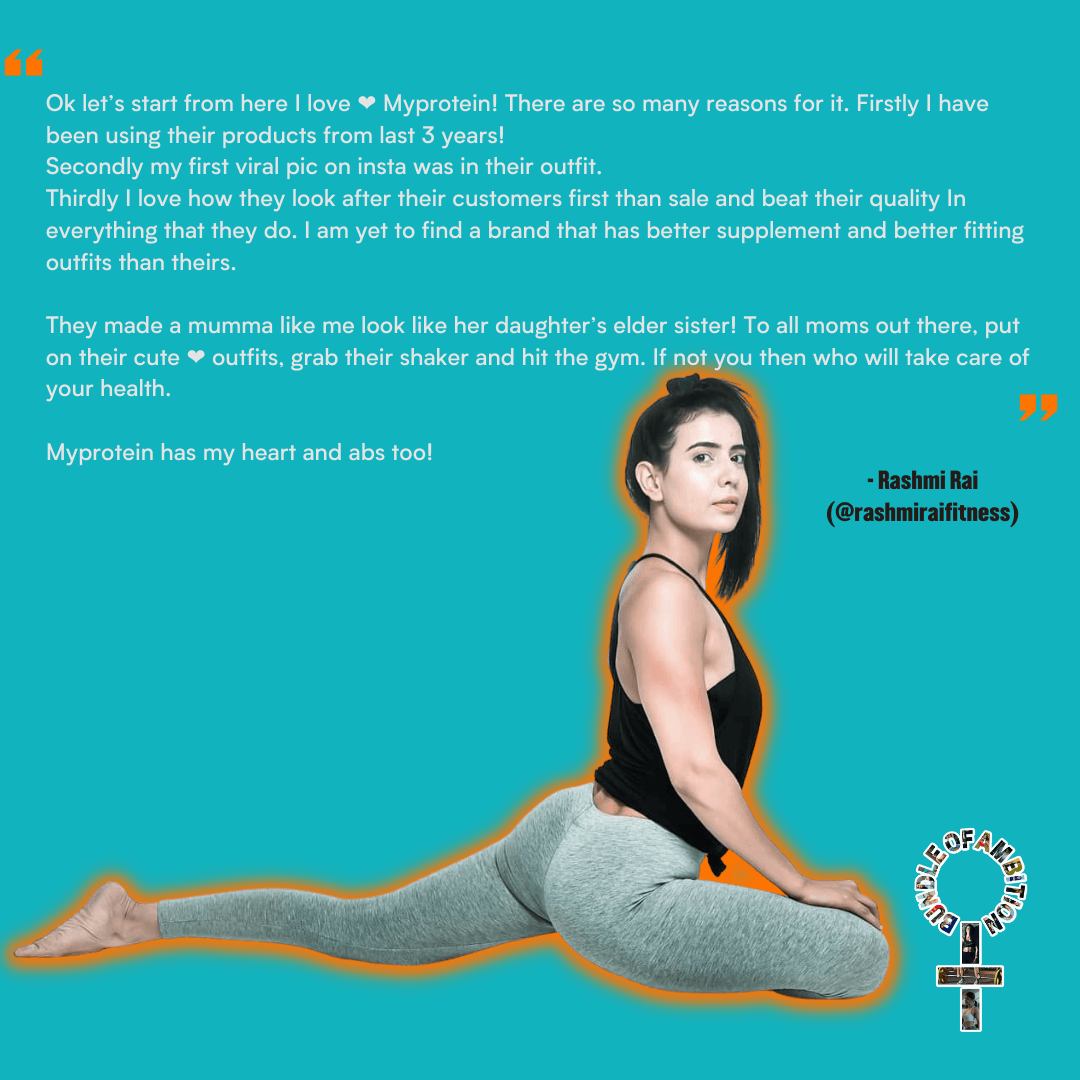 Get @rashmiraifitness favourites at special prices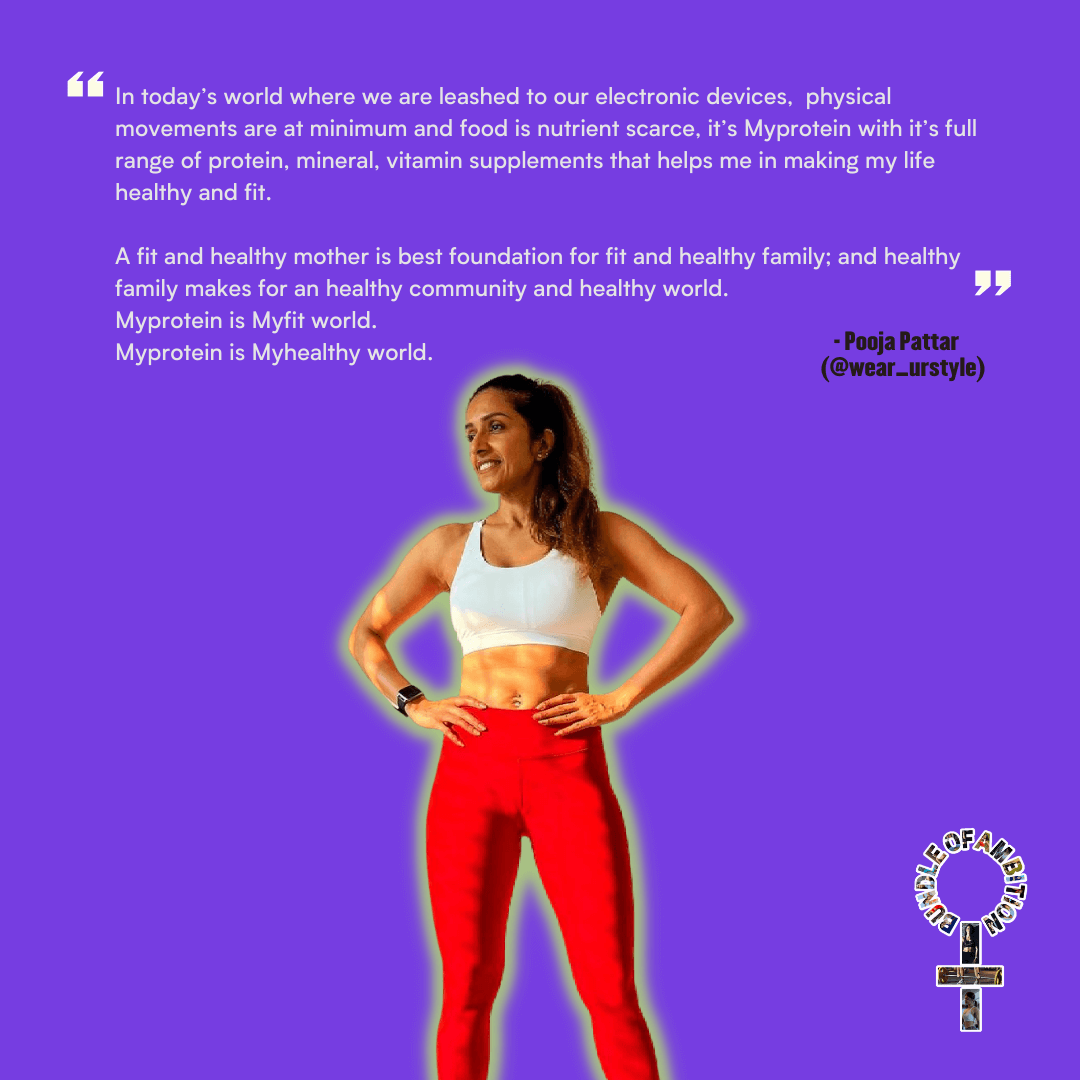 Get @wear_urstyle favourites at special prices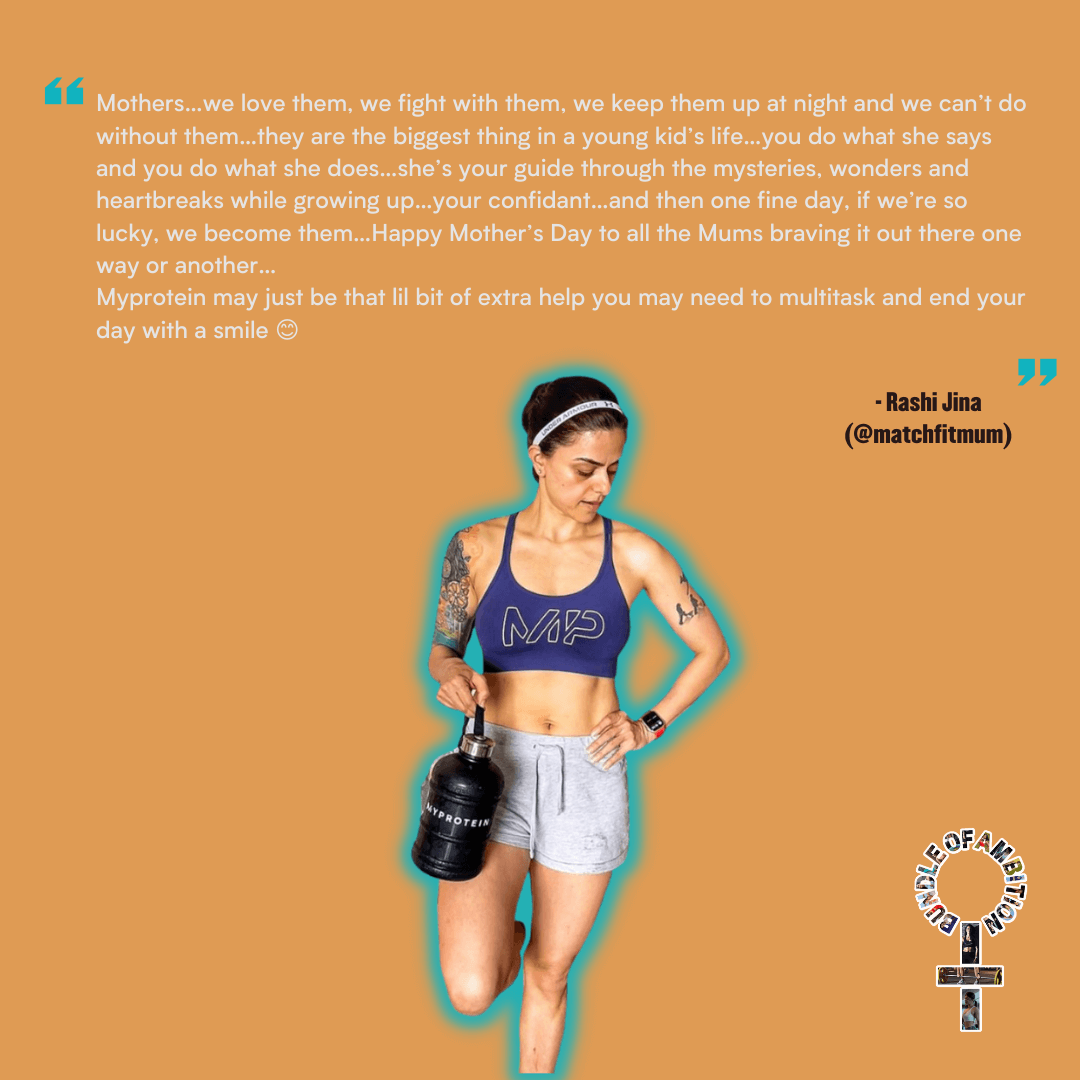 Get @matchfitmum favourites at special prices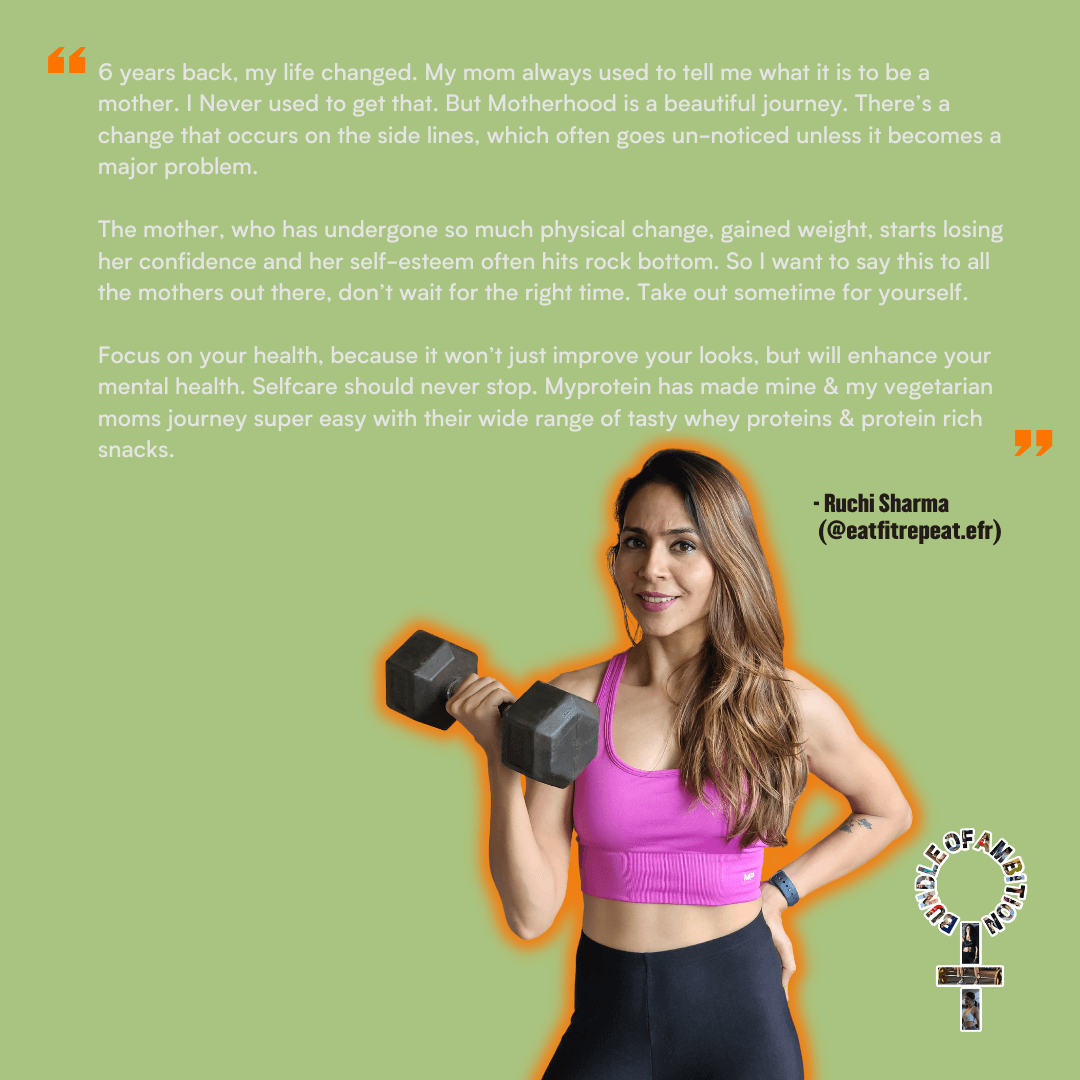 Get @eatfitrepeat.efr favourites at special prices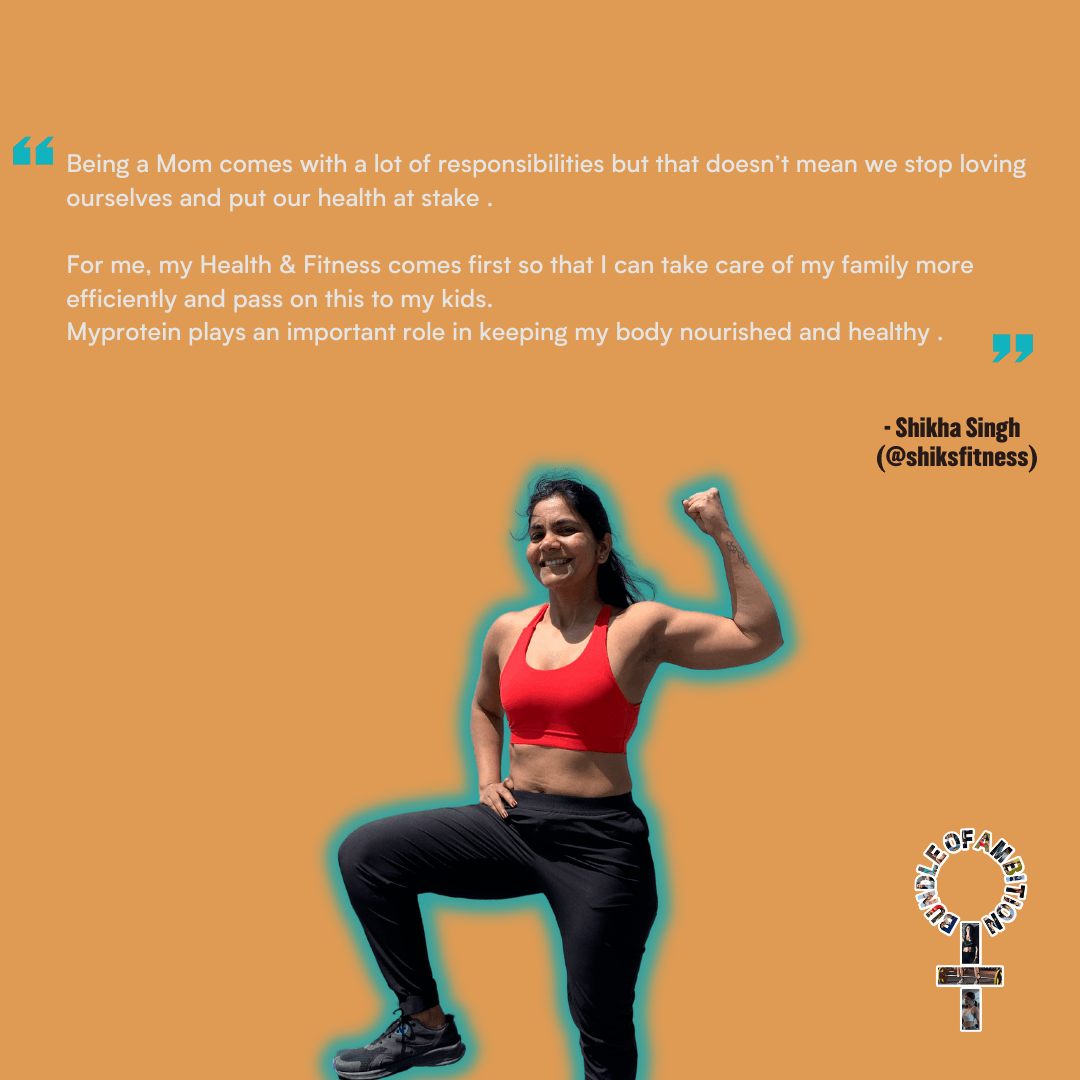 Get @shiksfitness favourites at special prices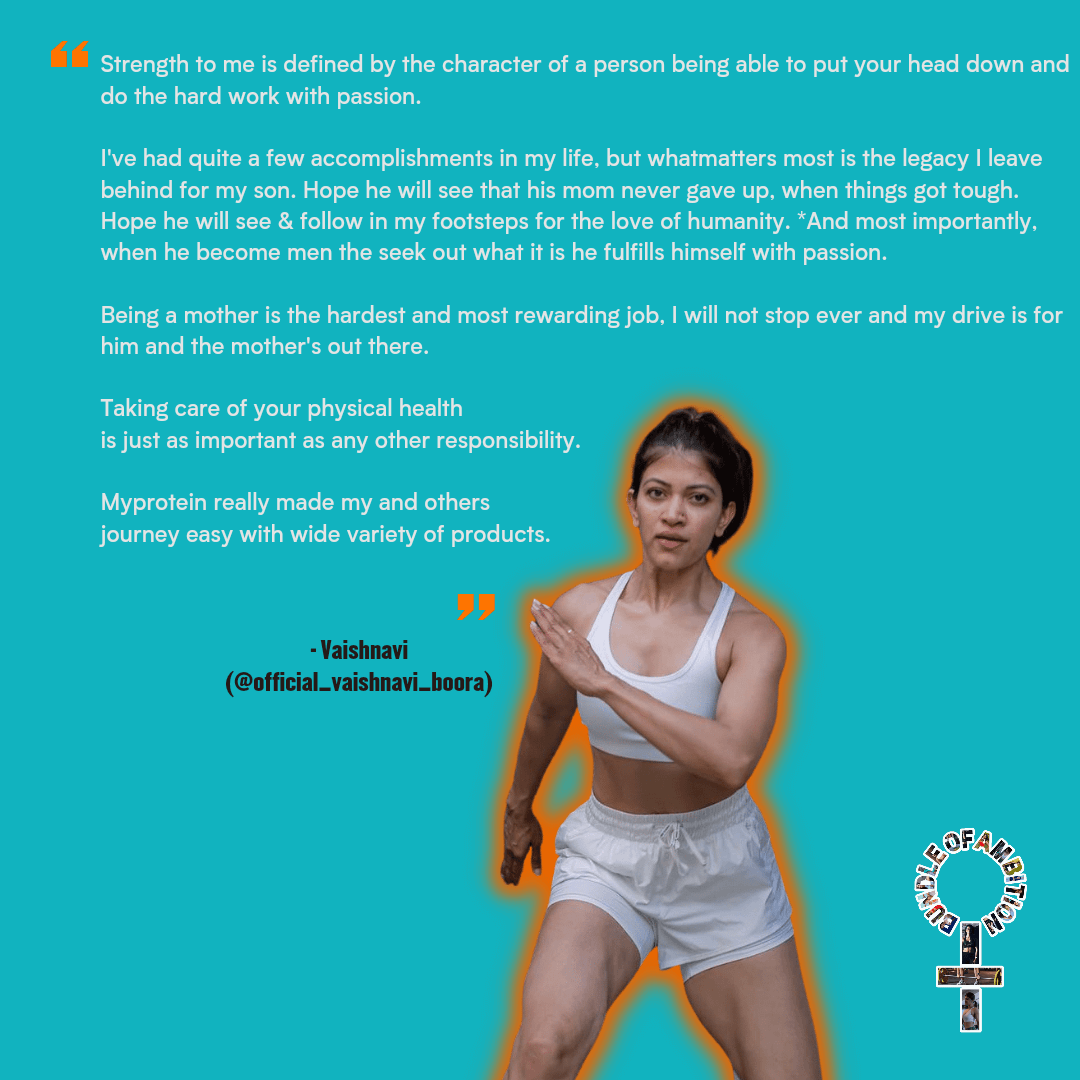 Get @official_vaishnavi_boora favourites at special prices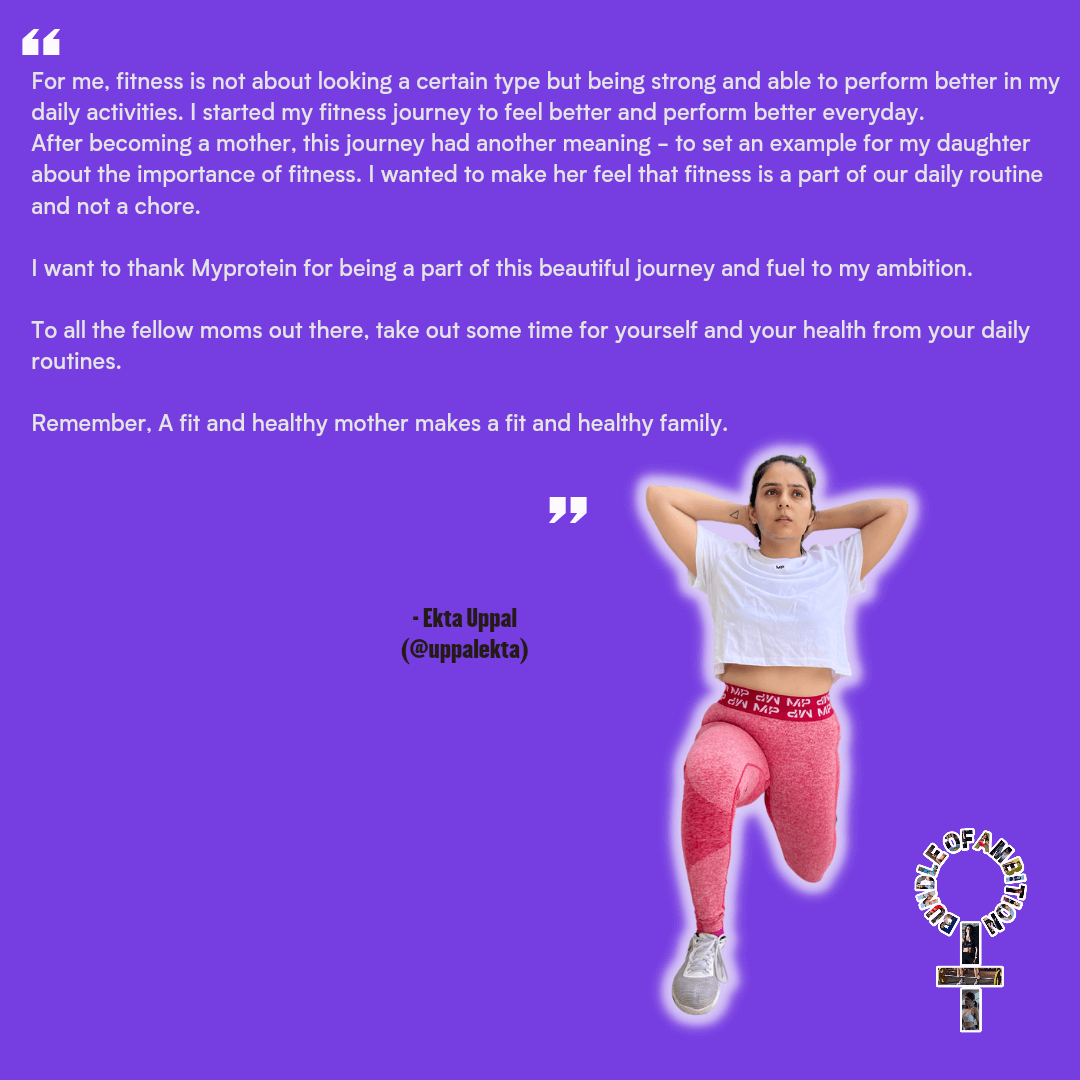 Get @uppalekta fitness favourites at special prices