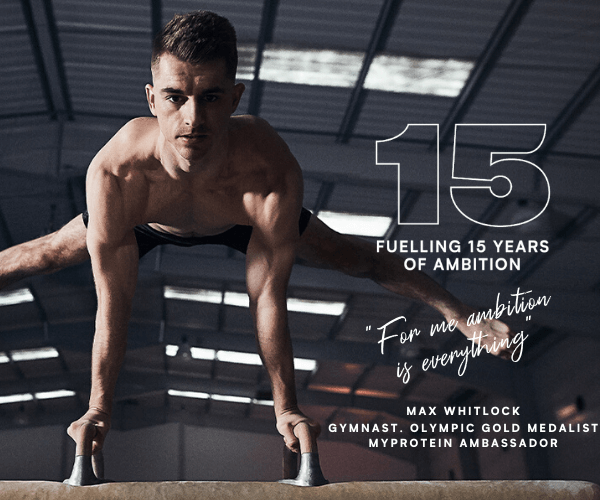 Welcome to Myprotein
Take a look below at how we can help fuel your journey, and join our family of 10 million customers.
With over 98 million products sold and over 10 million customers worldwide we are the World's #1 online sports nutrition brand.
OUR AMBASSADORS IN THE UK
We've invested in state-of-the-art machinery to ensure we have a world-class manufacturing facility that's the best in Europe.
The British Retail Consortium have awarded us a AA Grade for Food Safety, which goes above standard legal requirements. At the time of writing, we're one of the few sports nutrition brands in Europe to bear such a quality stamp.

Best Sellers - Free Delivery on your first order

Articles & advice for new starters...