MybollywoodBody
"I have been associated with MyProtein as a global ambassador since 2017. What I love the most about MP is, their continuous efforts in evolving and striving to be better by each passing day. Be it adding new flavors or bringing new products to life, they do their absolute best hence makes them amongst the worlds most reputed brands!"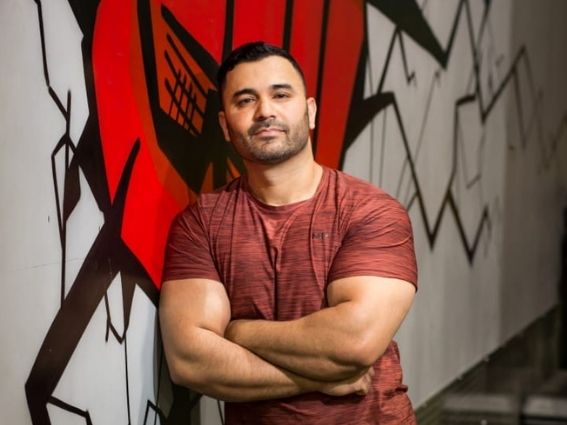 Favourite Product's
"Essential OMEGA 3"
This is a great supplement to support my general wellbeing as well as my fitness goals. 1 softgel up to 3 times daily keeps me on top of my omega-3 intake.


"Daily Vitamins"
A great source of a range of all the essential vitamins with a high source of Vitamins C & A. Perfect daily supplement for men and women.


"Clear Whey Isolate"
Each delicious serving is packed with 20g of protein with just 0.1g of fat, 0.3g of sugar, and less than 90 calories per shake. This is the perfect way for me to stay hydrated throughout the day. Comes in 3 different fruity flavours.


"BCAA"
This helps me maximise my recovery and preserve muscle mass. Just add 2 small scoops (5g) to 250-350ml of water or juice in a Myprotein shaker before, during and/or after exercise.