Anuj Tyagi
Anuj is one of our highest achieving myprotein athlete. Find below his personal favourites.
Use Code: ANUJ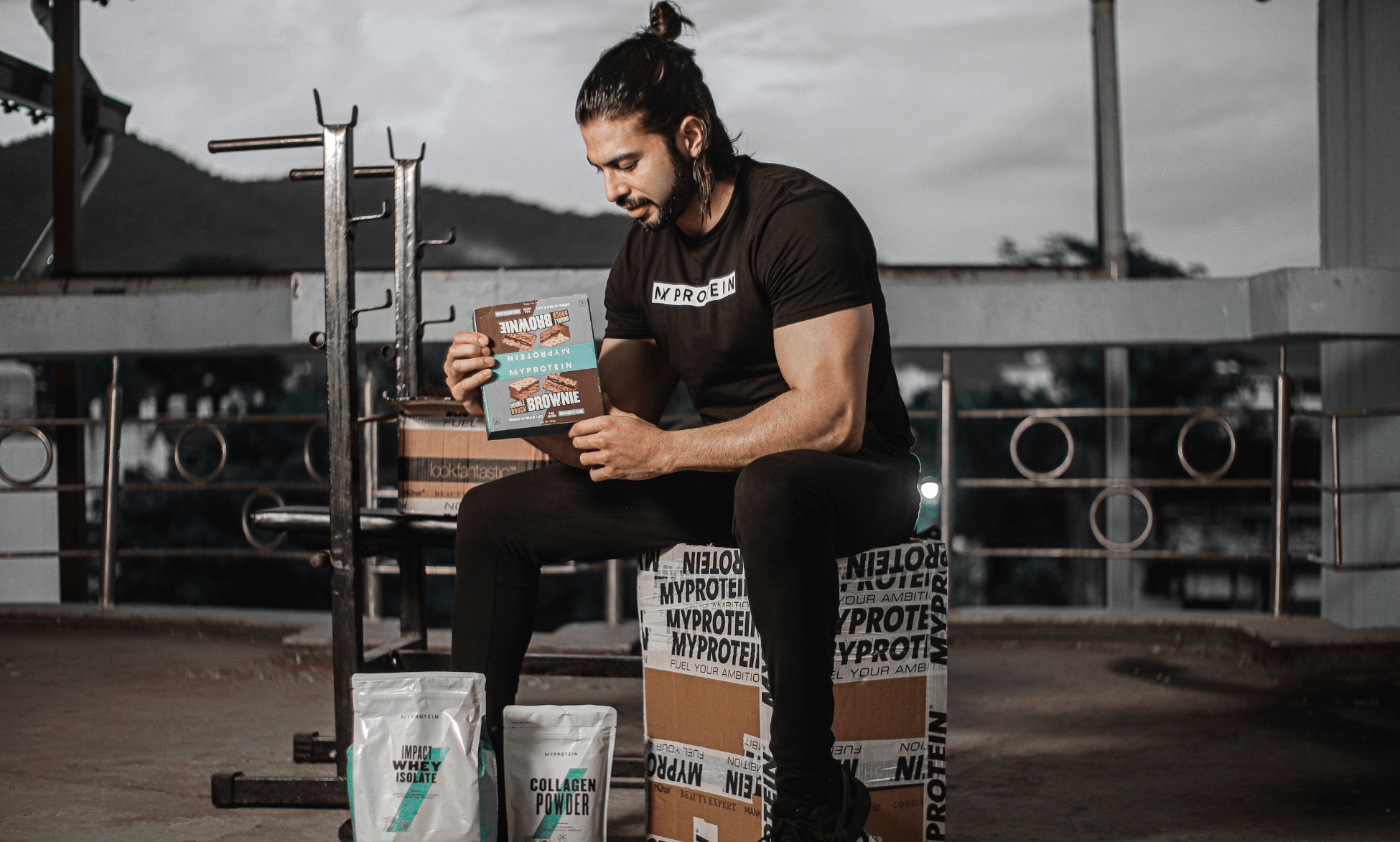 Favourite Product's

"Impact Whey Isolate"
My personal favourite post workout drink which I prefer to have along with milk. Strawberry and chocolate flavors with a couple of berries is a total feast post workout.
"Creatine Monohydrate"
You can't afford to skip MP creatine if you are serious about your strength and hypertrophy goals. The one and the only mandatory supplement in my strength arsenal. Use it post workout for maximum absorption.
"Citrulline Malate"
30 mins prior to workout, and your pumps are guaranteed for sure !
"Clear Whey Isolate"
High quality protein with fruity flavour is just a dream come true. Try this with some ice water to satisfy your taste budy .