Step 2 - Promotional Type
Select your Primary Region: Please chose India in the Primary Region. (If you do not see India, then put United Kingdom).
Select your Promotional Type: Select the Promotional Type that best describes your online activity. Ensure atleast one is selected from the drop downs. The main Type headings listed are: Content, Display, Email and Search. If nothing decribes you from the drop down, then please choose any to move forward to the next step, thanks.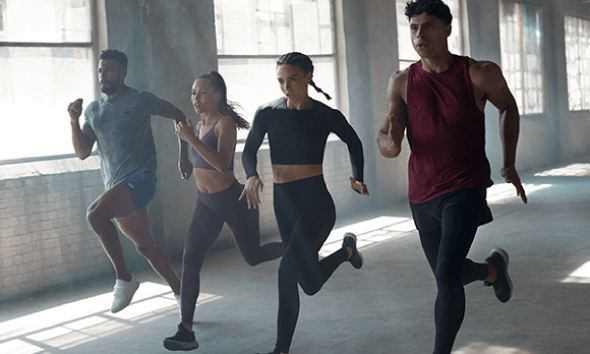 Benefits
We work with writers from all over the world who love our products. Write an article for us and you can earn vouchers to spend on our site. 
If you wish to discuss opportunities further, or have more information to share, please email Feedback@msmretail.in detailing what you'd like to write about.