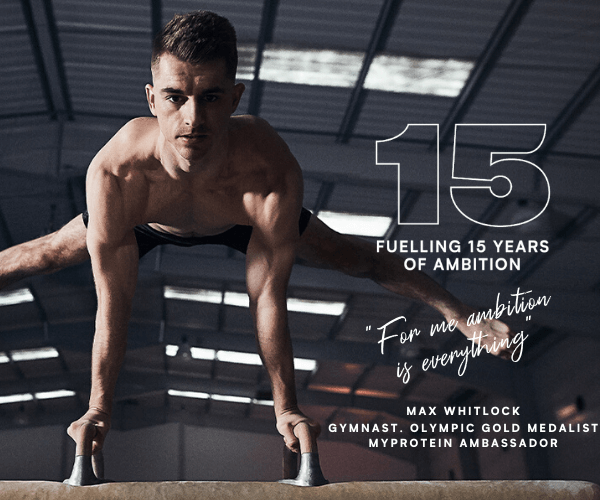 Welcome to Myprotein
Take a look below at the authenticity of your product.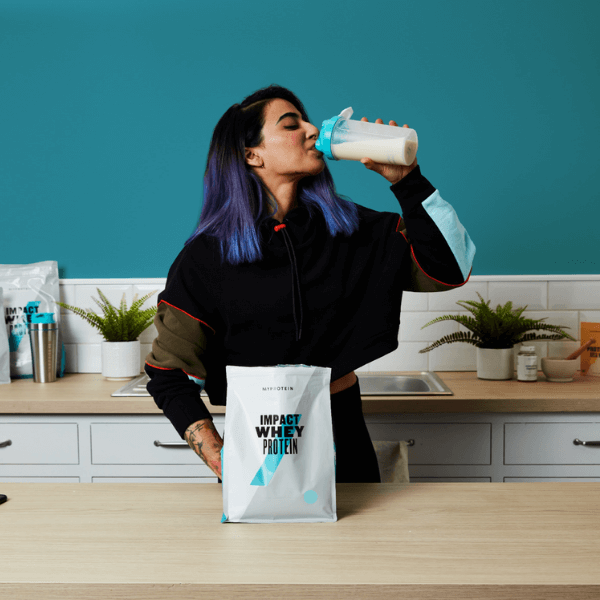 Authenticity
Hello!
Thank you for buying Myprotein.
We can confirm that you have searched for a correct batch number. This product is a genuine and authentic Myprotein product. This product has been manufactured and produced in the UK.
Below are our partners in India.
Importer & online distribution partner: MSM Retail Pvt Ltd.
Offline/ retail distribution partner: Uniglobal Distributors Private Limited
We truly hope you will enjoy this Product. In case of any further questions you can
Write to feedback@msmretail.in
Or can call our customer care number in India 18001028580
Contact Us
WORLD-CLASS PRODUCTION
We've invested in state-of-the-art machinery to ensure we have a world-class manufacturing facility that's the best in Europe.
The British Retail Consortium have awarded us a AA Grade for Food Safety, which goes above standard legal requirements. At the time of writing, we're one of the few sports nutrition brands in Europe to bear such a quality stamp.