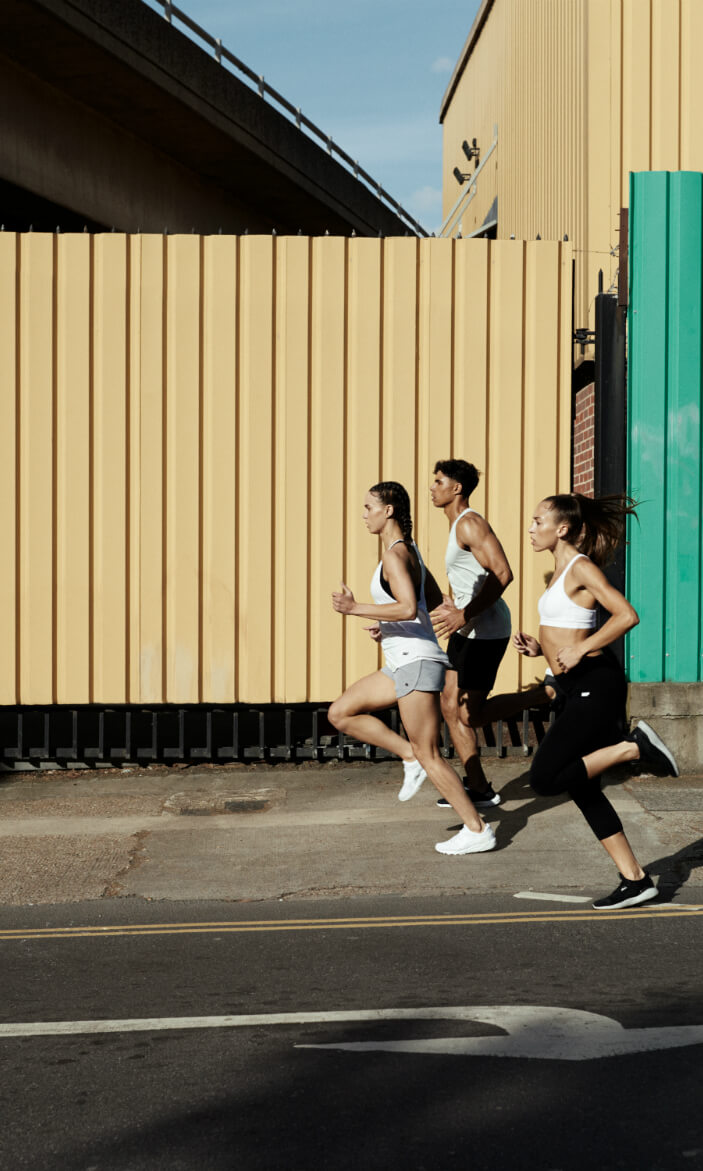 Quicker Deliveries
All orders placed after 19th March 11:59 pm, will be shipped within 3-5 working days.
All Myprotein's products are manufactured and shipped from the United Kingdom in order to ensure the highest quality. All our orders are processed in our Warehouse in India to ensure quicker delivery times. 
. 

Your tracking details will be provided once the order is dispatched. 
Local Post And Customs


DUTIES AND TAXES HAVE BEEN PAID AND YOU AS A CUSTOMER ARE NO LONGER REQUIRED TO PAY ANYTHING ADDITIONAL AFTER YOU HAVE PURCHASED THE PRODUCTS ON THE WEBSITE. 
For all orders placed after 5 Feb 2018, 2 pm UK time i.e 730 pm IST will have the duties and taxes already paid. For orders placed before 5th Feb 2018, 2 pm UK time, the duties and taxes will have to be paid by the customers. 


LOCAL CURRENCY AND PAYMENT OPTIONS
As the largest online Sports Nutrition brand in the World and the biggest in Europe, you could question what really sets us miles apart from the rest of the industry? 
Well, our unique selling points are a cut above the rest. We offer our products in the LOCAL CURRENCY alongside supporting various local payment methods including PAYTM, LOCAL CREDIT AND DEBIT CARDS, NET BANKING, AND WALLETS. This way, you can browse and shop at complete ease.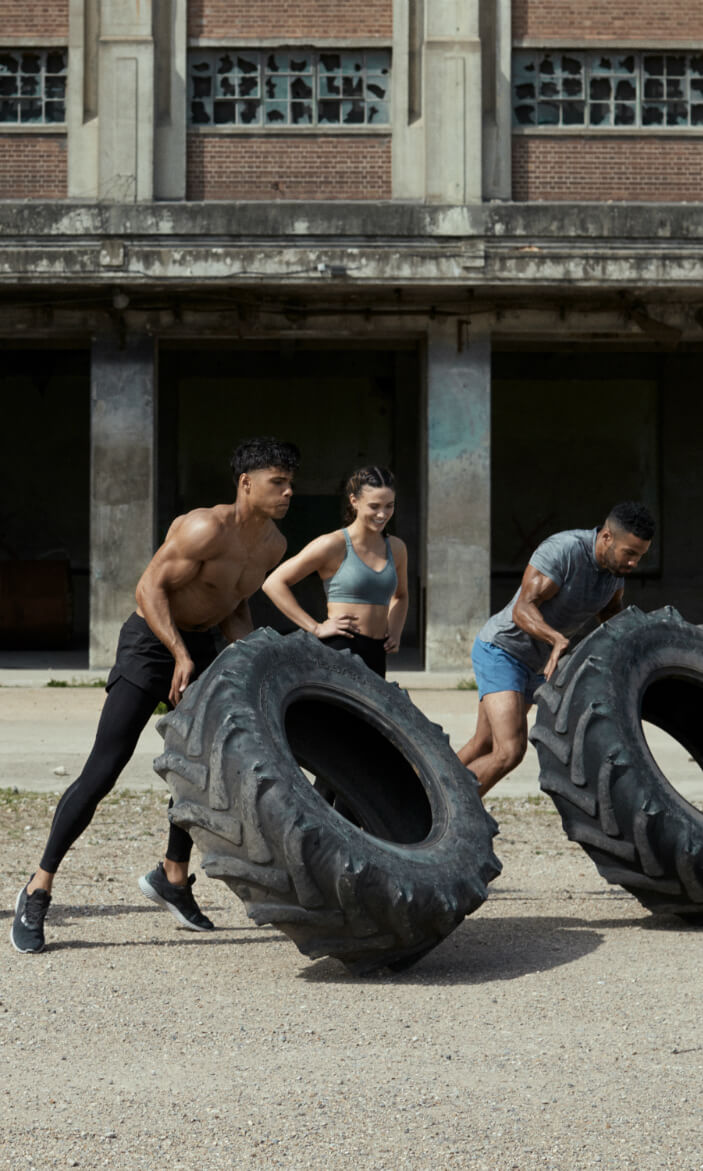 Customer Service
A happy smiling customer means a happy smiling workforce here at Myprotein. Our global-wide customers are the backbone to our success and we want to keep your experience flowing smoothly via quality multi-channel customer service support. 
If you have a query or require some knowledge about a product before, during, or after a sale, we can promise you our team of nutritional advisors have all the tools and expertise to guide you in the right direction.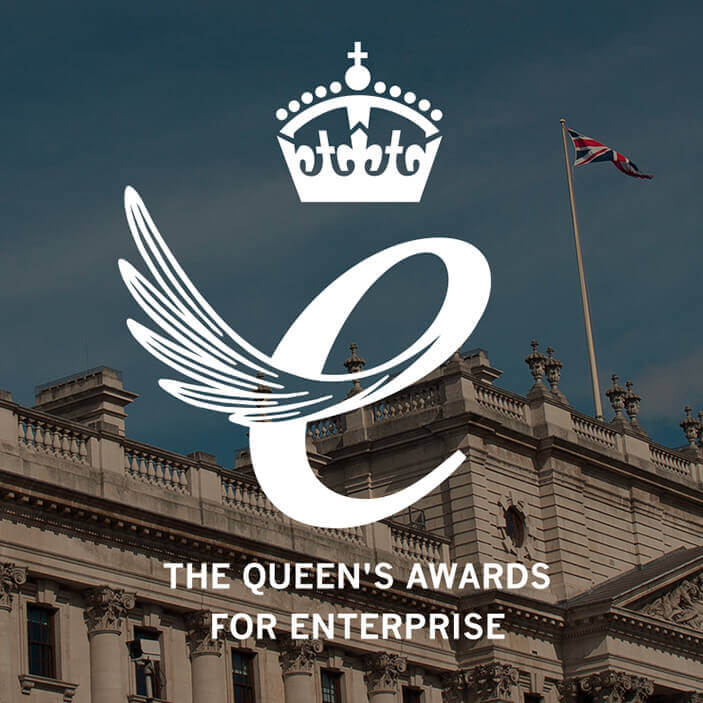 Our awards
Myprotein has grown considerably since it's humble beginnings in 2004 and we are proud to say our growing expertise and dedication to producing quality sports nutrition products has not gone unnoticed. Below are just a few of our achievements and awards.
2007 - Myprotein achieved ISO9001 production certification and also have GMP (Goods Manufacturing Practice) and HACCP (Hazard Analysis Critical Control Points) accreditation.
2007 – Myprotein voted Young Company of the Year at the prestigious Growing Business Awards, held by Real Business in association with Lloyds Bank and supported by the CBI (Confederation of British Industry).
2009 - Myprotein won Regional Award for Small to Medium Sized Business of the Year for the North West of England at the National Business Awards
2009 – Myprotein ranked 21st in Sunday Times Fast Track 100 
2015 – Myprotein highly commended for the Judges' Special Award in the Best Factory Awards for their Warrington facility. 
2017 – THG wins International Growth Retailer of the Year at the Retail Week Awards 
2018 – THG listed in Greater Manchester Ward Hadaway Fastest 50 growing companies. 
2018 – THG won The Queen's Award for Enterprise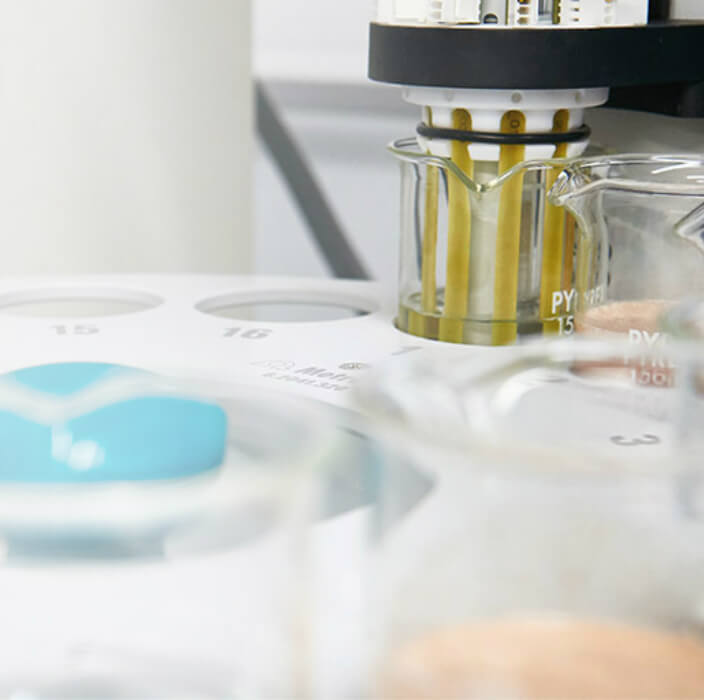 Our quality
Myprotein is dedicated to providing the best-quality products. Our world-class, in-house production facilities allow us to develop, formulate and test — using specialist Near-Infrared scanning, and X-Ray machines to make sure every single product meets the highest quality standards, leading to the British Retail Consortium certifying Myprotein the AA Grade for Food Safety.
As well as our own rigorous testing, we work closely with independent quality partner, ALS, who use stringent UKAS assessment measures to test and approve our product. We also are partnered with Labdoor, an independent sports nutrition tester who have ranked our products as high quality and named our Impact Whey Isolate #1 for value, and our Creatine Monohydrate #1 for quality.
We take all levels of quality seriously, working with LGC Sport Science to develop our Informed-Sports nutrition range. This ensures these products do not contain any WADA (World Anti-Doping Agency) prohibited substances, giving elite athletes the reassurance that they can fuel their ambition with only quality and approved products.
Read more