Jeet Selal
I vividly remember my time when I was in UK for my study back in 2009-2012, and one of my friends introduced me to try "Myprotein". Since then, I was waiting when they will be going to be operational in India, and it comes to reality in 2017. Since 2017 I have tried their product multiple times, and I can assure the quality remains the same as what I have used it in UK. It has become my "go-to-supplement" brand, and last year, I have also connected on a professional term as their knowledge ambassador as I have trust in their quality and their commitment for the fitness industry.
USE CODE: WORKOUT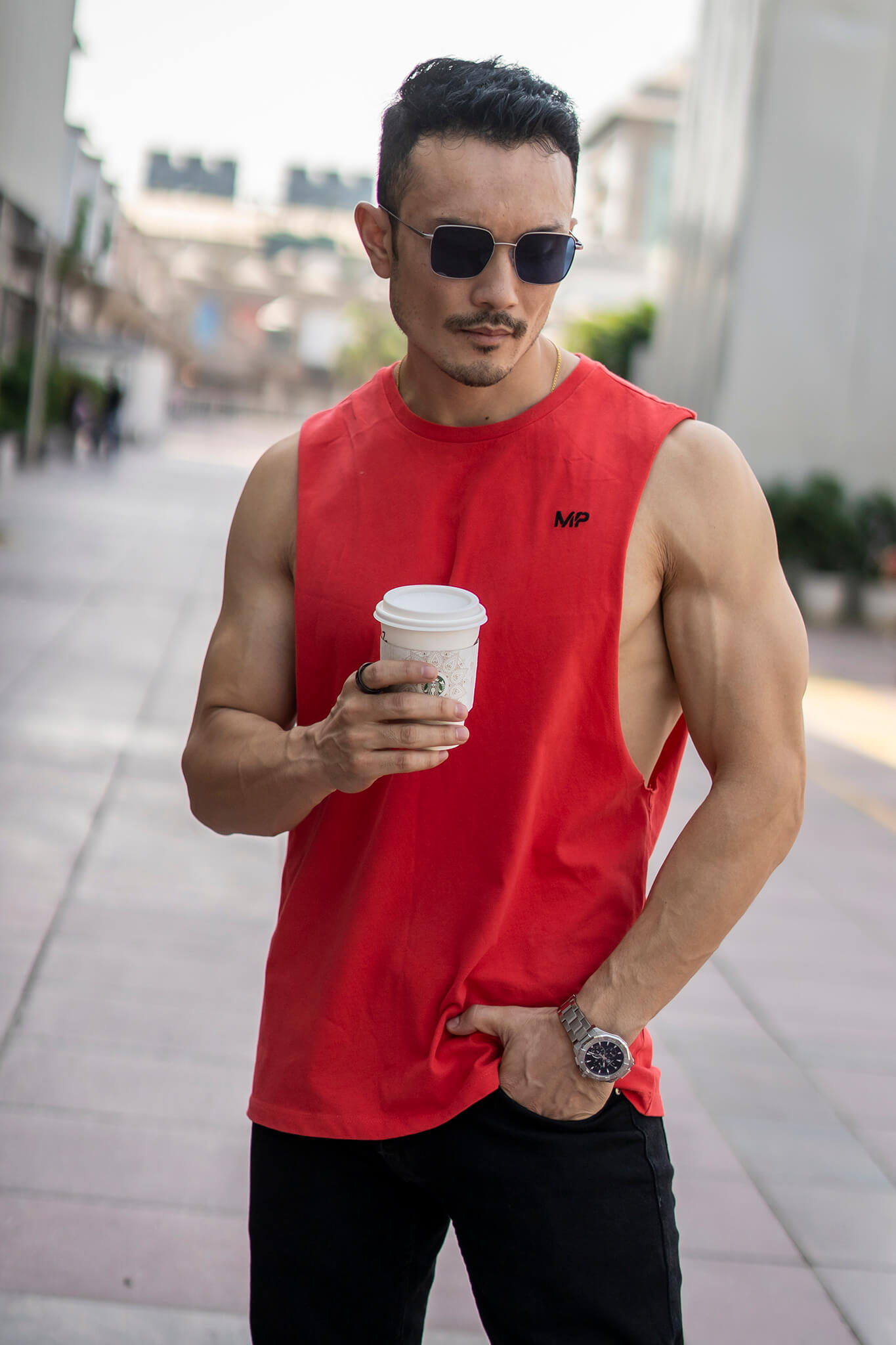 Favourite Product's

"Impact whey Protein"
This is my most favourite product when it comes to my protein requirement. I use this on a daily basis as it is light on stomach and tastes better comparatively! Chocolate Smooth and Chocolate brownie are my favourite flavours.

"Alpha Men multivitamins"
I have been looking for a product since quite a while that can fulfil my micronutrients requirements and additionally a trust on the quality. It is safe to say, this product wins my review, it helps in my muscle repair and central nervous system recovery. If you are looking for a good Vitamins and Minerals supplement, you can add this in your diet.

"Creatine Monohydrate"
This is my one go to supplement which helps me to keep my energy levels in check especially on a calorie restriction diet because it is a supplement for generating ATP (High energy molecule) which provides the energy in the body. It is convenient and easy to digest and most importantly it is safe.

"Gooey Filled cookie"
The Gooey Filled cookie is my evening snack along with my Green-tea or black coffee. It tastes good as a snack and its not heavy to the stomach. I have recommended to my team and they all loved it to have it as a evening snack.

Get Jeet's Top Picks