Sheena Roy
"Myprotein has been part of my fitness journey from day 1. Whether it's their supplements or clothes, they've always delivered on quality, value and taste! My favourites are definitely the very tropical coconut flavoured whey protein, their 6 layered protein bar and flavdrops that are all part of my daily routine!"
USE CODE: SHEENAFIT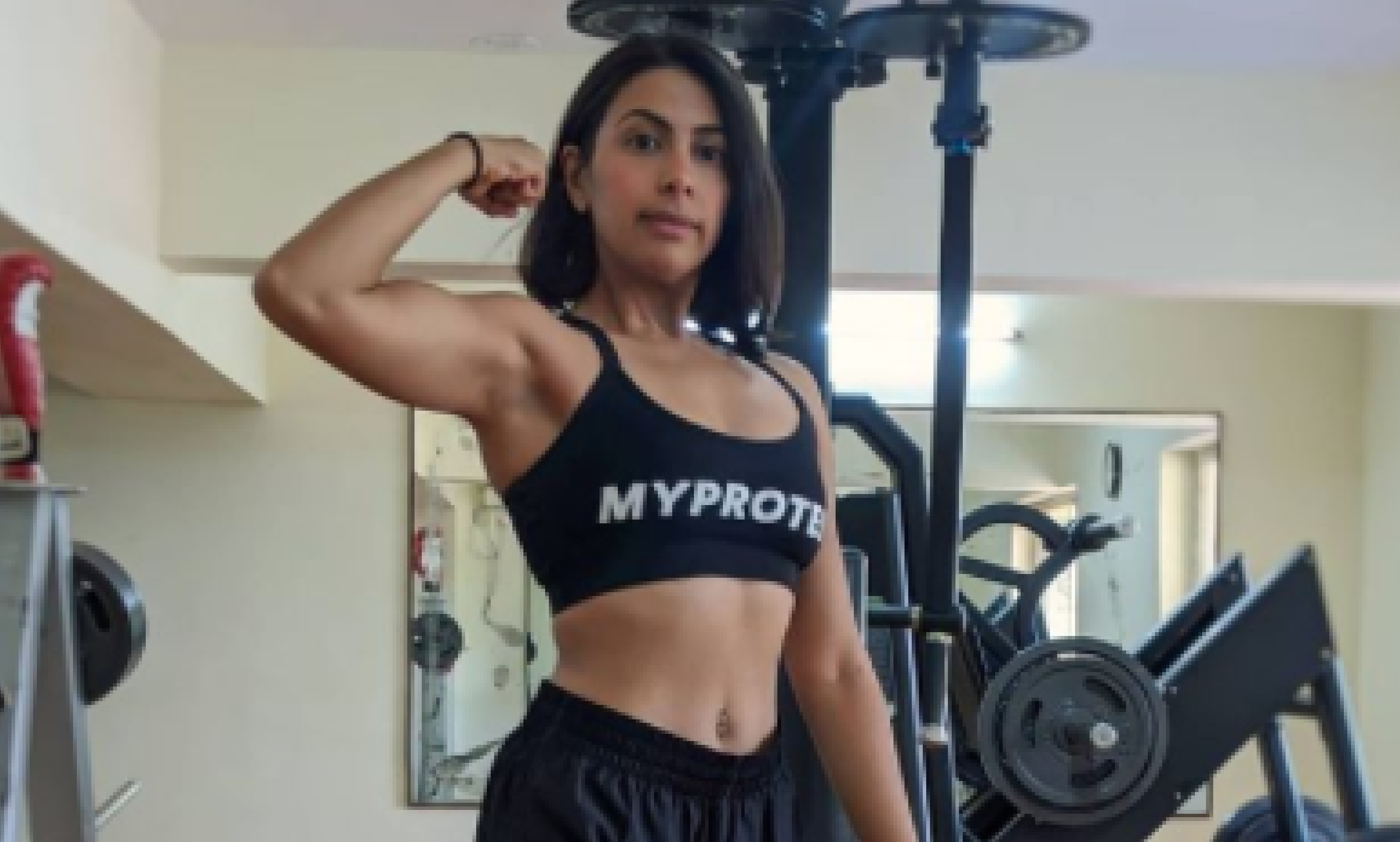 Favourite Product's
"Creatine Monohydrate"
I recommend having 3g immediately pre- or post-workout with a whey protein and carb shake – maximising uptake to the muscle to help get the results you want. Alternatively, mix it with water, milk, or your favourite juice and have it any time of the day to meet your required intake.


"Clear Whey Isolate"
This is my go-to product to stay hydrated throughout the day without compromising any of my hard work. My personal favourite is the peached iced teas which is pure bliss!


"The Whey - Decadent Milk Chocolate"
This ultra-premium whey is the greatest everyday shake out there. This unique blend delivers 25g protein with less than 2g carbs and 1g fat. The taste is heavenly!


"Double Dough Brownie"
This is the ideal on the go protein snack. It keeps me topped up with my daily protein intake with a 14g of protein per serving


"Dosa Mix"
This high-quality protein breakfast is super easy and very quick to make. Pour 75ml batter in centre of hot pan. Spread batter in outward circular motion to get a thin Dosa, Sprinkle few drops of coconut oil all over the Dosa and fry till golden brown.


"Essential Omega 3"
These omega 3 softgels provide me with EPA (eicosapentaenoic acid) and DHA (docosahexaenoic acid) which ensure normal functioning of the heart.