Shivam Dube

"When I first came across Myprotein, it was already one of the most recommended, trusted and used brands in India. My first Myprotein product was Impact Whey Protein and I was blown away with the number of flavors they have, the moment I had my first, I was hooked and couldn't wait to try rest of Myprotein products. There is no going back for me. Not only I have personally tried and tested most of the products, I have recommended it because I place my trust in the brand." - Shivam
USE CODE: SHIVAMD to get Exclusive Offers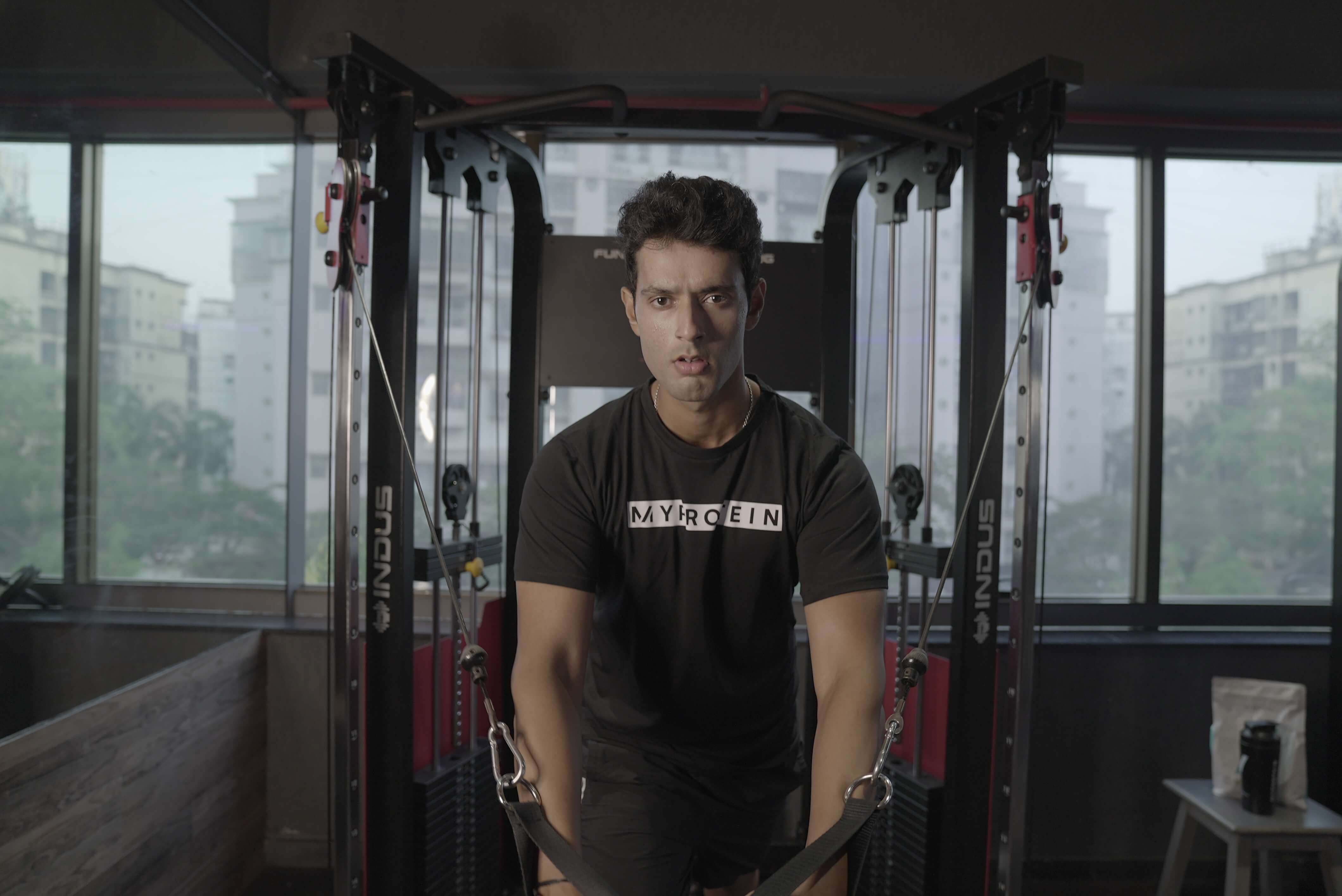 Favourite Product's
"Impact Whey Protein,Chocolate Brownie"
My guilty pleasure is chocolate but obviously I can't have it all the time. Thanks to Impact Whey Protein in chocolate protein, I get to indulge guiltlessly. It tastes amazing and gives me 21 gram of protein every time. I like to fix myself a nice shake after practice


"Energy Gel Lite"
This is my partner in workout, practice and even on the field. Whenever I need an instant burst of energy, I go to Energy Gel from Myprotein, which gives me an instant boost and helps me make all the difference


"High protein bar -Chocolate coconut"
Skipped my breakfast, have to catch a flight or much at midnight, my healthy binging mate is the High protein bar in chocolate coconut. So so so good to taste that I never can have enough


"Alpha men"
Hectic days and long hours, no matter how hard I try, I need some extra kick of nutrition. For that I rely on Alpha Men from Myprotein. A Super multivitamin for staying active every day. Each tablet includes calcium, vitamin D, selenium, pantothenic acid (vitamin B5), Biotin which helps me make that extra difference