Grant Koch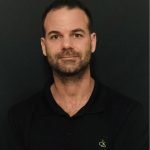 Grant is a sports nutritionist and certified strength coach. He has multiple postgraduate diplomas in nutrition and strength coaching as well as a Master's degree in Sports and Exercise Nutrition, with a specific focus on protein.
Grant has worked in the fitness industry for well over a decade and has helped coach professional athletes and sports teams, as well as the average gym-goer looking to get in the best shape possible. He now spends most of his working time teaching fitness professionals and coaching people remotely.
He's a big believer in practising what he preaches and has been involved in resistance training and martial arts for over 20 years. In his spare time, Grant enjoys being with his wife and daughter as well as the family dogs and catching up on the latest Netflix series.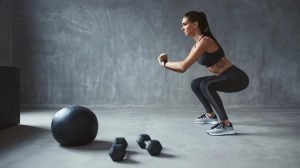 Plant-based? Find out how to gain with greens.
What you need to know for lean, defined muscles.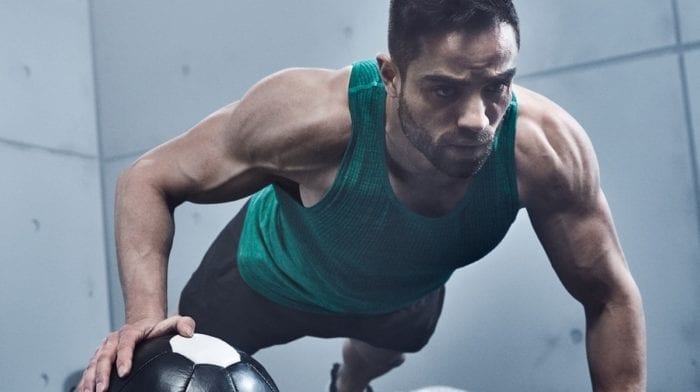 No time for the gym? Smash your shoulders with this home workout.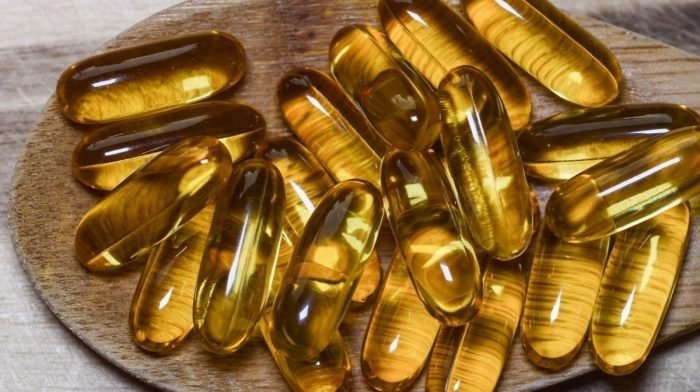 Could this be the nutrient you're missing?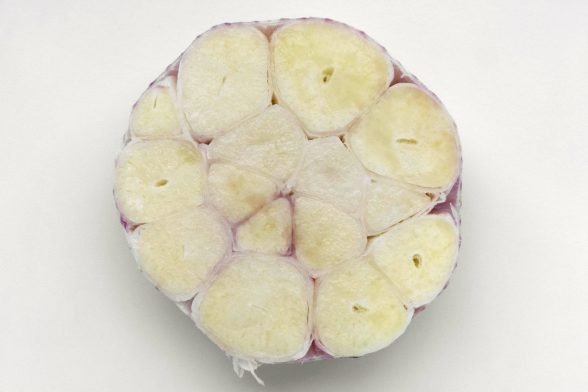 The secrets behind this unusual supplement...