Liam Agnew

Washing up, typing and even watching TV, it all burns calories.

Find out why these fruits and veggies are so important.

Make sure you're stocked up on all the vits you need.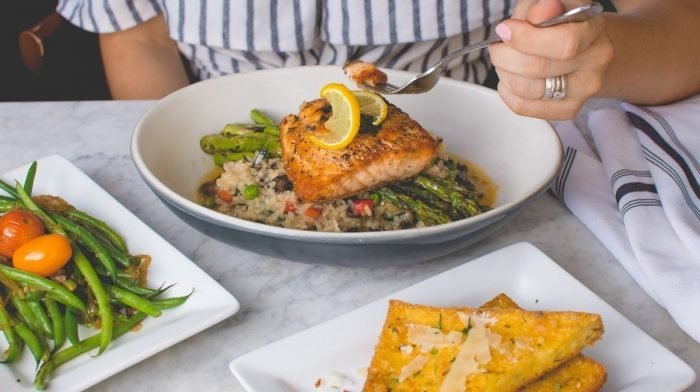 Thinking about becoming a pescatarian? Here's what you need to know.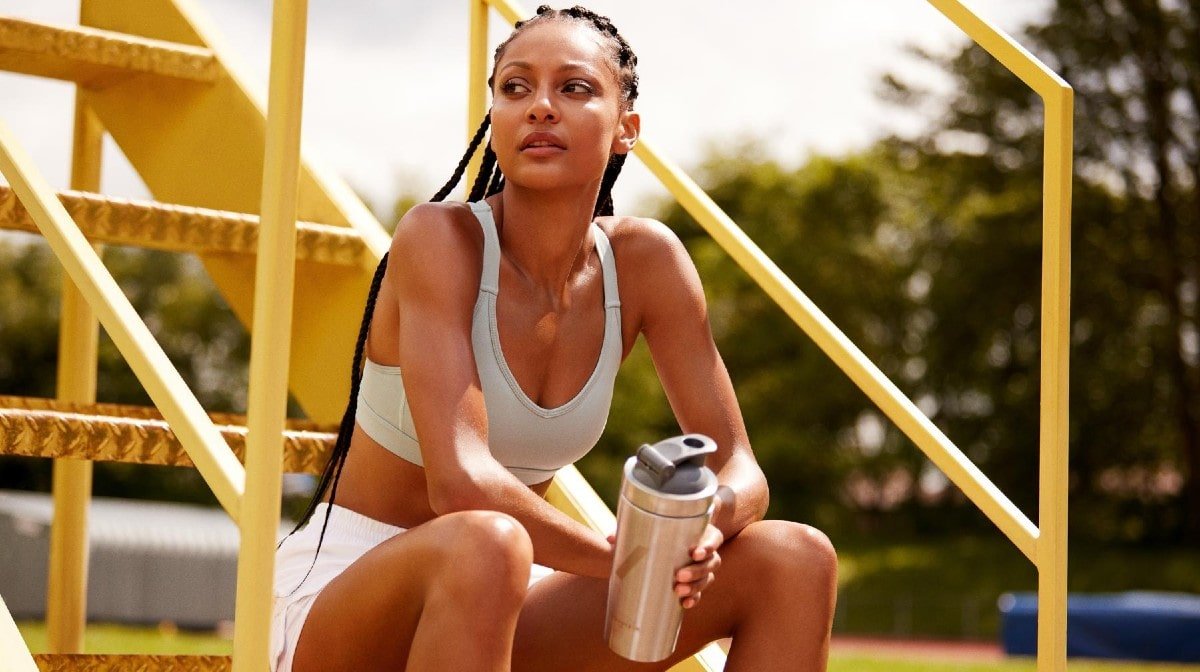 All your must-know creatine knowledge and which you should be taking.