Kannan Raman
Kannan is a Certified Personal Trainer, Nutrition Coach and a Behaviour Change Specialist. He is also an Alumni of the Cambridge Summer School in Applied Human Nutrition (NnedPro UK) and a member of the Global Innovation Panel at the NNEdPro Global Centre for Nutrition and Health, an inter-disciplinary think-tank, training academy & knowledge network, anchored in Cambridge, UK.
Kannan has helped a large number of people make the transition to a science-based & common sense way of eating that works for them. Kannan was also the co-author of the best poster awarded at the NNEdPro International Summit on Medical Nutrition Education and Research 2018 held in Cambridge, UK.
He is the co-founder of Daily9, a wellness start-up that uses cutting edge science and technology to help people lose weight, gain confidence and feel better than they have in years. Daily9 has coached over a 1,000 people to make sustainable lifestyle changes and see real results.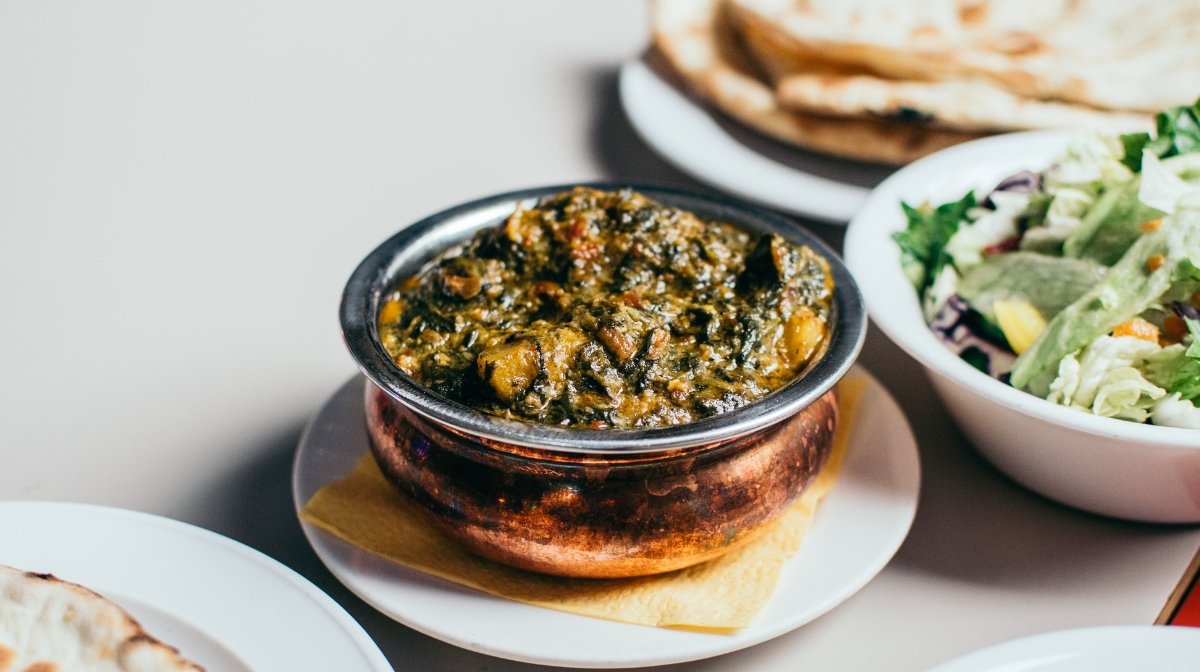 India is now widely recognised as the 'Diabetes capital of the world' - Diabetes is reaching potentially epidemic proportions in India. Read more.