Evangeline Howarth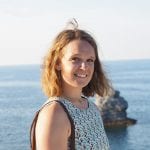 Evangeline is a Veganuary convert and newbie vegan with a degree in English and French from the University of Nottingham. Having recently ditched the meat and dairy, she really enjoys the new flavours and cooking techniques she's encountered on a plant-based diet. She's been shocked by the millions of ways you can use tofu, however still hasn't found a decent cheese substitute!
When she's not in the office or eating, Evangeline usually out running or sailing. As a qualified RYA Dinghy Instructor and a marathon runner, she knows the importance of providing your body with the right nutrients for endurance sports as well as a busy lifestyle.
Find out more about Evie's experience here.
Help tackle your stress levels with these superfoods.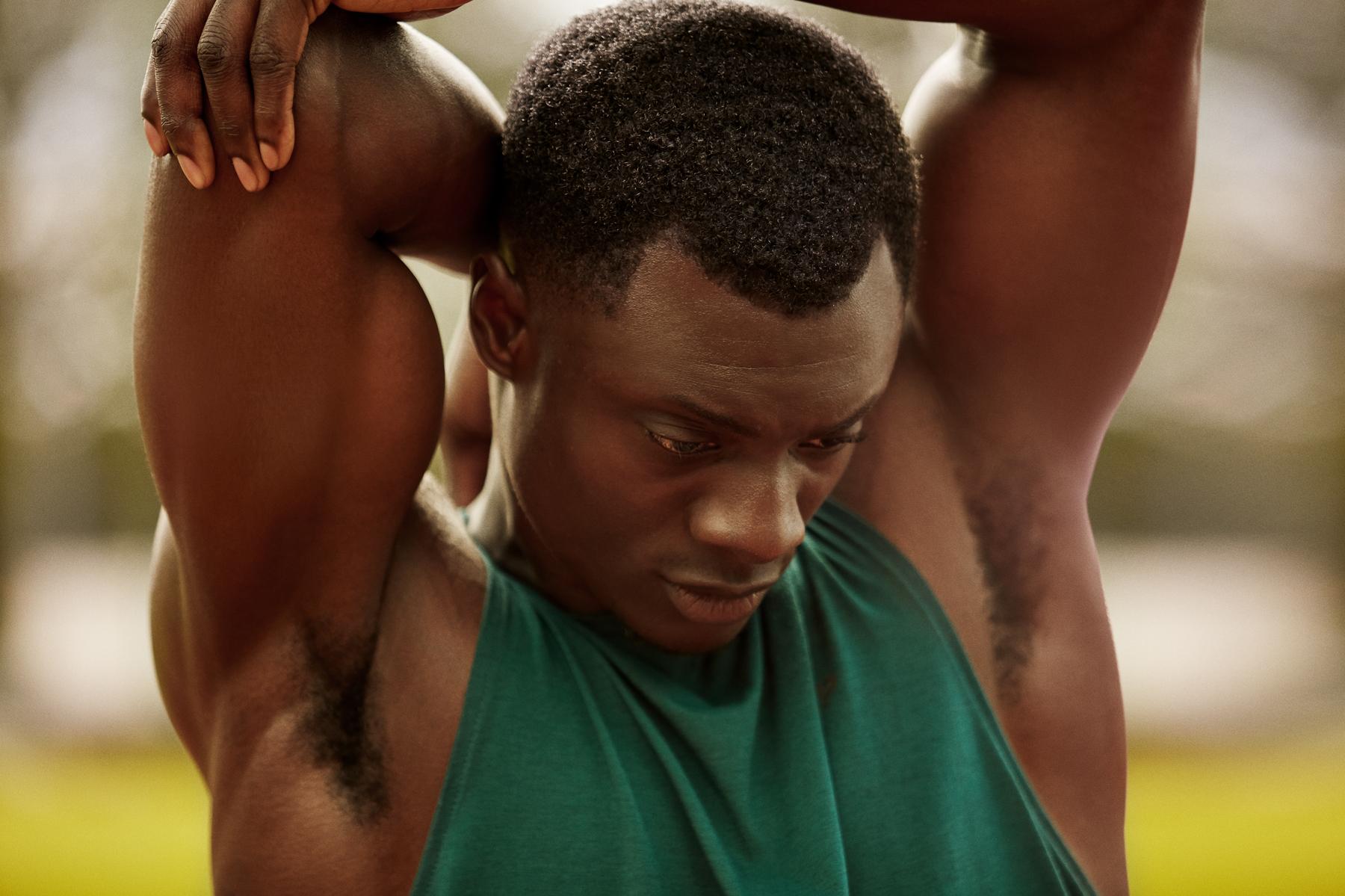 And are we making better nutritional choices?

We'll have no sad faces on our birthday — read this for a laugh.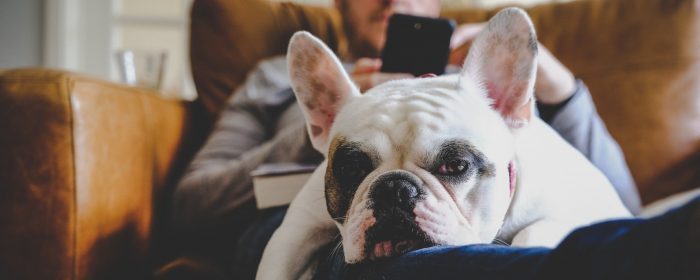 Looks like we've all got a bit too much time on our hands at the moment...
Spend a lot of time sitting? This one's for you.