Our Everyday Athletes series is here to celebrate the incredible achievements of real life people.
Coming from all walks of life, these individuals are living, breathing proof that no matter what you have or where you come from, you can always strive for more and dream big.
These people aren't the finished product. They are relentlessly working on themselves in order to reach their goals with proper nutrition and a dedication to fitness. They are Everyday Athletes.
Meet Sam Payne — personal trainer and single mum of 3 from Staffordshire.
Growing up, Sam struggled with her weight and was even bullied for it. She wasn't happy with the way that she looked but she didn't have the drive to do anything about it.
She had difficult pregnancies with all of her children, to the point where she was actually on crutches for most of her third pregnancy due to severe hip separation. This led her to gain even more weight as she could barely walk let alone exercise.
By now, Sam was really low and began desperately trying to lose weight any way she could with fad diets and quick fixes, but nothing stuck. Then one day a friend of hers talked her into signing up for 'Race for Life'.
"I thought she was absolutely mental, I couldn't run. I could barely walk."
This was the turning point for Sam though and the more she got into it, the more she realised just how capable her body really was. She went on to run a 5k, then a 10k, then a half-marathon and eventually a full marathon. She had caught the bug for fitness and was already looking for a new challenge, which is how she began weight training.
Fast forward a few years and now Sam is a qualified personal trainer and runs her own boot camp classes for women. Her life revolves around being the strongest, healthiest version of herself possible — and she's made a career out of inspiring others to do exactly the same.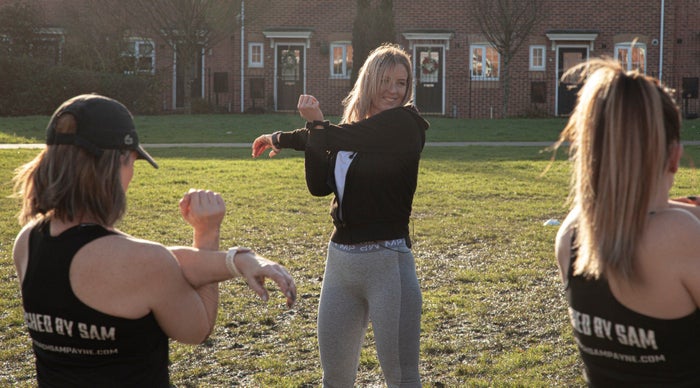 Stay tuned for more Everyday Athletes in this series.
Enjoyed this? Watch Cody's episode next: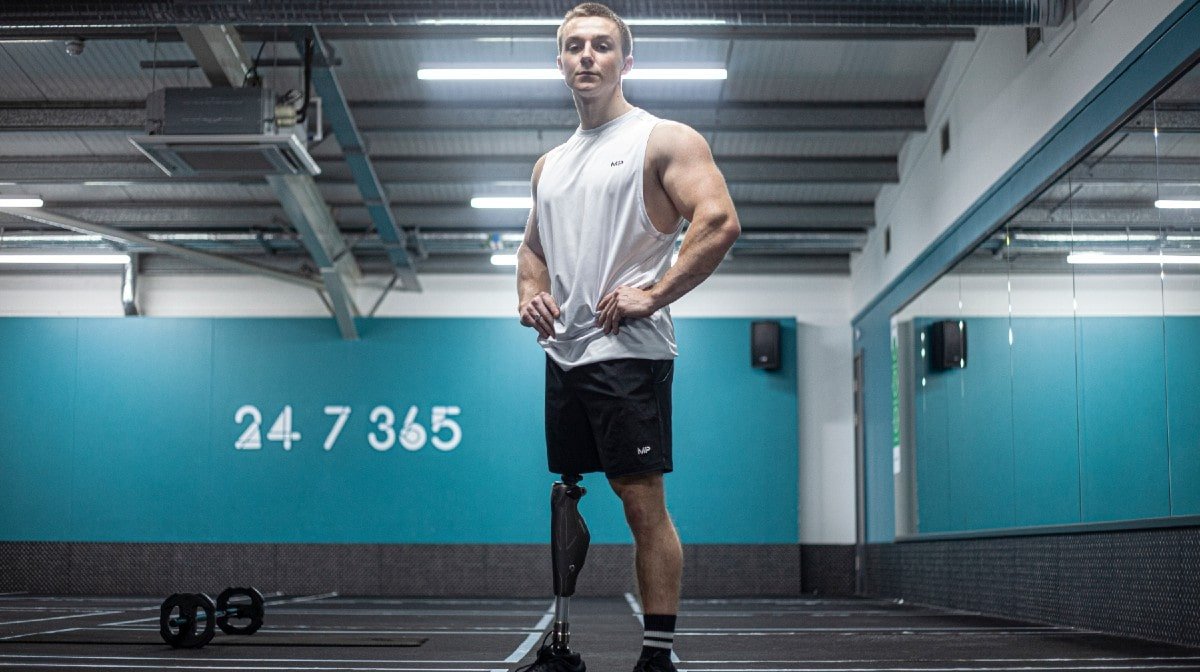 Lauren is an English Literature graduate originally from the South. She's always loved swimming, has discovered the power of weight training over the past few years, and has lots of room for improvement in her weekly hot yoga class. On the weekends she's usually cooking or eating some kind of brunch, and she enjoys trying out new recipes with her housemates – especially since shaking off student habits, like mainly surviving off pasta. Above all, she's a firm believer in keeping a balance between the gym and gin. Find out more about Lauren's experience here: https://www.linkedin.com/in/lauren-dawes-b4416aaa/