Every day, women face adversity, stigmas, and even criticism over their own bodies. And every day they rise up and challenge this. 
For International Women's Day, we want to celebrate the strength of women all over the world, as well as show our support to make health, fitness, and sport something that's accessible to everyone. 
Here are some of the ways we're doing just that for International Women's Day. We'll be adding to the list over the next couple of weeks, so be sure to check back!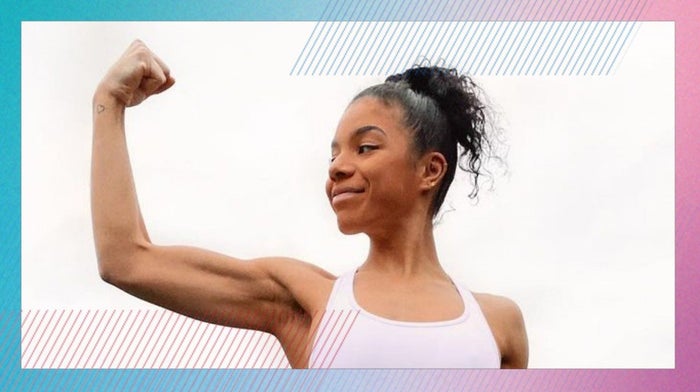 The Most Engaging Female Influencers You Should Follow Now
Catch up with our inspiring ambassadors in their Instagram Lives:
March 4th at 9am - Yoga Flow with Cat Meffan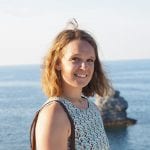 Evangeline is a Veganuary convert and newbie vegan with a degree in English and French from the University of Nottingham. Having recently ditched the meat and dairy, she really enjoys the new flavours and cooking techniques she's encountered on a plant-based diet. She's been shocked by the millions of ways you can use tofu, however still hasn't found a decent cheese substitute! When she's not in the office or eating, Evangeline usually out running or sailing. As a qualified RYA Dinghy Instructor and a marathon runner, she knows the importance of providing your body with the right nutrients for endurance sports as well as a busy lifestyle. Find out more about Evie's experience here.