Emily Wilcock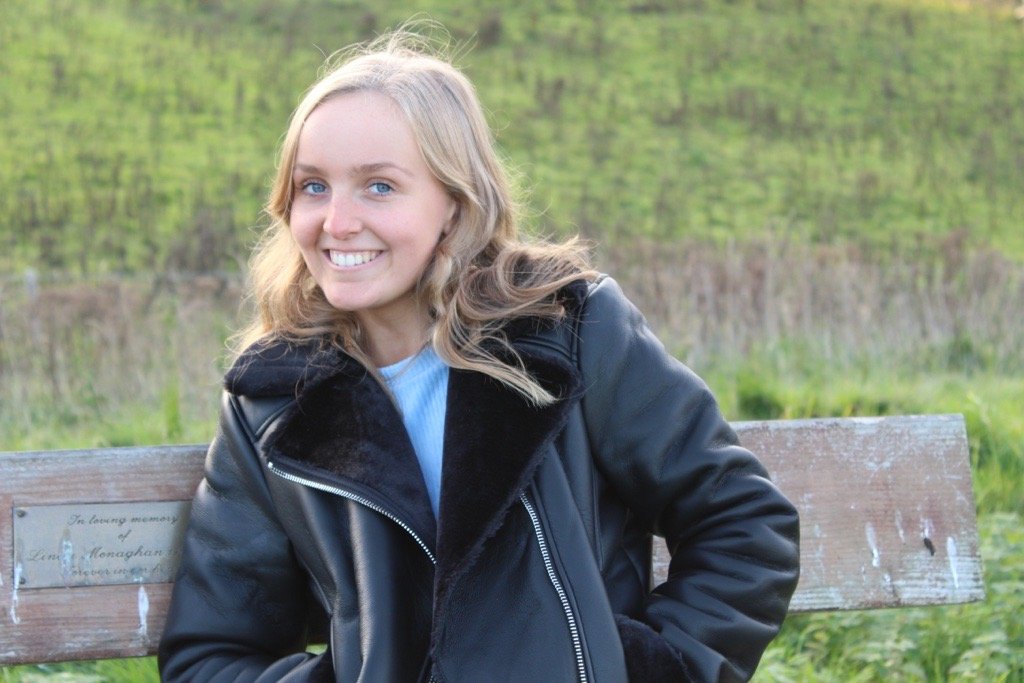 Emily is studying Business Management & Marketing at the University of Birmingham and is currently on her intern year. She has a keen interest in both writing and fitness, so is happy she can now combine the two. She likes to spend time with her friends, both in & out of the gym.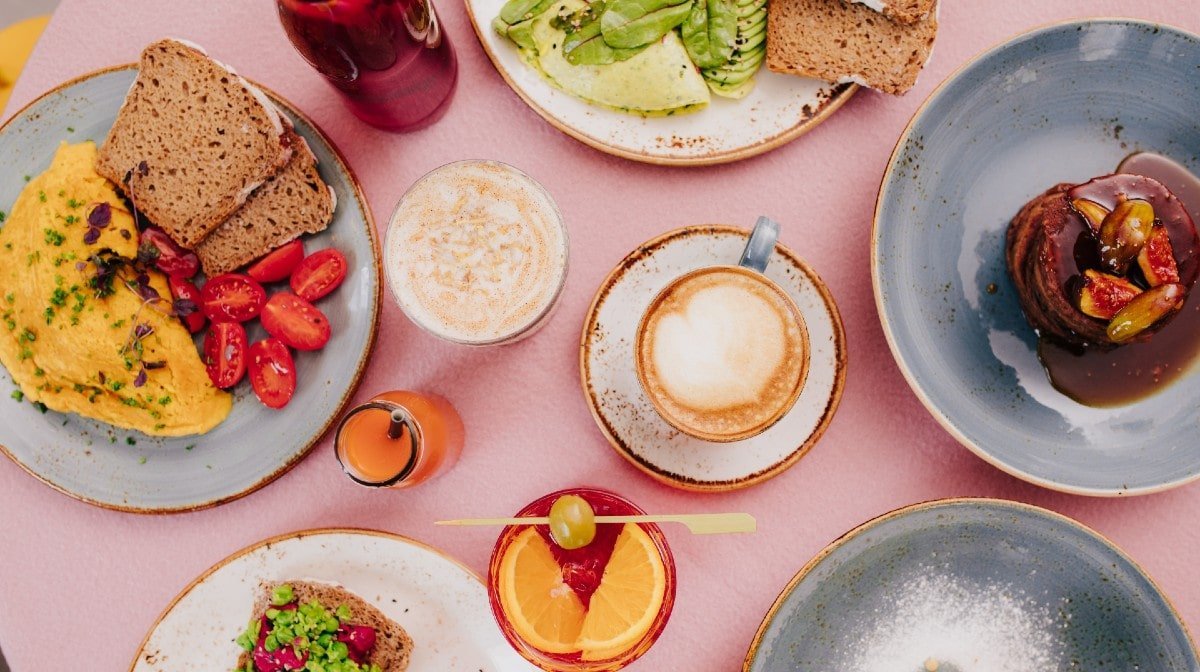 Well, well, breakfast may be the most important meal to support your goals.
Uncle Richie's got the answer.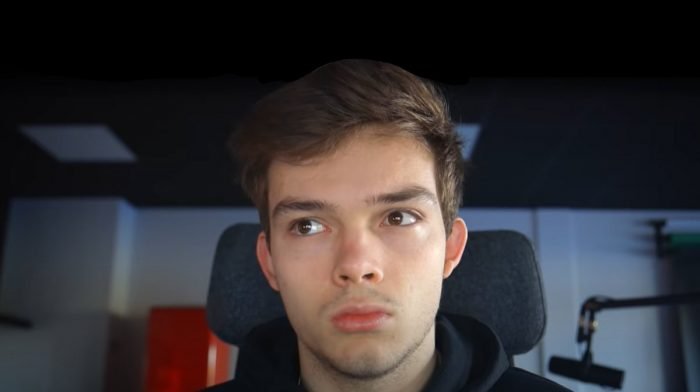 He tests early mornings for a whole 30-days.
Busts 4 fat-loss myths and shares practical advice instead.