Emily Wilcock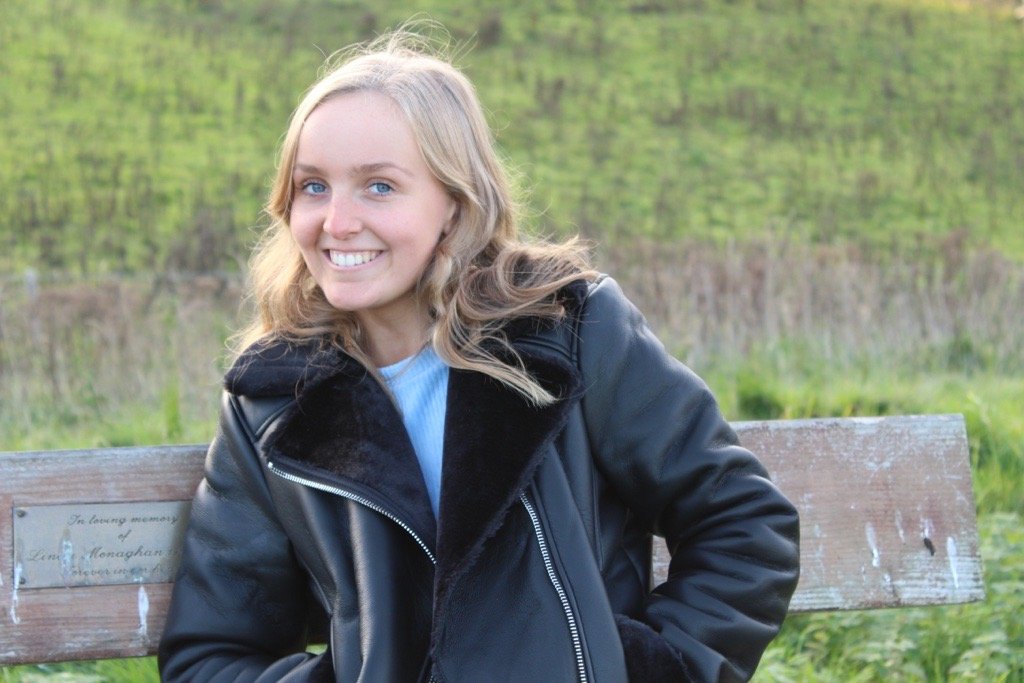 Emily is studying Business Management & Marketing at the University of Birmingham and is currently on her intern year. She has a keen interest in both writing and fitness, so is happy she can now combine the two. She likes to spend time with her friends, both in & out of the gym.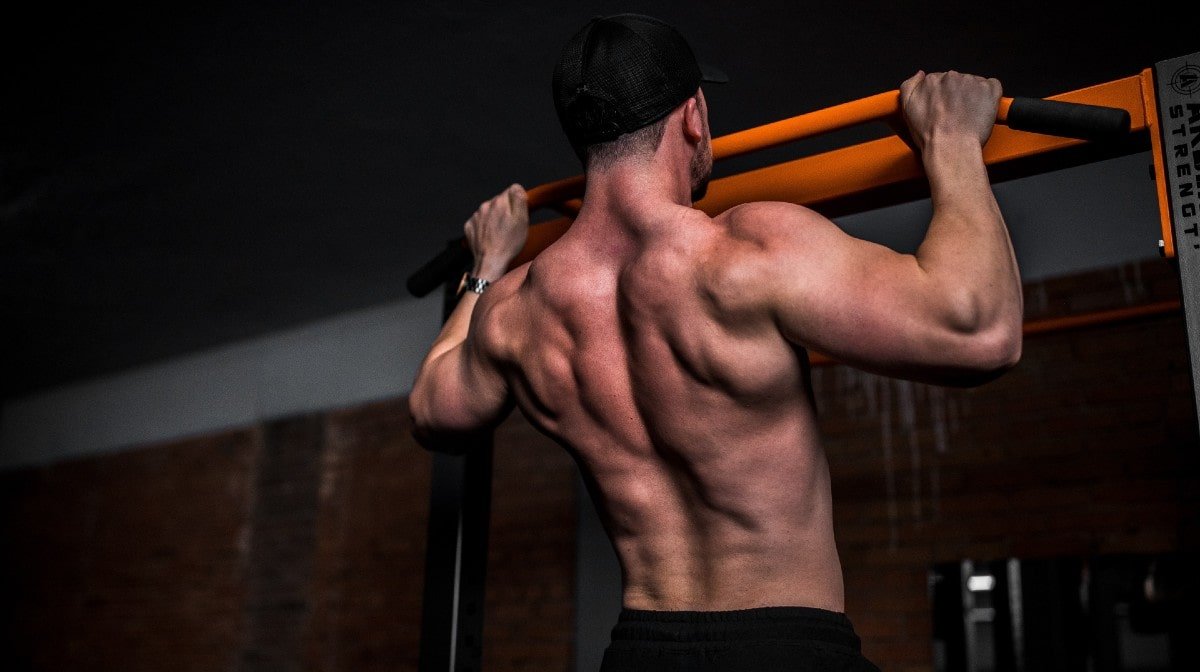 Calories, sleep, and plenty of focus on the delts.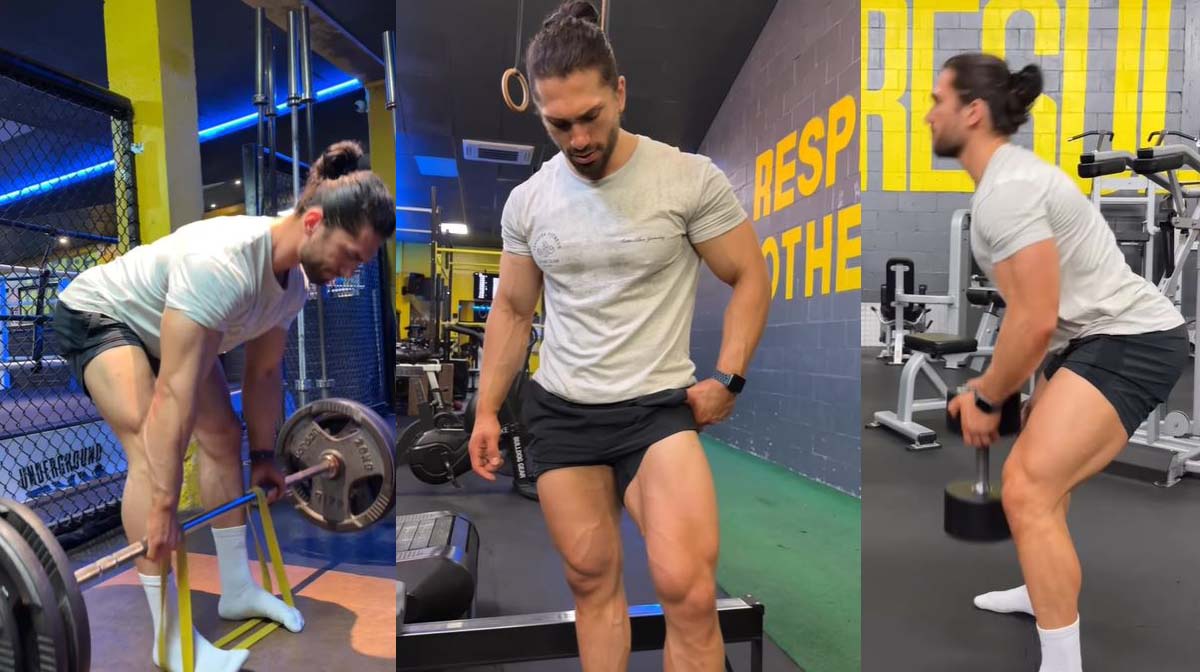 Leg day will soon be your favourite day with this comprehensive workout.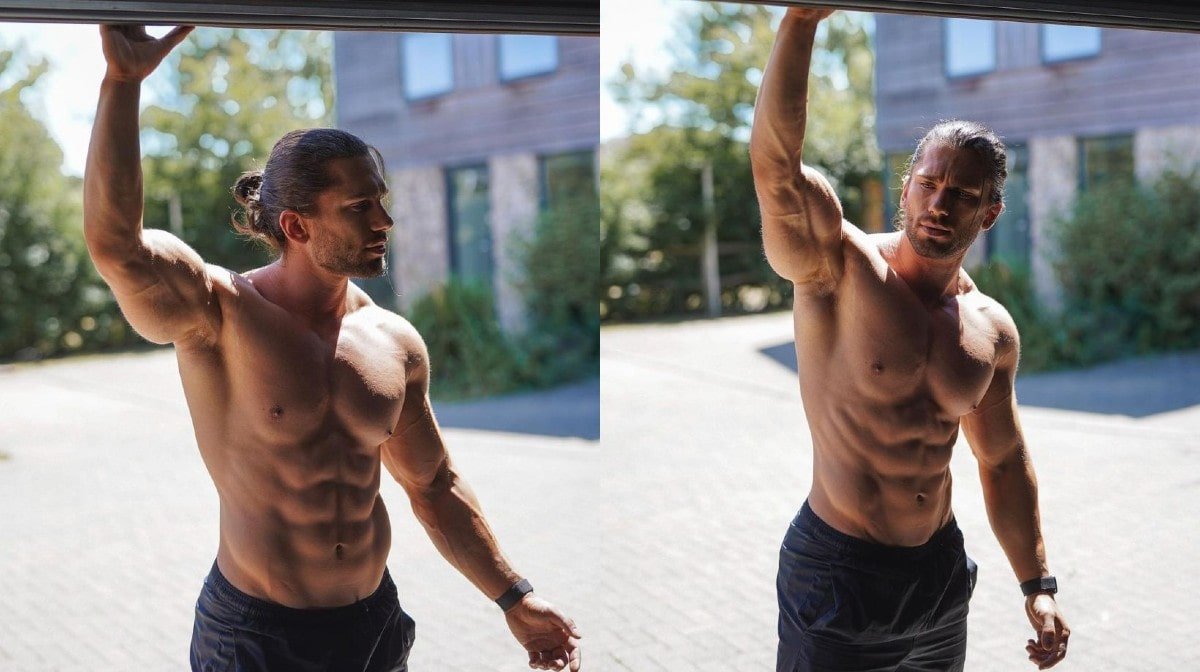 Food is fuel, but that doesn't mean it can't taste good.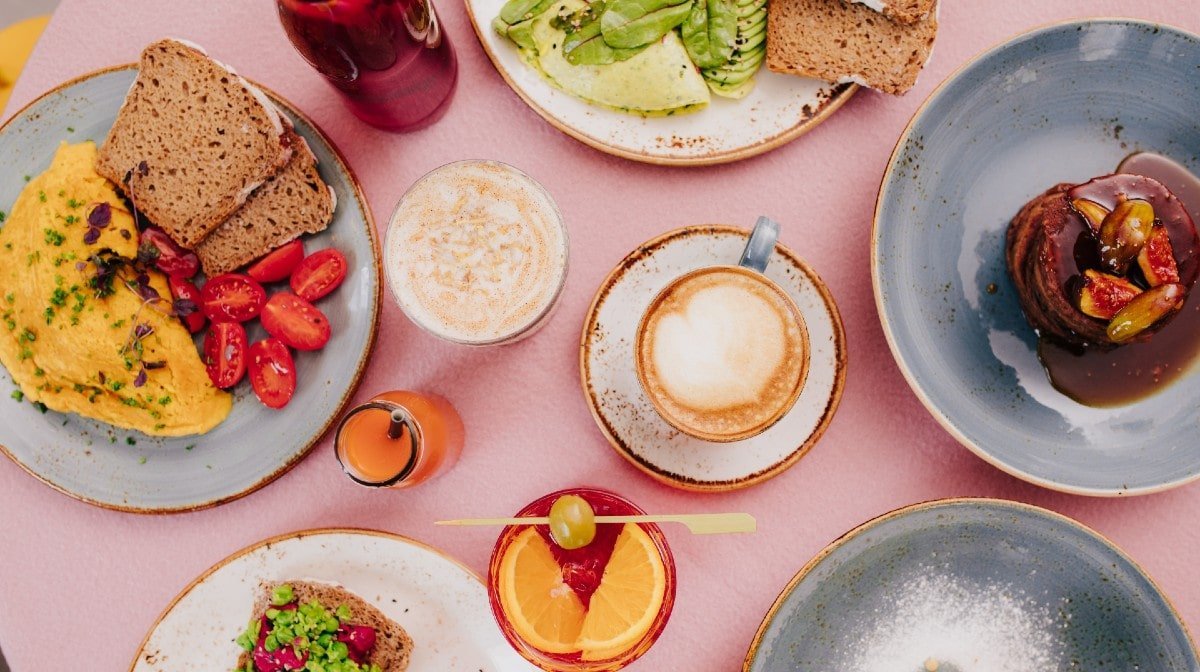 Well, well, breakfast may be the most important meal to support your goals.