Emily Wilcock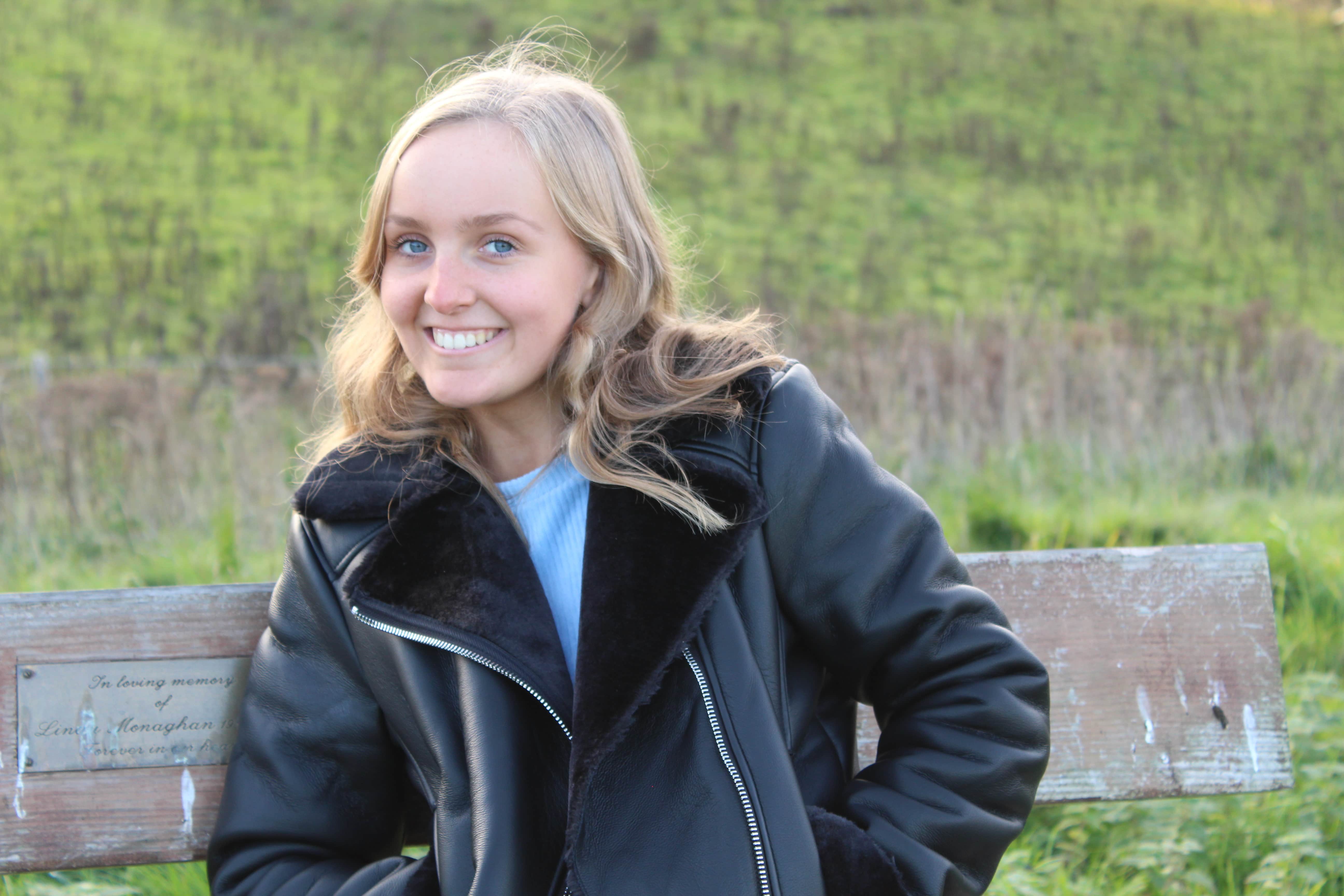 Emily is studying Business Management & Marketing at the University of Birmingham and is currently on her intern year. She has a keen interest in both writing and fitness, so is happy she can now combine the two. She likes to spend time with her friends, both in & out of the gym.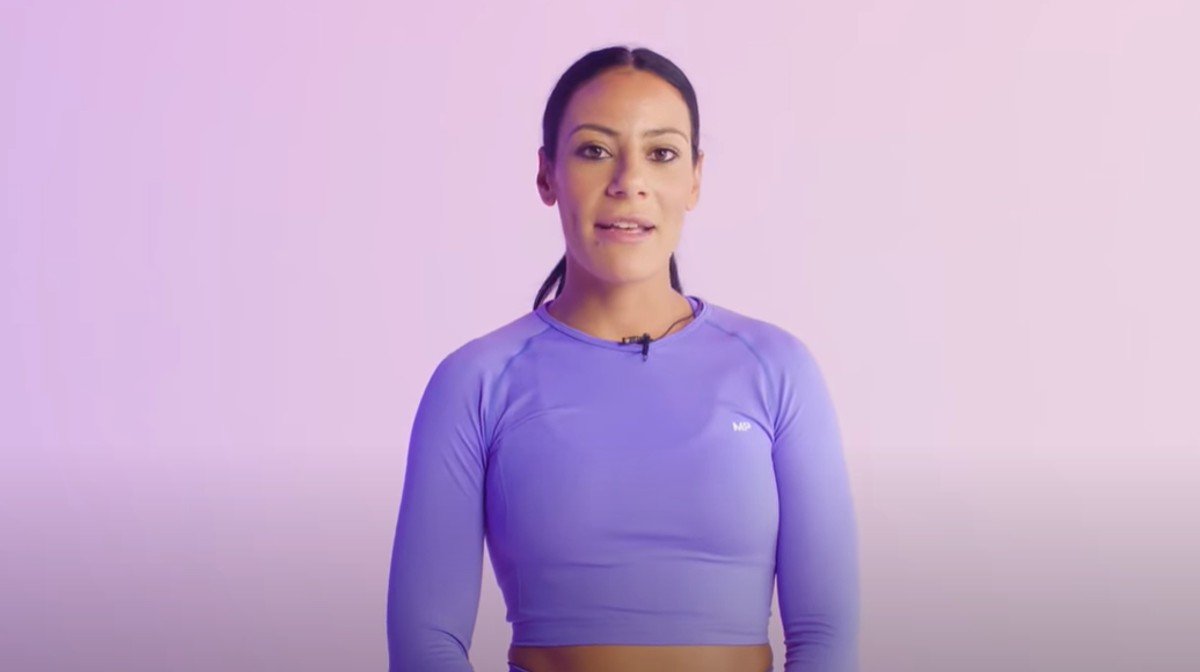 And burn calories, increase muscular strength, and improve sleep.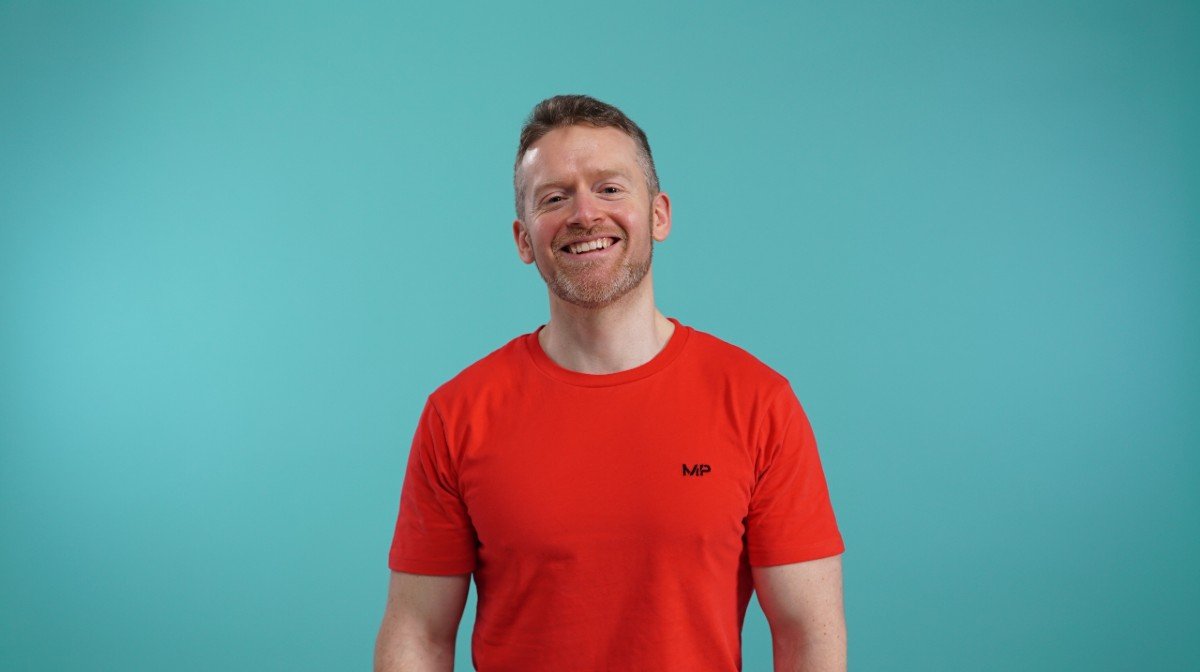 Who knew? Our Nutritionist Richie, that's who, and he's explaining so we can all understand our bodies better.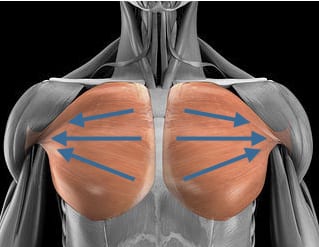 His transformation speaks for itself.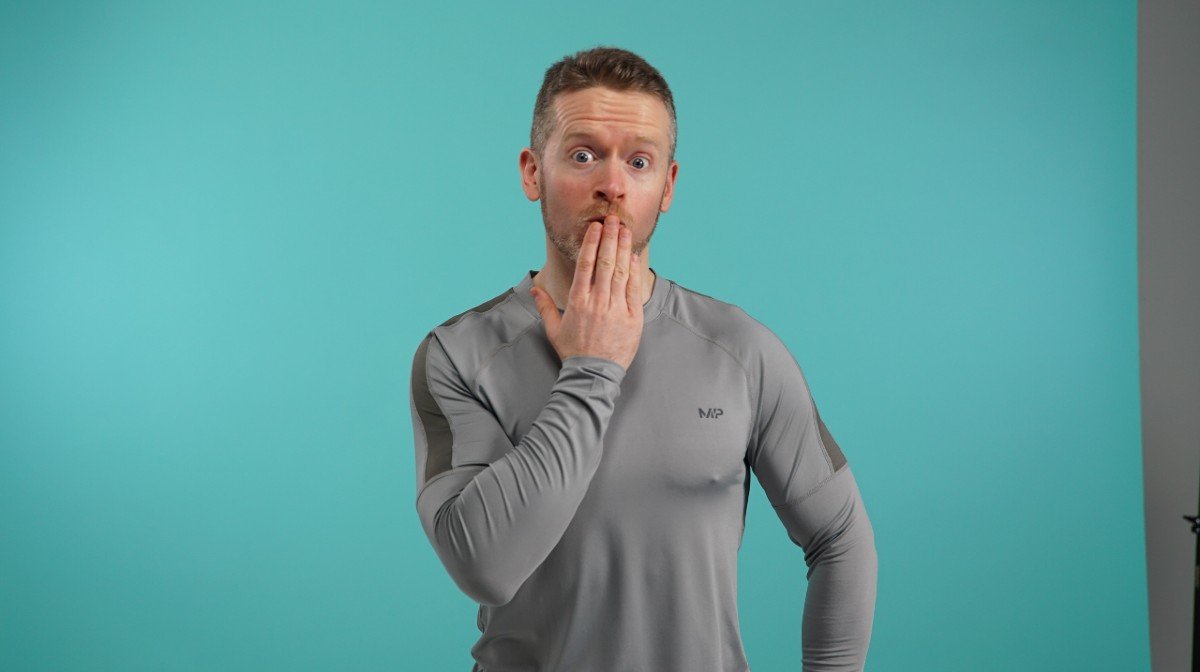 Fans of pizza, ice cream and chocolate, rejoice.