You've planned to go and work out all day, but once the time rolls around and the nerves kick in, you can't bring yourself to put on your trainers and head to the gym.  
Perhaps it's because you're brand new to the gym, feeling overwhelmed by cable machines and barbells and you just don't know where to begin. Maybe you're just nervous about heading back after a long break. Either way, that anxiety can really get in the way of where you want to go with your fitness.  
These anxieties affect so many of us and are completely understandable. That's why we've compiled some practical tips to help you walk into the gym with a little bit more confidence.  
1. Bring a Friend
Strength definitely is in numbers. Finding yourself a gym buddy can make the gym feel like much less of a stressful experience, and a more sociable, fun one.   
This tip is especially effective if you're a beginner and have a friend who already knows a bit about the gym and can help you with any questions you might have.   
If you're someone who gets anxious about the gym because you can't stand the thought of others looking at you, bringing along a pal will really take some of the heat off.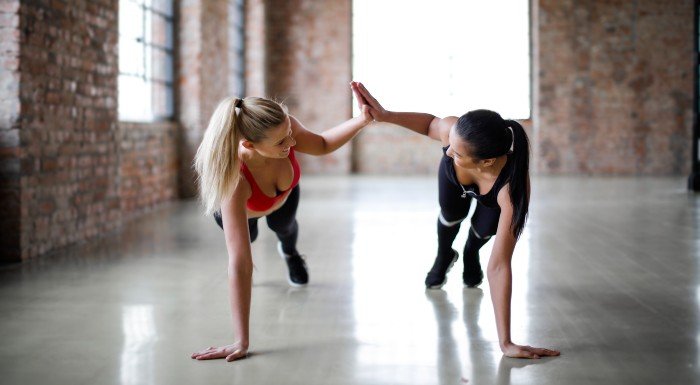 2. Go at Off-Peak Times
Avoid the 6pm rush where the gym can feel more like a battle ground and try going at off-peak times. Early mornings or late nights are usually much quieter times to get your workout in.   
As well as being much calmer, going to the gym at this time will also allow you to explore some of the equipment you're less confident with. This will hugely build your confidence with different movements and exercises, giving you self-assurance to try them out at busier gym times too.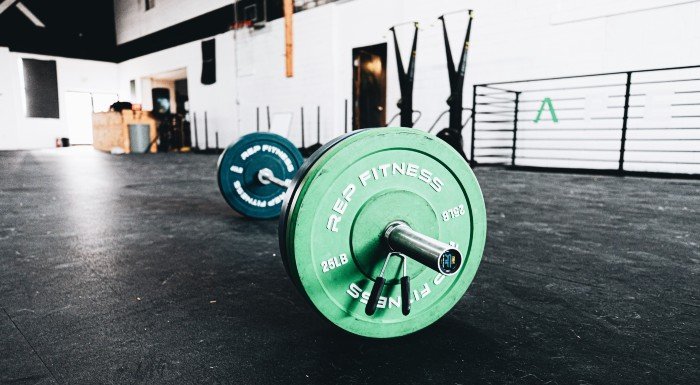 3. Research and Plan
Are you going to train legs or back that day? Or maybe you're focussing on cardio? These are all things to figure out before you go into the gym so that you're not left anxiously trying to decide what to do next.  
Once you know what you want to train, look up any equipment you want to use but maybe aren't yet familiar with. This will give you that extra boost of confidence to try something new.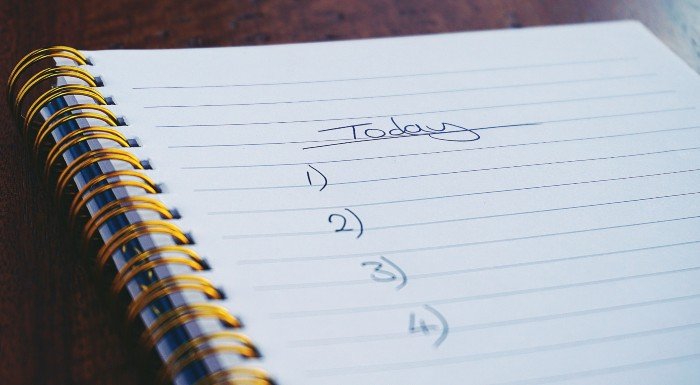 4. Create a Killer Playlist 
There's nothing better than putting in your headphones, and forgetting everything else going on around you. This can calm any anxieties massively in the gym, helping you to focus on whatever it is you're doing, rather than those around you.  
If you've got the right playlist, it should make you feel like you can take on anything. Why not check out some of our playlists on Spotify to get you started?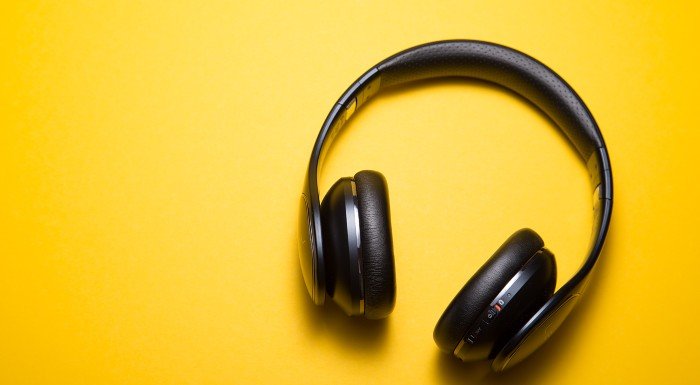 5. Wear What Makes You Feel Best
It's no secret that when you're wearing an outfit that you love your confidence is instantly boosted. Your gym outfit can do this just as much as your Saturday night outfit.   
So whatever gym gear makes you feel best, treat yourself to a new outfit and you'll feel ready to smash your session.   
We've got some great new pieces for everything from your morning run to your Saturday yoga sesh, so check out our clothing range.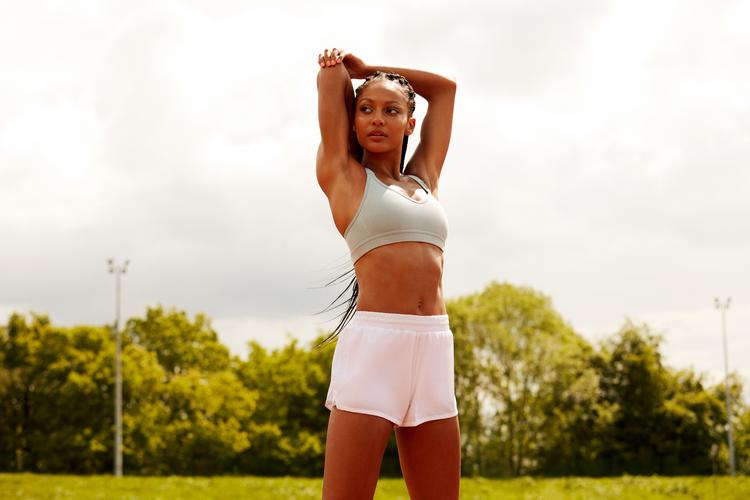 Take Home Message 
Getting up and going to the gym is a huge achievement as so many of us struggling to muster up the courage to do so.   
Taking on a few of these tips for your next session should give you the reassurance you need to focus on your workout as anxiety-free as possible.