Transform your morning routine with this delicious breakfast hack.
Forget standing over a greasy frying pan wondering whether you're too early to flip — with the help of a humble sheet pan, you can enjoy perfect pancakes any day of the week, no matter how much time you've given yourself to dash out the house. The only real difference is the shape, but we all know it's what's on the inside that counts.
All you have to do is make up a simple pancake batter and get creative with your toppings. We love the classic pairing of strawberries and blueberries — but there's nothing to stop you coming up with your own variations. Maybe you're more of a chocolate chip and banana kind of person, you do you.
Then, instead of stressing over a hob while you try to create a stack of evenly cooked, evenly sized pancakes, you simply let the oven do the work for you.
The best part about this sheet pan method is that it's a ridiculously quick way to get several servings of sweet pancake goodness in one go. Perfect for dishing up for your friends and family straight away, or, storing in an airtight container in the fridge for later.
They'll keep for up to 5 days, so that's breakfast sorted for every day of the working week. Just grab one and go, or if you aren't in too much of a rush you can reheat in the microwave or oven. Sorted.
Makes 9
Ingredients
Method
Preheat your oven to 220°C (425°F).
Add the eggs to a large mixing bowl and beat well with a whisk. Then add the milk and whisk again to combine.
Next, add the flour, baking powder, and protein to the bowl. Whisk well until you have a smooth batter.
Pour the pancake batter into a sheet pan that's lined with baking paper. Use a spatula or the back of a spoon to make sure all the mixture is evenly spread throughout the tray.
Now place your toppings onto the pancake batter. We went for a fruity combo of slices of strawberries and blueberries, but you can get creative with whatever your favourite ingredients are.
Bake for 15 minutes, or until golden brown.
Cut into squares and either enjoy immediately, or store in the fridge in a sealed container for up to 5 days.
Looking for more breakfast recipes? Check these out next: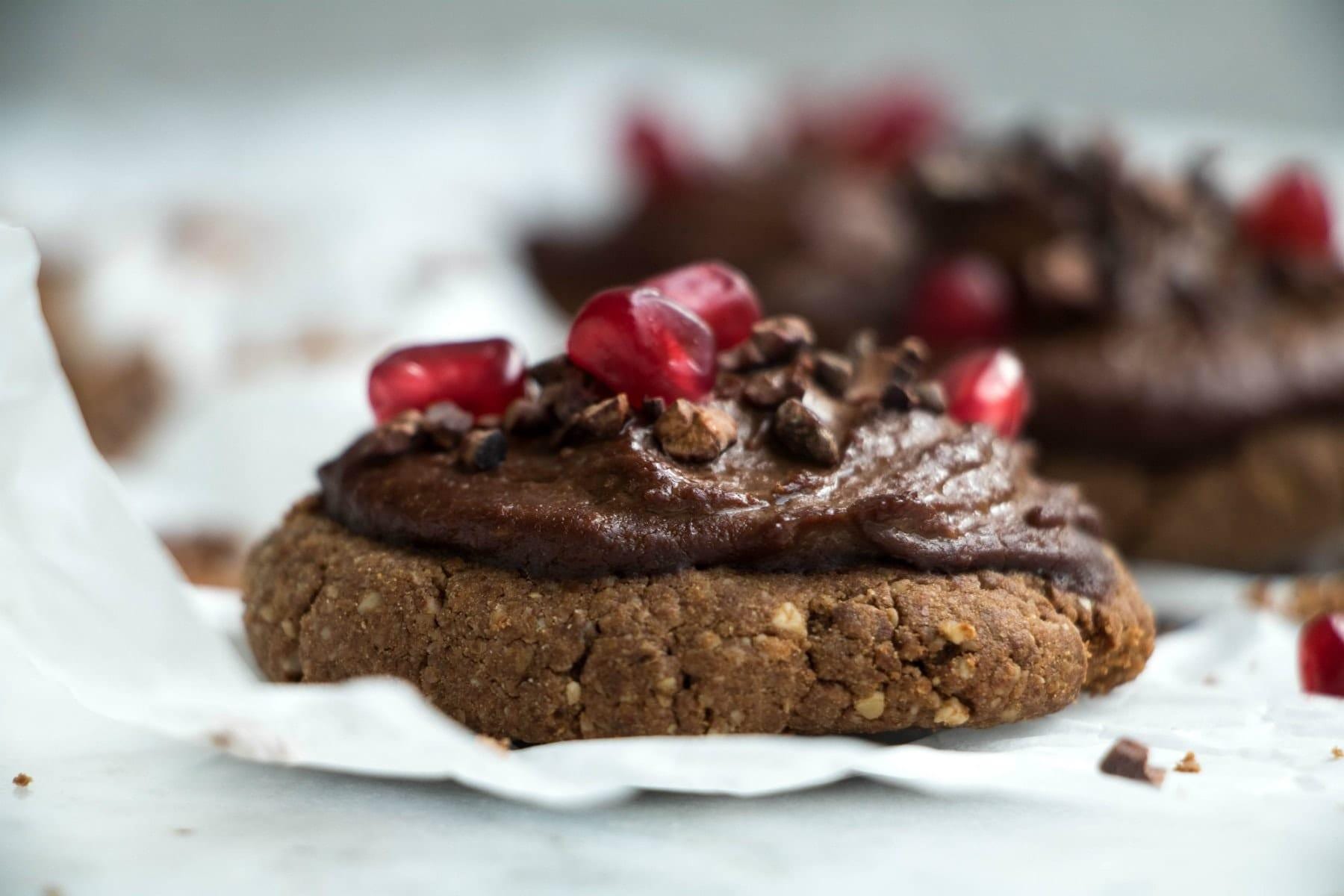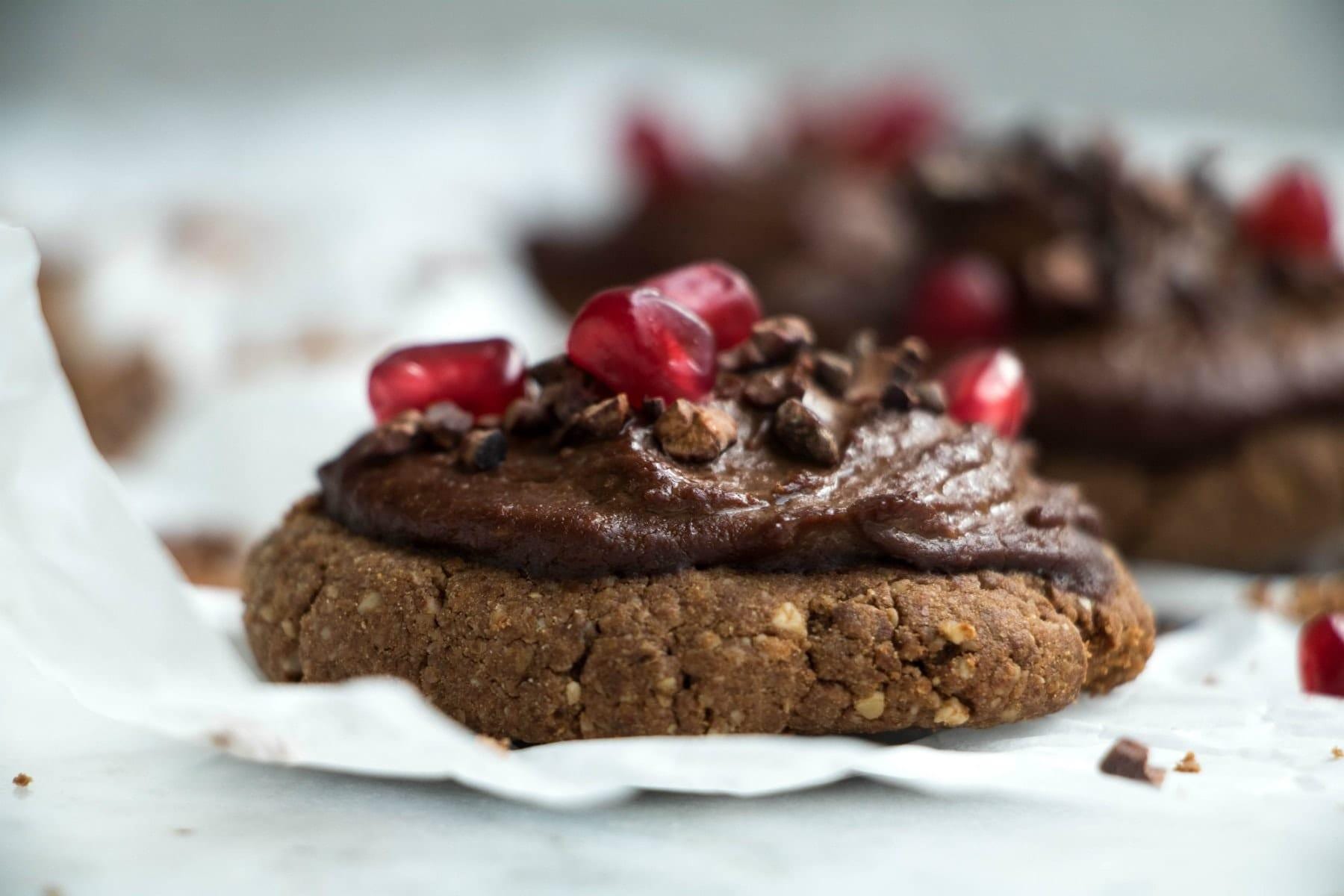 Nutritional info per serving:
| | |
| --- | --- |
| Calories | 169 |
| Total Fat | 3g |
| Total Carbohydrates | 22g |
| Protein | 13g |
Lauren is an English Literature graduate originally from the South. She's always loved swimming, has discovered the power of weight training over the past few years, and has lots of room for improvement in her weekly hot yoga class. On the weekends she's usually cooking or eating some kind of brunch, and she enjoys trying out new recipes with her housemates – especially since shaking off student habits, like mainly surviving off pasta. Above all, she's a firm believer in keeping a balance between the gym and gin. Find out more about Lauren's experience here: https://www.linkedin.com/in/lauren-dawes-b4416aaa/