The last two years have taken a toll on many people's mental health. And whilst we're feeling hopeful with normality on the horizon, getting back to our hectic, stressful lives is daunting. If you're feeling anxious about everything going on right now, or about the prospect of returning to normality, it's time to practise some self-care.
Meditation is a time and cost-effective way to reconnect with the present and look after your mind. There's quite a bit of evidence to suggest that meditating can do you good:
One study of 3,500 participants found that meditation can help to combat stress1
Another 8-week study of mindfulness meditation helped participants reduce their anxiety2
Studies of 4,500 adults have found meditation reduced levels of depression3
So, meditation isn't just reserved for monks — in fact, anyone can meditate pretty much any time or anywhere. It's not as intimidating as it seems, and you can start with just a few minutes a day.
To give you some advice on how to get started, Myprotein's very own mindfulness coach, Elizabeth, gave us some tips…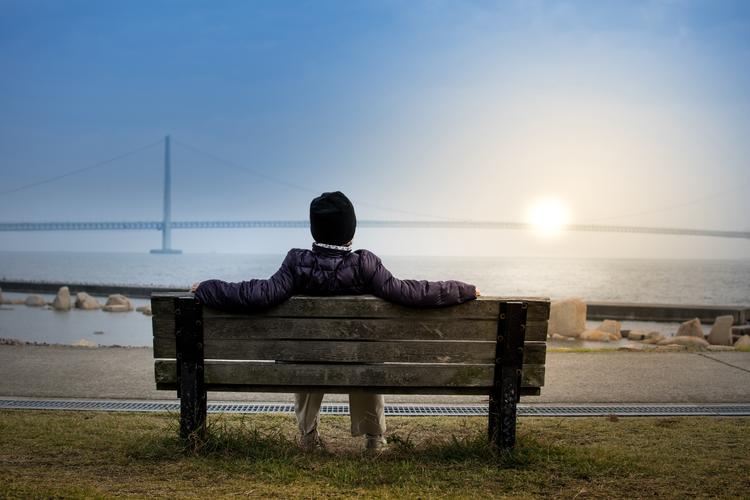 Consistency is key
"When starting out on your mindfulness journey you need to be committed and stick to at least daily sessions. It doesn't have to be the same time each day, just as long as you practise daily."
Like any skill, meditation takes regular practice to get good enough to reap the benefits. Although you may feel calmer after a one-off meditation, the long-term benefits come from meditating regularly.
Get some guidance
There are plenty of resources out there so that you don't sit there wondering what on earth you're meant to be doing. Elizabeth says, "Use an app — these are designed to walk you through the process."
You should also read up on which methods will work best for you. There are plenty of experts out there desperate to share their knowledge. Like with any skill, you can learn from other people's experience, so you might as well use it.
Pick a good spot
"When starting out, try to find a quiet calm space – your mind will wander more if noise or light is a distraction. If you want some background noise, then natural meditative melodies do help."
As you get better, you'll be able to meditate in busier environments or apply the self-awareness skills you've learnt in everyday situations, such as a stressful day in the office.
Go easy on yourself
Don't be angry with yourself if you can't do it the first time or by the tenth time. It's time to go easy on yourself and remember that it's all part of the process.
"It's ok that your mind wanders, just note that it's happening and bring yourself back to focus. Use your breathing to help you."
When you realise your mind is wandering (and it will), gently bring the focus back to your breathing by counting your breaths.
Elizabeth says, "Remember this will take some time to learn — it won't happen overnight. I'm several years in and I can meditate for ½ an hour at the very most."
Although it takes practice, Elizabeth emphasizes, "It's worth the effort." So, take a few minutes and give meditation a go.