At Myprotein, we truly believe that looking after your mind is every bit as important as taking care of your physical fitness, and we recognise how important it is to keep the conversations around mental health going.
To celebrate Mental Health Awareness, in every week of October we'll be sharing an episode of The Locker Room — a series of candid interviews with our ambassadors and athletes that give their experiences with mental health a platform. Because we are #StrongerTogether.
First up is the incredible functional fitness athlete, Emelye Dwyer. She's battled through an extraordinary array of struggles with her mental health but has found strength through her support system and the training that she loves.
In this incredibly powerful interview, she shares everything that she's been through, how she's learnt to overcome things, and the work she's involved with now to help others in similar situations.
This is her story.
If you have been affected by any of the issues raised in this video, please ask for help.
---
Check these out next: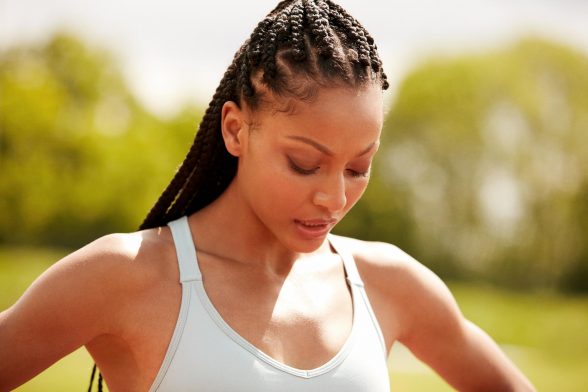 Simple steps for keeping your cool.