---
Myprotein has partnered with Keventers to launch a limited-edition coffee-flavored protein powder to make the habit of coffee drinking healthier and bring you closer to your required protein allowance for the day.
Packed with protein and an energising blend of real coffee powder each serving of Keventers Coffee Whey provides 19g of protein.
As if that wasn't enough to get you ready and raring to go, Niall Kirkland has taken the chill factor to a whole new level with this incredible mocha frappe recipe. All you need is a handful of ingredients, a good blender, and, of course, a generous topping of squirty cream. Delish.
Serves 1
Ingredients
Toppings:
Sugar-Free Syrup (Chocolate)
Light squirty cream
Dark chocolate (grated)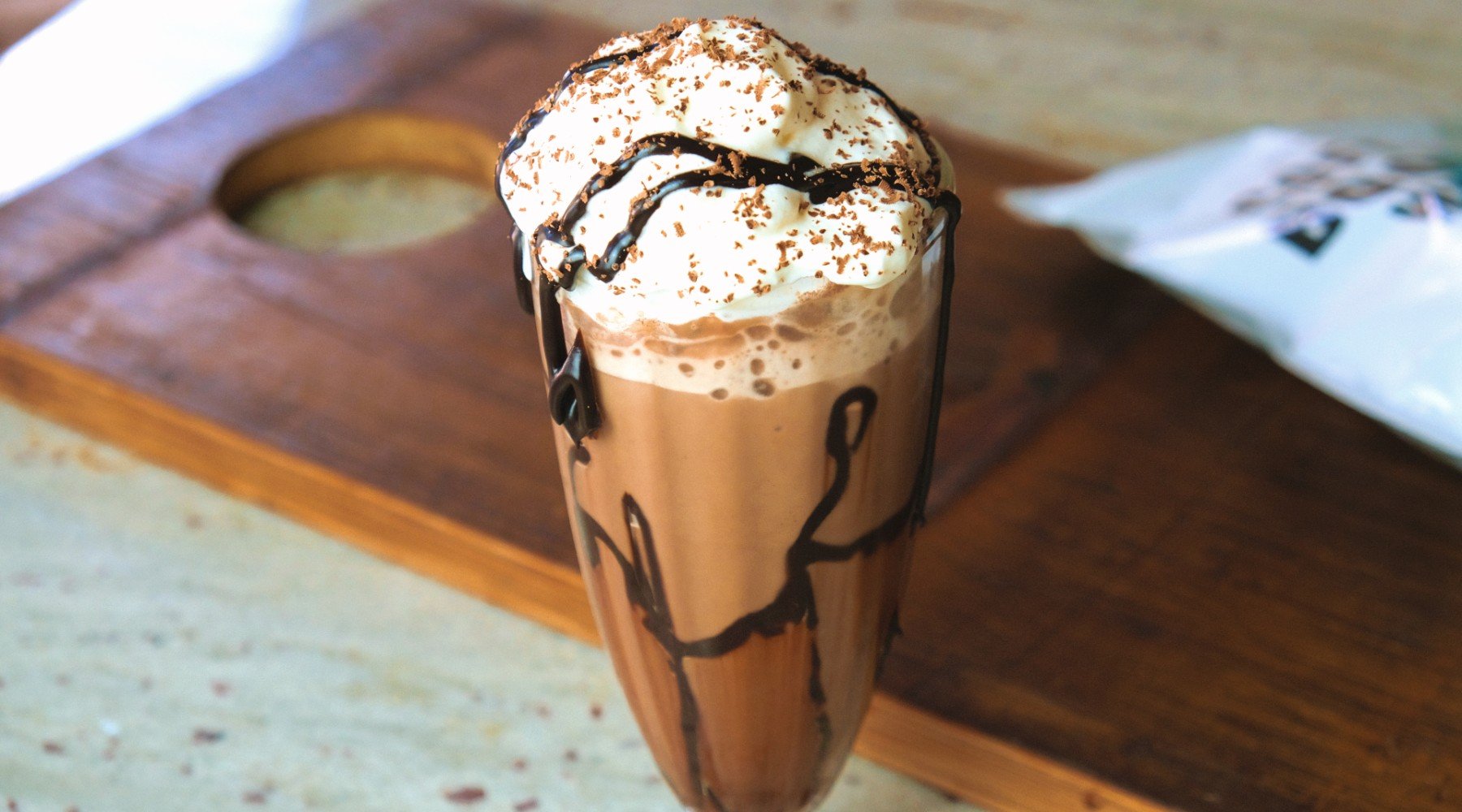 Method
Add all the ingredients to a blender and blitz until fully combined and smooth.
Decorate your glass with a drizzle of chocolate Sugar-Free Syrup, then pour the frappe into the glass, and top with squirty cream and grated dark chocolate.