Struggling to keep your snacking under control with all the sweets around Diwali? Or, maybe you're looking for the perfect alternative gift for your favourite fitness enthusiast.
This Diwali, substitute the calorific sweets for delicious high-protein, low-sugar snacks. Don't think you have to give up on tasty flavours, though, as this box will be the best gift you get. All in one limited edition box as a special Diwali gift, you can indulge in chocolate brownies, cookies, and flapjacks without derailing your diet.
Want to know what you'll find in this special edition box? Let's open the box and find out…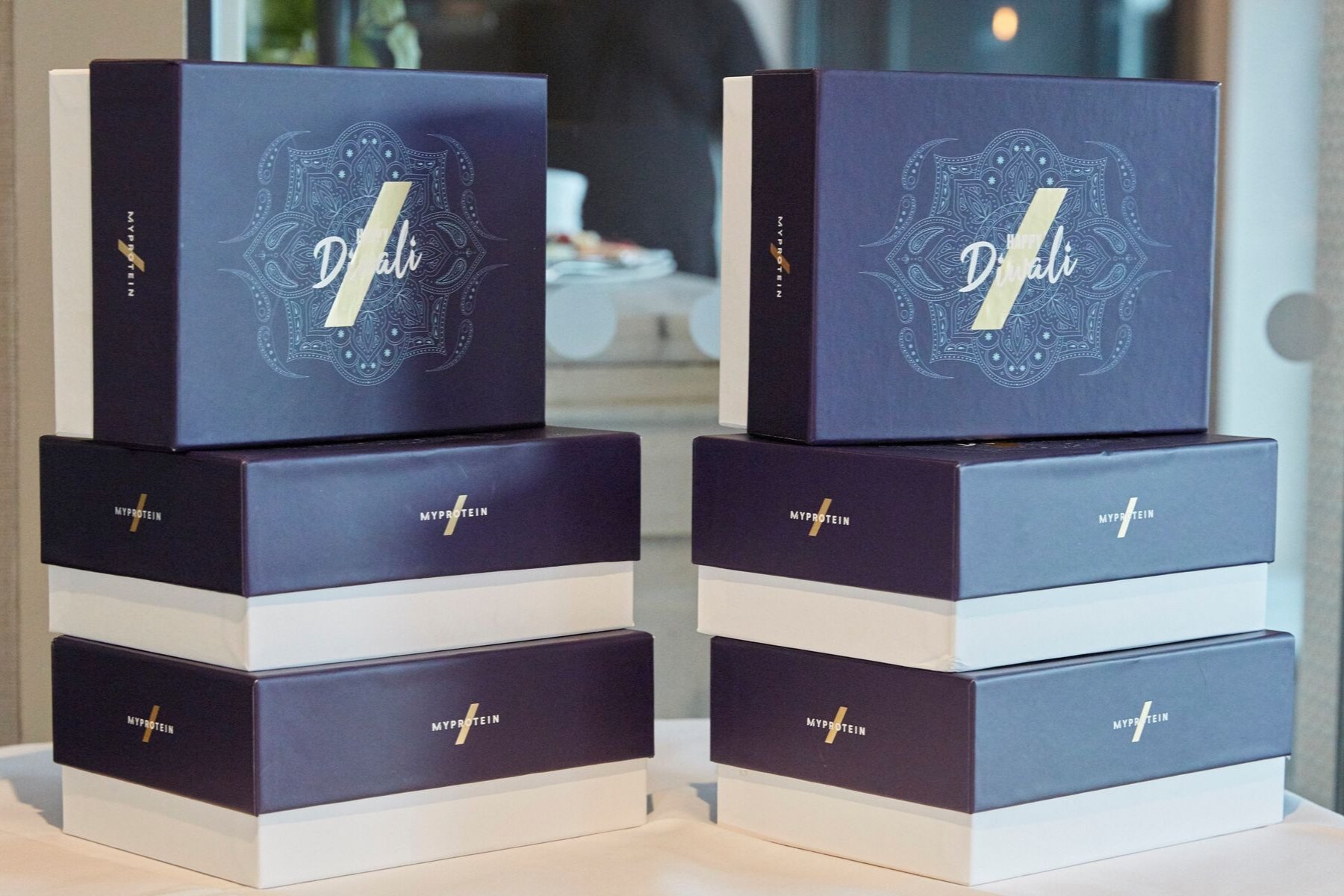 Protein Brownies x2
Think all brownies are bad for you? Think again.
Tame those chocolate cravings with this delicious Protein Brownie. No need to stress about sugar, as it contains around 75% less that most supermarkets alternatives. If that's not enough, with 23g of protein, you can indulge guilt free this Diwali.
Every bite is filled with rich cocoa powder and creamy chocolate chips — the perfect snack to stop you reaching for those sweet treats surrounding you this Diwali.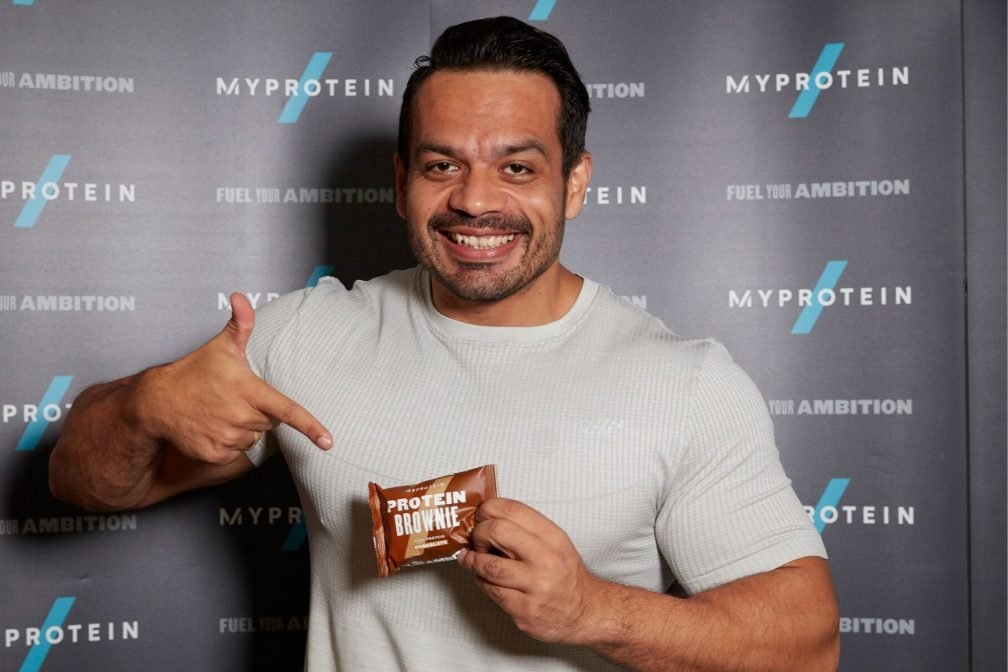 Baked Protein Cookie x2
Here's a cookie that'll cure your sugar cravings and keep you on track this Diwali. Sprinkled with dark chocolate chunks and packed with 13g of protein, this rich doughy cookie is sure to replace all your favourite sweet treats.
No need to miss out on the fun or forfeit your training goals this Diwali as this cookie makes the perfect on-the-go snack or after-dinner treat. Tuck it into your training bag and switch it out for your favourite Diwali sweet treats.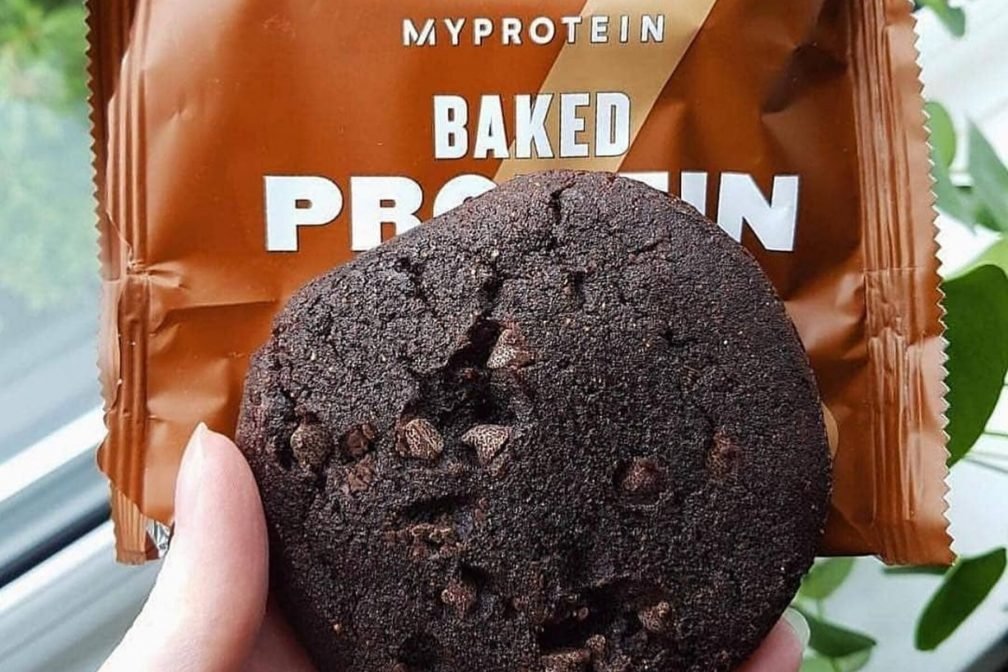 Protein Flapjack x2
Protein and carbohydrate are the perfect combination post-workout. Refuel and be ready for Diwali celebrations with this high-protein flapjack. Packed with plenty of oats, this is the perfect way to replenish glycogen stores to be used for energy by your muscles. If that's not enough, the 20g of protein in every bar will support that all-important muscle growth.
Coming in delicious chocolate flavour, there's no reason not to pick up this bar and have a bite. Ditch the sweet treats this Diwali and stay on track with this sweet treat.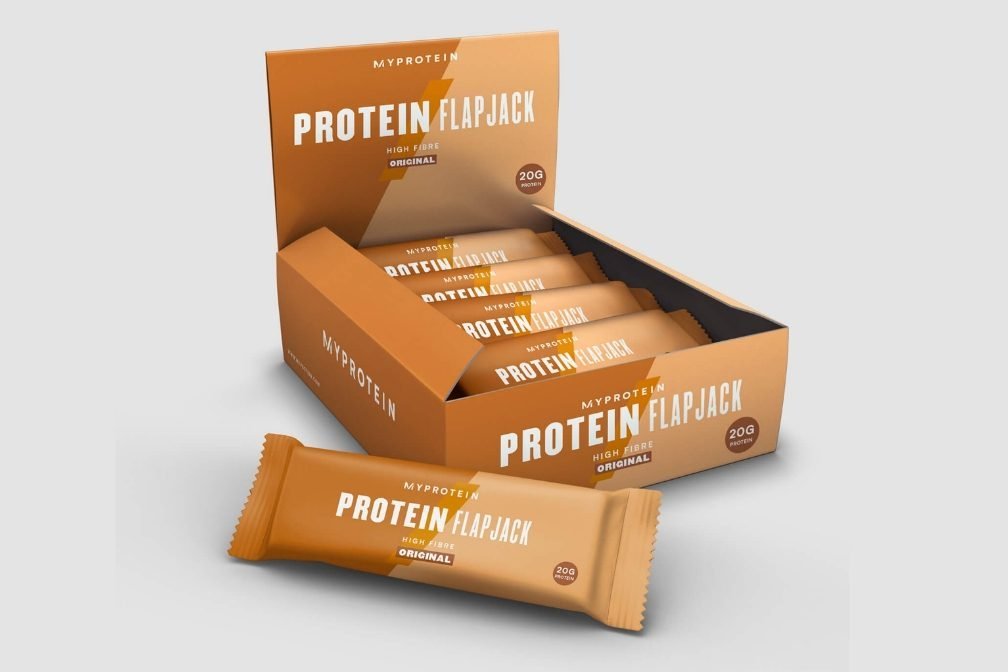 Mini Shaker
During this busy time, you need more than snacks when you're on the go this Diwali. This mini shaker is the perfect way to easily transport your shake wherever you're off to after your workout. The perfect size for a scoop of your favourite flavour whey, you can easily tuck it into your back for when the hunger hits.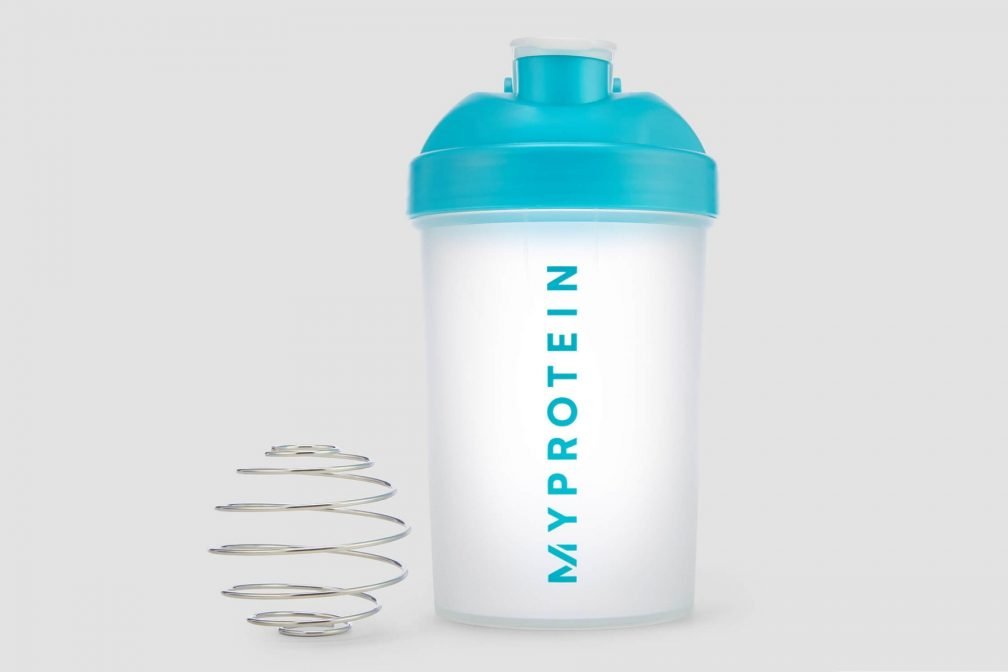 Get you hands on the limited edition Diwali Snack Box here — you won't regret it!