Black Friday 2020 is just around the corner and we're bringing our A-game. 
This year we've got fantastic deals lined up across our protein, supplement, clothing and wellbeing ranges. Now's the time to stock up on your favourite protein powder, your multi-vitamins, and your next go-to gym kit. 
As the world's number 1 online sports nutrition brand, we've got a lot to offer in terms of quality, product diversity, and value for money – and that's before the biggest discount event of the year. 
Whether you're treating yourself after the tough year that has been 2020, or stocking up on Christmas presents for your mates, these deals are way too good to miss.
When is Black Friday 2020?
Black Friday 2020 is on 27th November, but we can't wait for the fun to start, so we'll be offering deals throughout Black Friday Week and Cyber Week. Starting on 20th November and going all the way through to the 30th.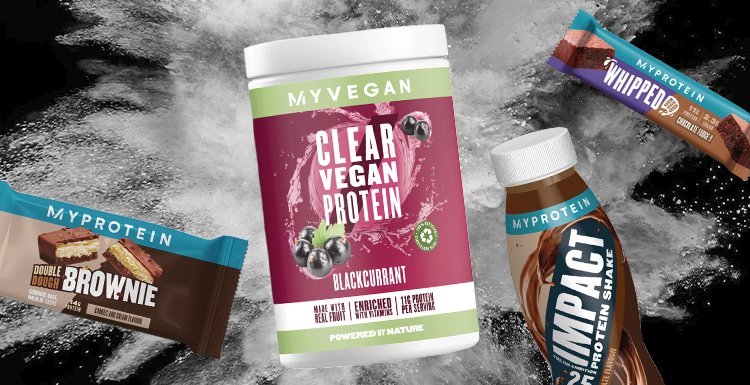 How much could I save on supplements and nutrition this Black Friday?
Last year on Black Friday, we were offering 33% off across a large range of products. And get ready to expect even bigger things this year on all your favourite Myprotein nutrition and supplements.  
Not to mention the deals we have on offer in our Black Friday Bundles that offer some insane value for money.
What were your most popular products last Black Friday?
Last Black Friday you loved our Impact whey protein, Impact whey isolate and our tasty baked cookie. 
All of these and many, many more will be on offer once again this year. It's the perfect time to stock up on your old favourites or try something new.