If you used to spend your days playing sport before your started a job, you might have noticed the effects of sitting behind a desk all day. The lack of exercise and the office biscuit tin can soon leave you feeling way past your prime, but when do you have time to really exercise? There's nothing like full-time work to help you pile on the pounds.
That's exactly how Annie felt after going from an intense swimming regime to the 9-5 work routine. It's easy to convince yourself that you don't have the time to get — and stay — fit around your work hours, but there's plenty of people who manage it too.
Before the 12 weeks, the team of 7 had pretty different lifestyles, as well as goals in mind to have met by the end of the challenge. Each of them had an individual nutrition and training plan put together in order to reach their goals.
Eating meals put together by Kettlebell Kitchen and training with PTs from Hale Country Club, the team were sure to see a difference by the end of 12 weeks.
Annie was about to become one of those people, so find out how she got on when she took on a completely new lifestyle for 12 weeks…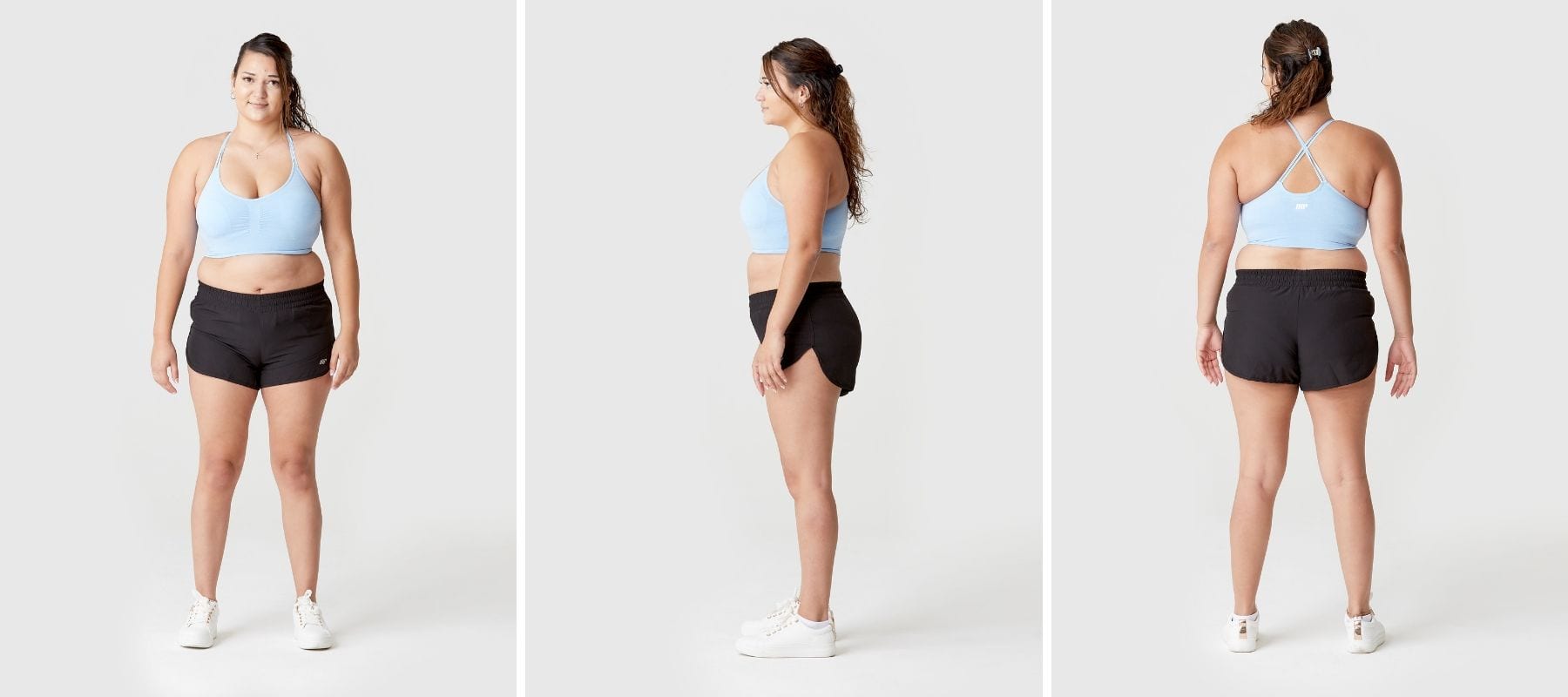 Why did you put yourself forward for the fitness challenge?
I previously swam with my university team which involved 4 weekly group training sessions. When I started a full-time job after university, I would make excuses as I didn't think I could balance a fitness routine and a hectic work schedule. For me, this opportunity was a chance to get my fitness levels back up to where they were and return to a healthier, more active lifestyle and challenge myself.
Tell us about your journey through the 12 weeks
In the beginning, it was really tough as the training was hard and really tiring. Your body hurts so much from not being used to the regime. The results took a while to come through, but the pain didn't! For the first 4 weeks I didn't really feel any changes, so I had to power through it and persevere. After this time though, I was losing a kilo or more consistently every week and had tons more energy.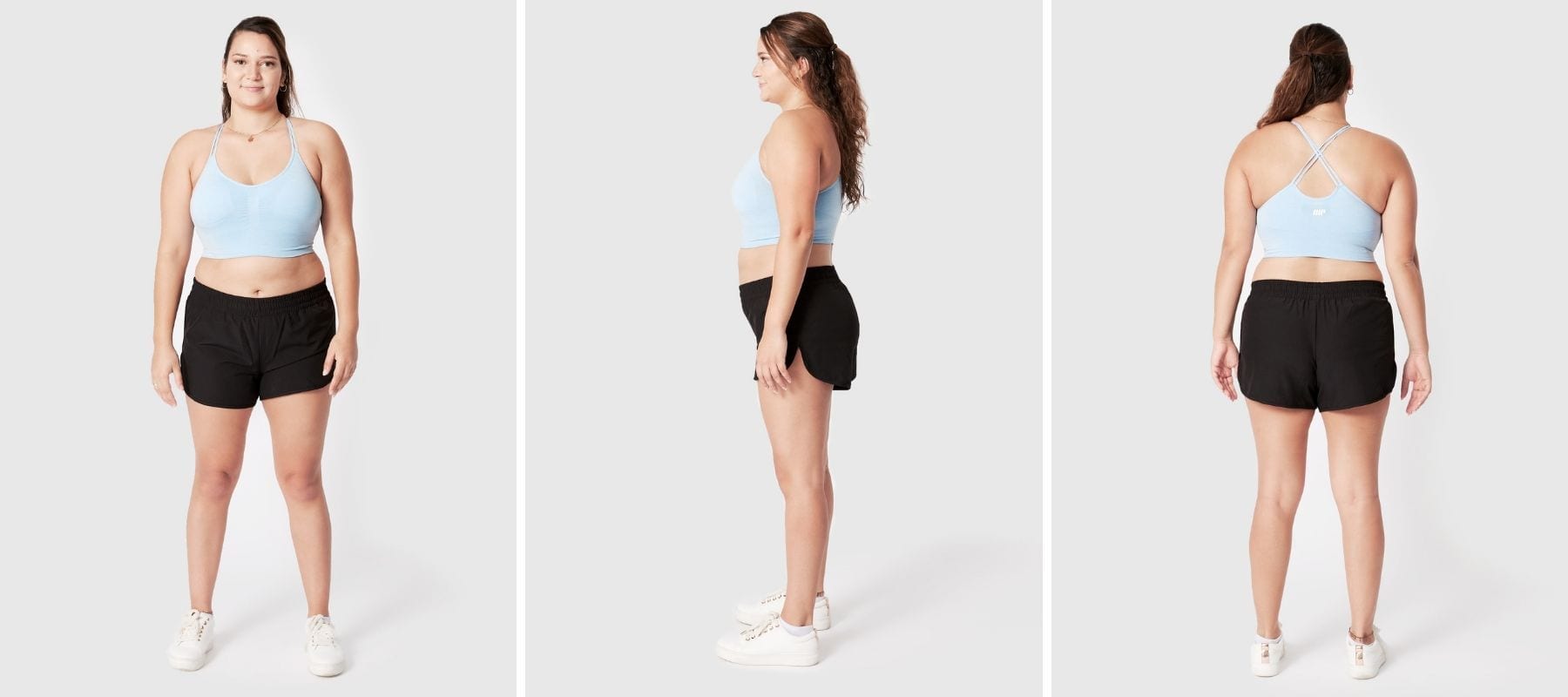 What was your hardest moment and your biggest temptation? How did you overcome them?
My hardest moment was my birthday as I had a planned trip away to the Lake District and had to be really strict to ensure I did not undo all the hard work. Holidays always make it difficult to stay on track and even more so when it's your birthday too.
What kept you motivated?
Seeing the results from the progress shoots was so motivating for me. I could also feel the differences and definitely had more energy, so seeing it in pictures too made it real. My clothes also started to fit better — these small changes kept me going.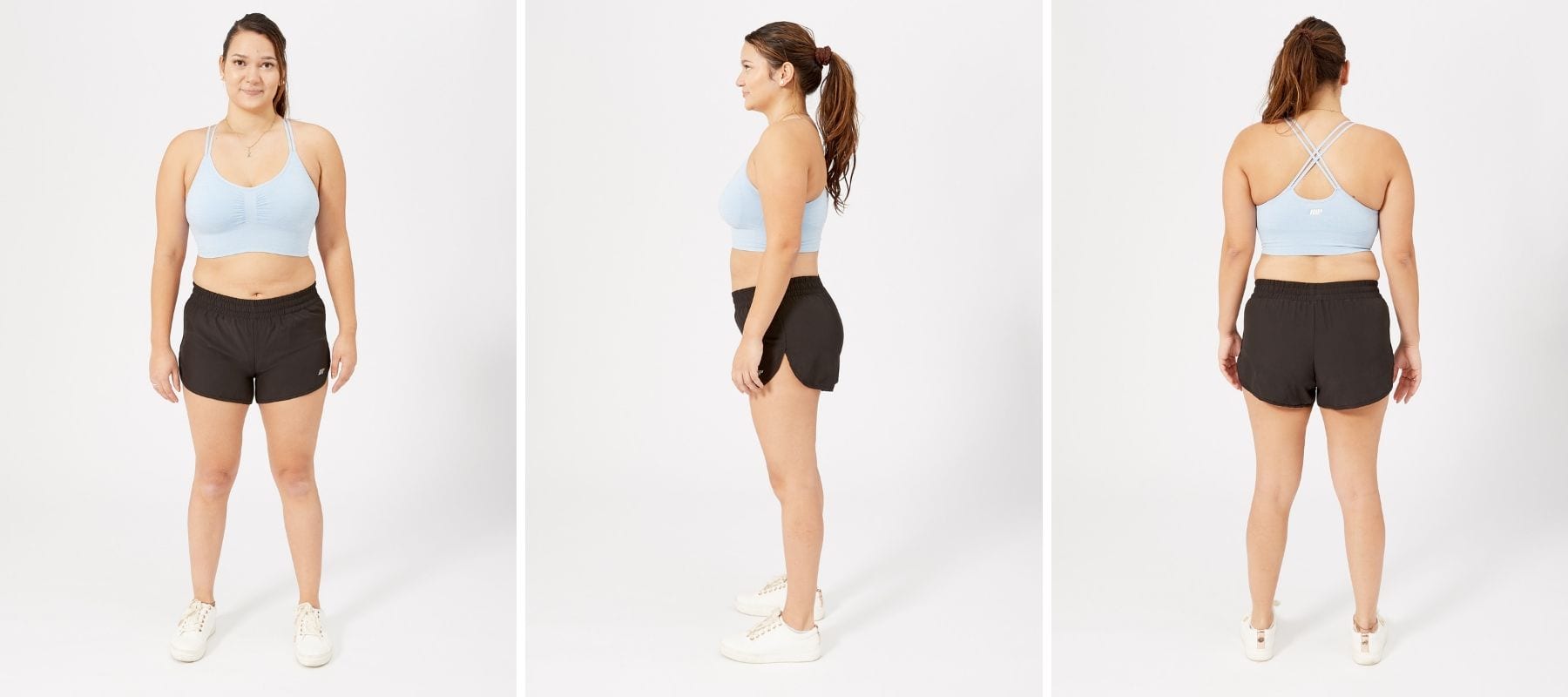 What did you learn from your fitness journey?
I learnt that finding a healthy balance is the most important piece of the puzzle. Also, taking some time out of a busy schedule to dedicate to fitness is actually incredibly beneficial to all aspects of your life and worth the time investment.
What are the most notable changes you've experienced?
I've lost 10kgs and I have also never felt more energised. My skin feels clearer and my concentration levels have improved at work. The healthier diet has also stopped me having energy crashes in the afternoon, which is a definite bonus.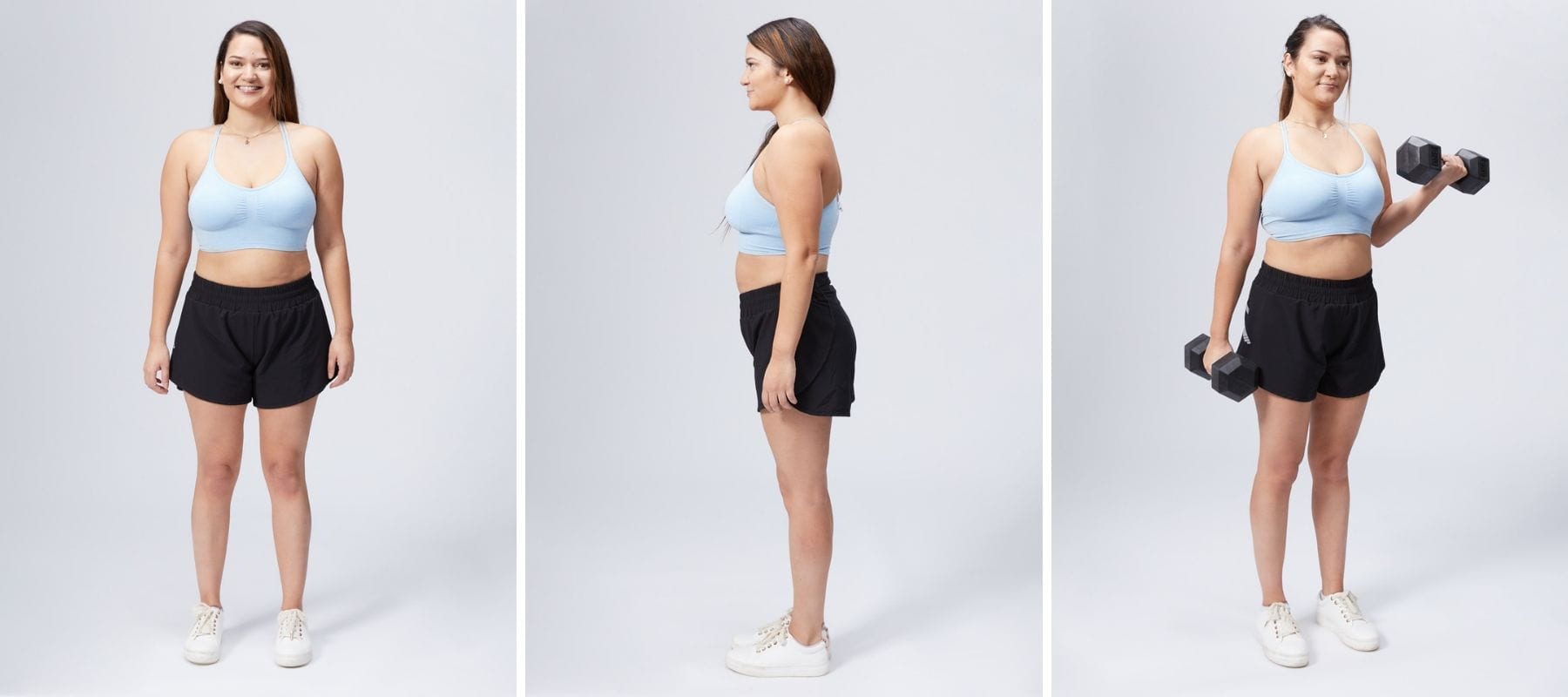 What one thing are you most proud of?
I'm most proud of not giving up at the beginning despite the lack of results. It was so worth it to get to where I am now — I would have really regretted not giving it everything.
Will you build any of these changes into your lifestyle?
I definitely want to continue to keep my new lifestyle — eating healthily and exercising regularly are going to feature heavily in my schedule. I have given myself another three-month goal to become the fittest shape I have ever been and lose the last few pounds.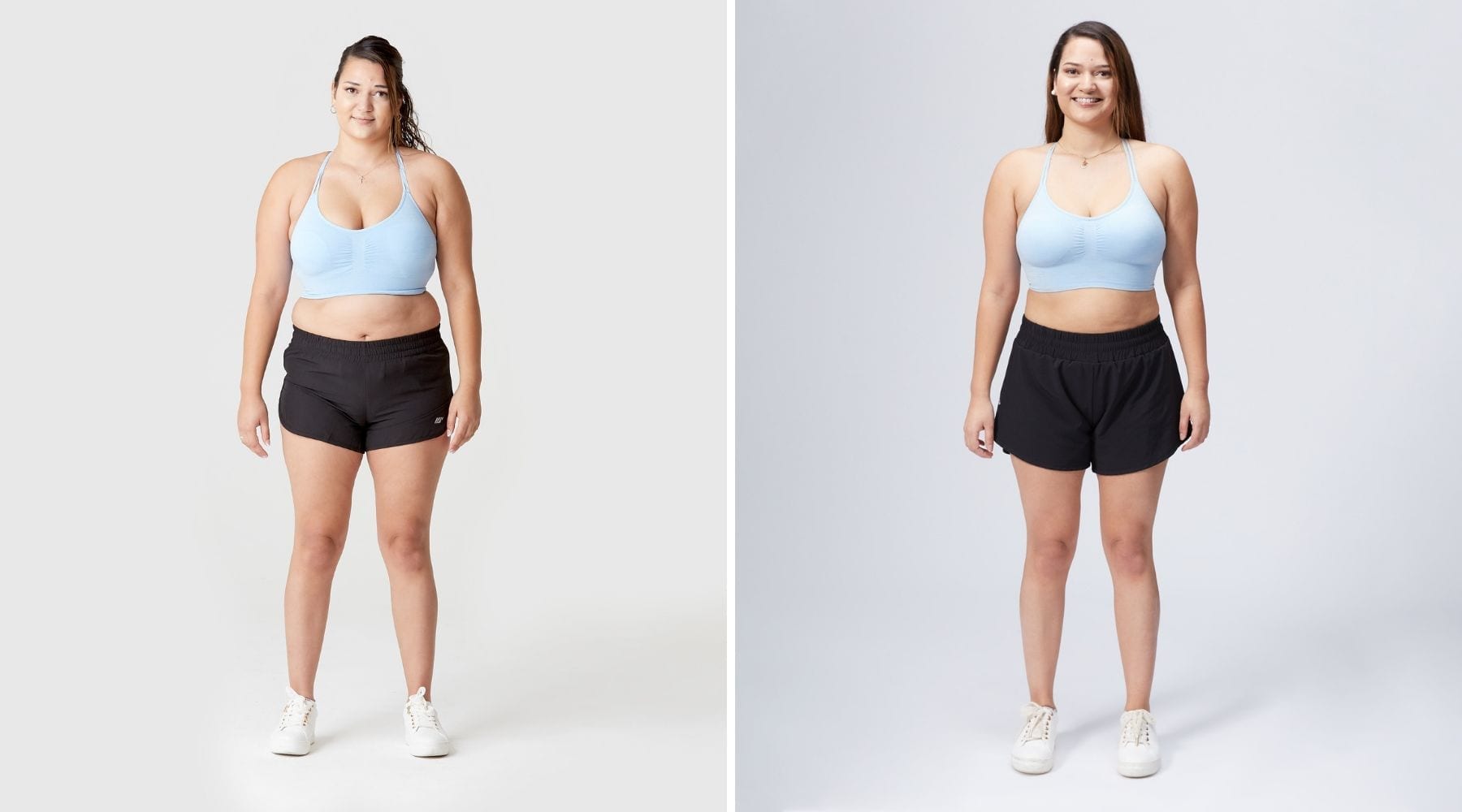 What one piece of advice would you give others starting out on this journey?
My advice to others would be to persevere through the beginning. Starting is the hardest part. Also, don't look too much at the number on the scales. Fat loss should be a key measurement, not overall body weight.
Take Home Message
We've got nothing but admiration for Annie for taking the challenge even further to get even more results. It can be seriously de-motivating when you start out and don't see results, but perseverance and consistency will mean that the changes will come in time.