Written by Jack Boardman
Gain Like Bane
Speak of the gains and they shall appear. There's also some work and a few lifestyle adjustments involved too, as fans of the Dark Knight Rises noticed in Tom Hardy's portrayal of Batman's built nemesis, Bane. Gains come from immense adjustments to your workout plan. Fans of Hardy will have seen him bulk up for Bronson and achieve lean muscle for MMA film, Warrior, but Bane's body type is considerably bigger than both, so how did he do it?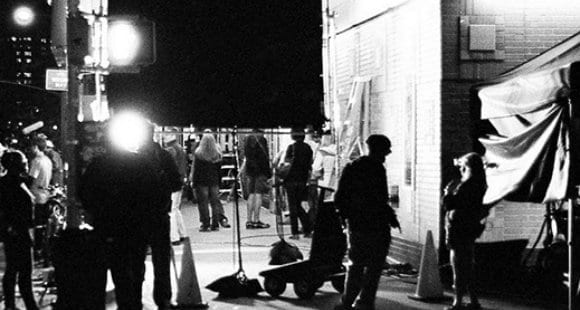 Bane's size and strength saw him lift Batman and break his back. The answer to this is serious mass and strength building. Reports suggest Hardy stuck to a three-day full-body workout each week with a great emphasis on channelling the desired muscles in the gym, rest and serious calorie consumption.
Your workout week will consist of three full-body workouts with a rest day after each, using the weekend for a full recovery period so that muscle fatigue is not an issue throughout. Because mass gain is at the core of this workout, you'll need to be conscious of burning calories. This means limitations on cardio. Avoid intense exercise that causes your heart rate to increase.
In a Jonathon Ross interview, Hardy eluded that he "cheated" to put on all his mass – not with drugs, but by consuming excessive junk food, including pizza and ice cream, along with proteins and carbs such as chicken and rice. Further to this, mass gain protein shakes and supplements played a big role.
This nutrition plan is hardly ideal for the average bodybuilder. Bearing in mind Hardy will have worked to a schedule with the deadline of filming, excessive consumption of junk food is not a sustainable diet. However, what you can take from Hardy's diet is the protein and a gradual increase in calories (if measured against the amount of energy you will spend in the gym).
The three-day workout plan consists of intense sessions that will burn off a lot of excess calories and fats.  Your aim is to gradually build so that your body adjusts to the increased consumption of carbs and protein. This works the same as cutting calories; you should make a long-term plan and designate your week on week consumption, increasing it in correlation with the weight you are lifting.
Use This Workout Plan To Gain Like Bane:
Workout One:
Incline Dumbbell Press
Bent Over Rows
Standing Shoulder Press
Dumbbell Snatch
Romanian Deadlift
Squat
Workout Two:
Front Squat
Deadlift
Bench Press
Hang Clean
Chin Up
Sitting Dumbbell Shoulder Press
Workout Three:
Clean and Press
Renegade Row
Chest Flies
Pull Up
Walking Lunge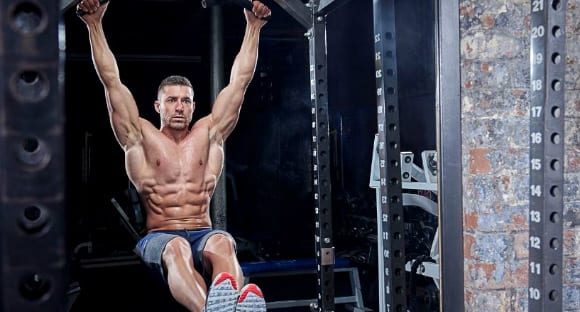 Stick to a lower rep plan to encourage myofibrillar hypertrophy. We suggest three-five sets of three-five reps. Beginning with the knowledge of your one-rep max, start week one at approximately 40 per cent of this figure. Increase the weight you lift by five percent each workout.
Follow each set with a decent rest period and make sure you stay hydrated.
If you reach a plateau, focus on a complete rep first. Lower the number of reps to make sure you complete them. When you get comfortable with the weight at this lowered number of reps, your body will adjust and you can build the reps to where they were until you're ready to increase again.
Because you're working your entire body, the workout will be intense and burn extreme calories so make sure to fuel up before your workout, during and after and make the most of your rest.