These tasty whey protein recipes will quickly become your go-to healthy recipes.
Looking for quick whey protein recipes? You can do way more with whey protein than just down it after your workout.
From tasty desserts to quick snacks and shakes, check out our favourite whey protein recipes.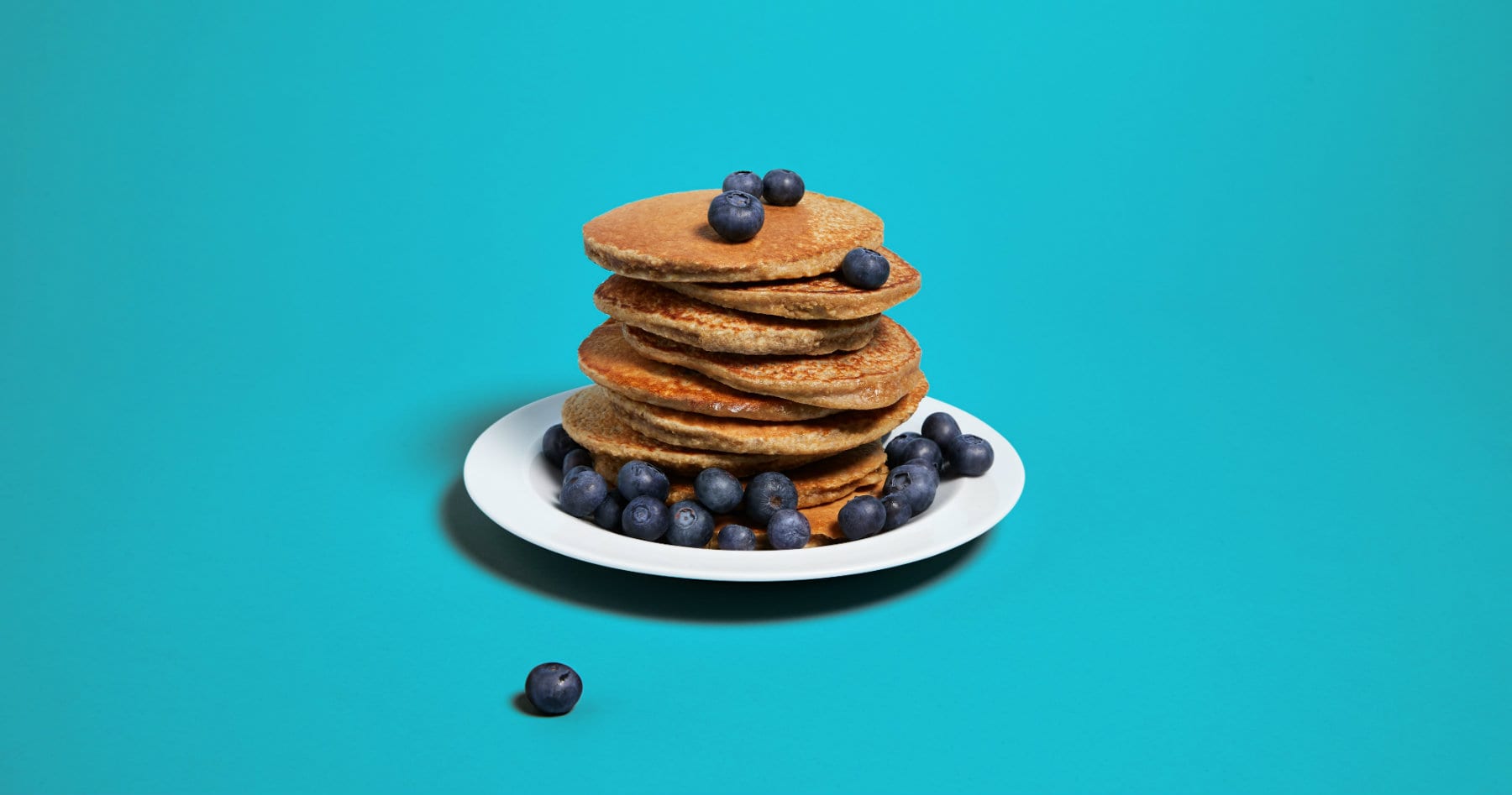 This ridiculously easy, foolproof recipe will be your go-to banana protein pancakes recipe for breakfast (and maybe even lunch and dinner).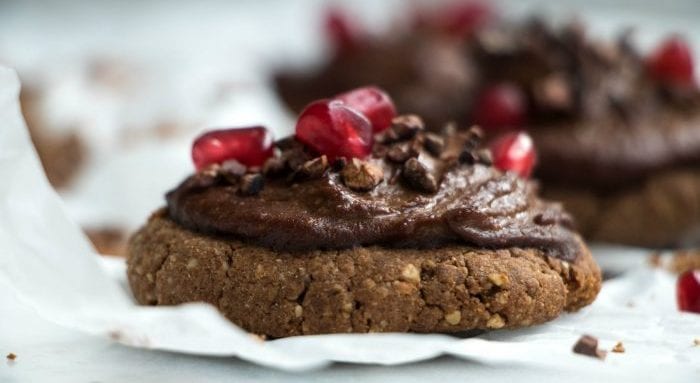 Chocolate frosted cookies are the perfect solution when you're in need of a chocolate fix. Packed with protein, these cookies are guaranteed to be a hit.

Try these carrot cake protein balls with Impact Whey Protein for a good-for-you snack to rival the classic!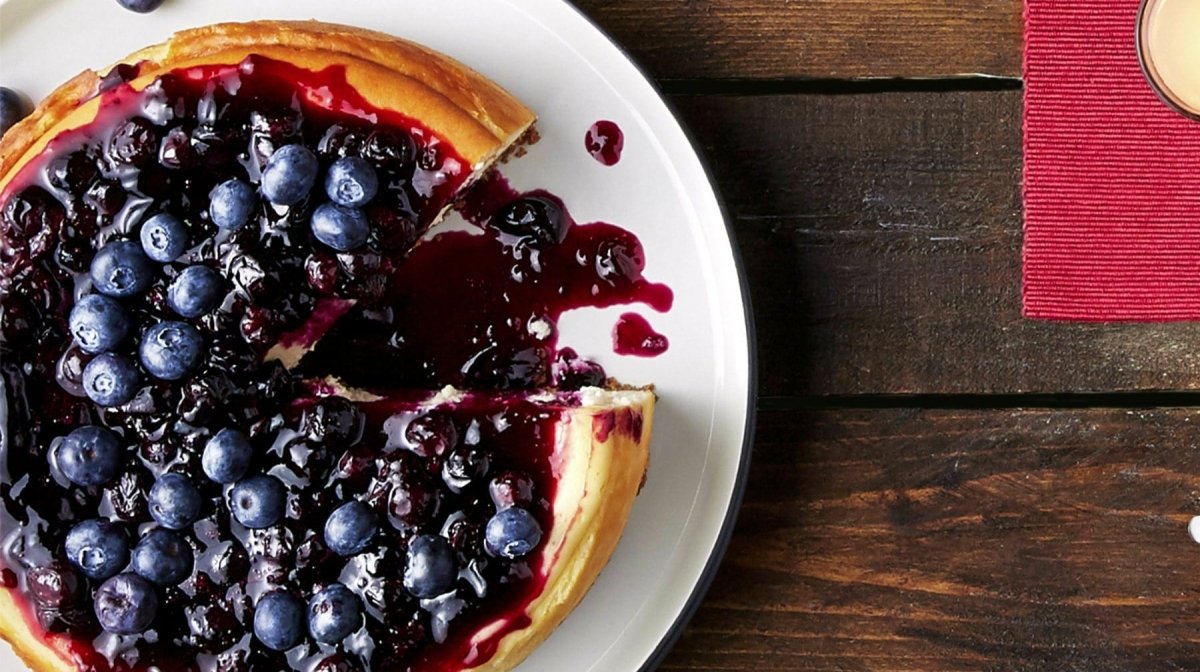 This tasty New York protein cheesecake contains a fraction of the calories, fat and sugar compared with the classic, without skimping on flavour.
These quick, simple and tasty protein balls are great for on-the-go. Perfect for breakfast, post-workout or even a late evening snack.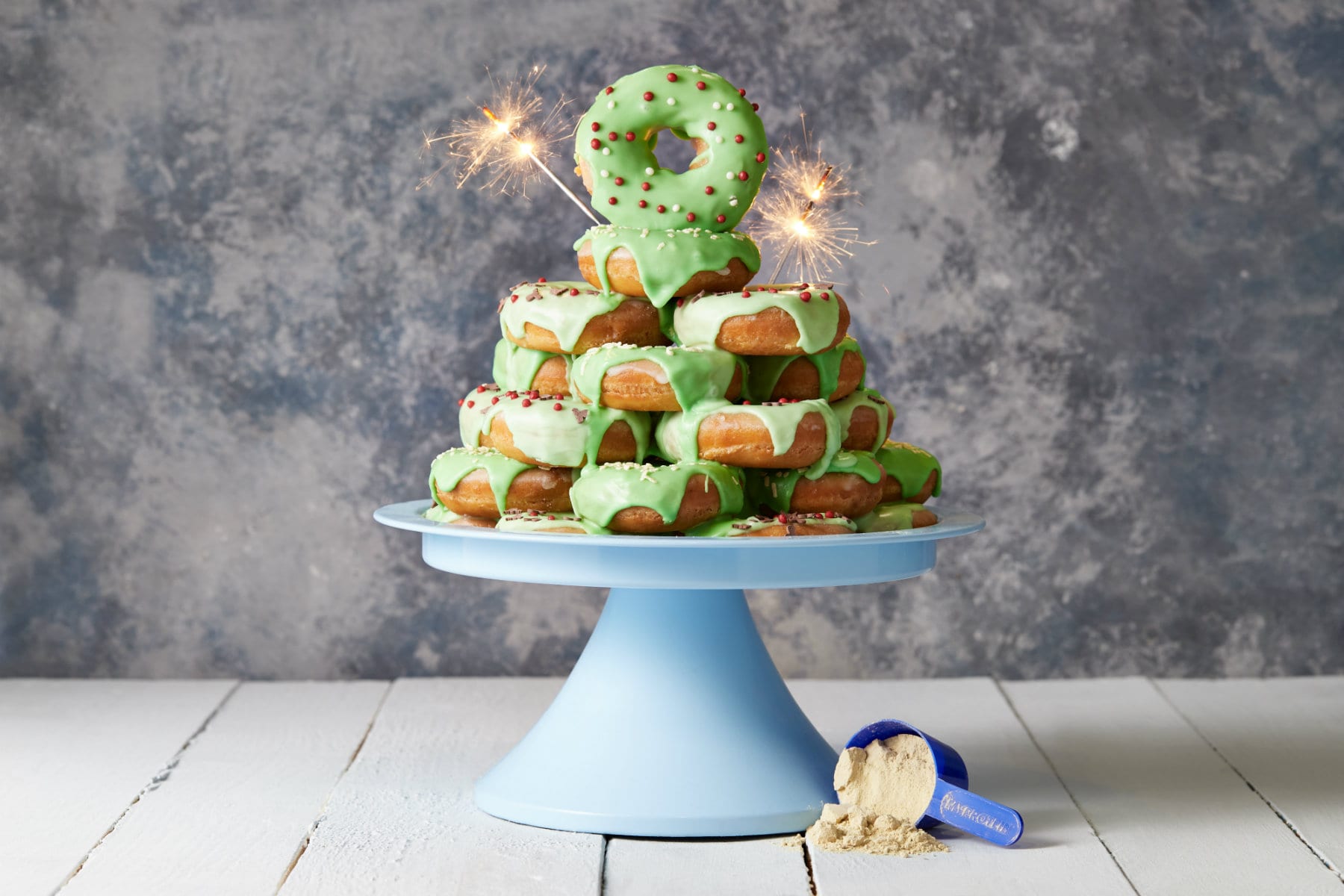 This tasty, moist, and super-easy-to-make recipe is the only protein doughnut recipe you'll ever need. Each protein doughnut contains just 161kcal and 5g fat, and a whopping 8g protein. Who said doughnuts couldn't be healthy?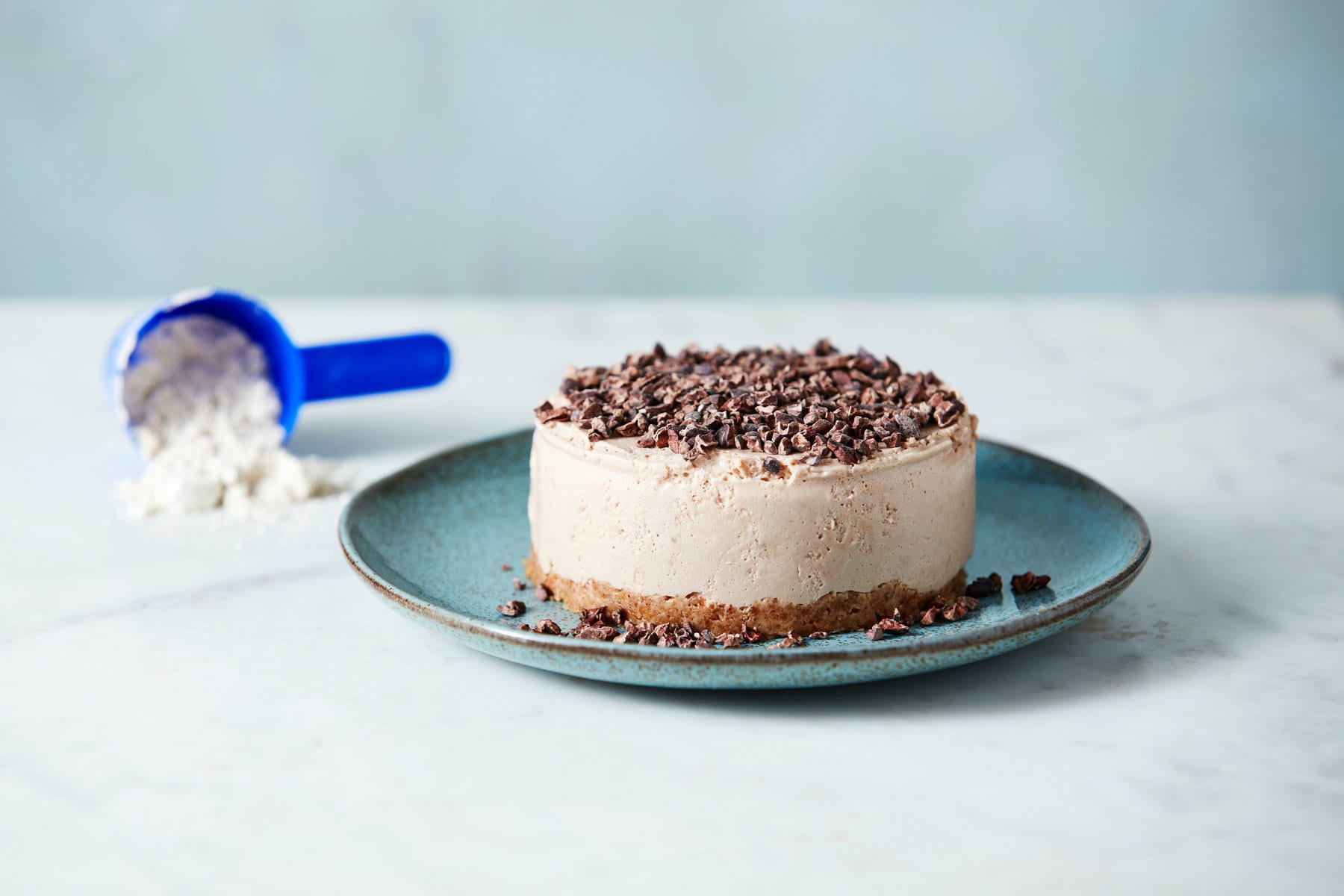 This cheesecake is high-protein, low-carb and low-fat, so you really can have your cake and eat it.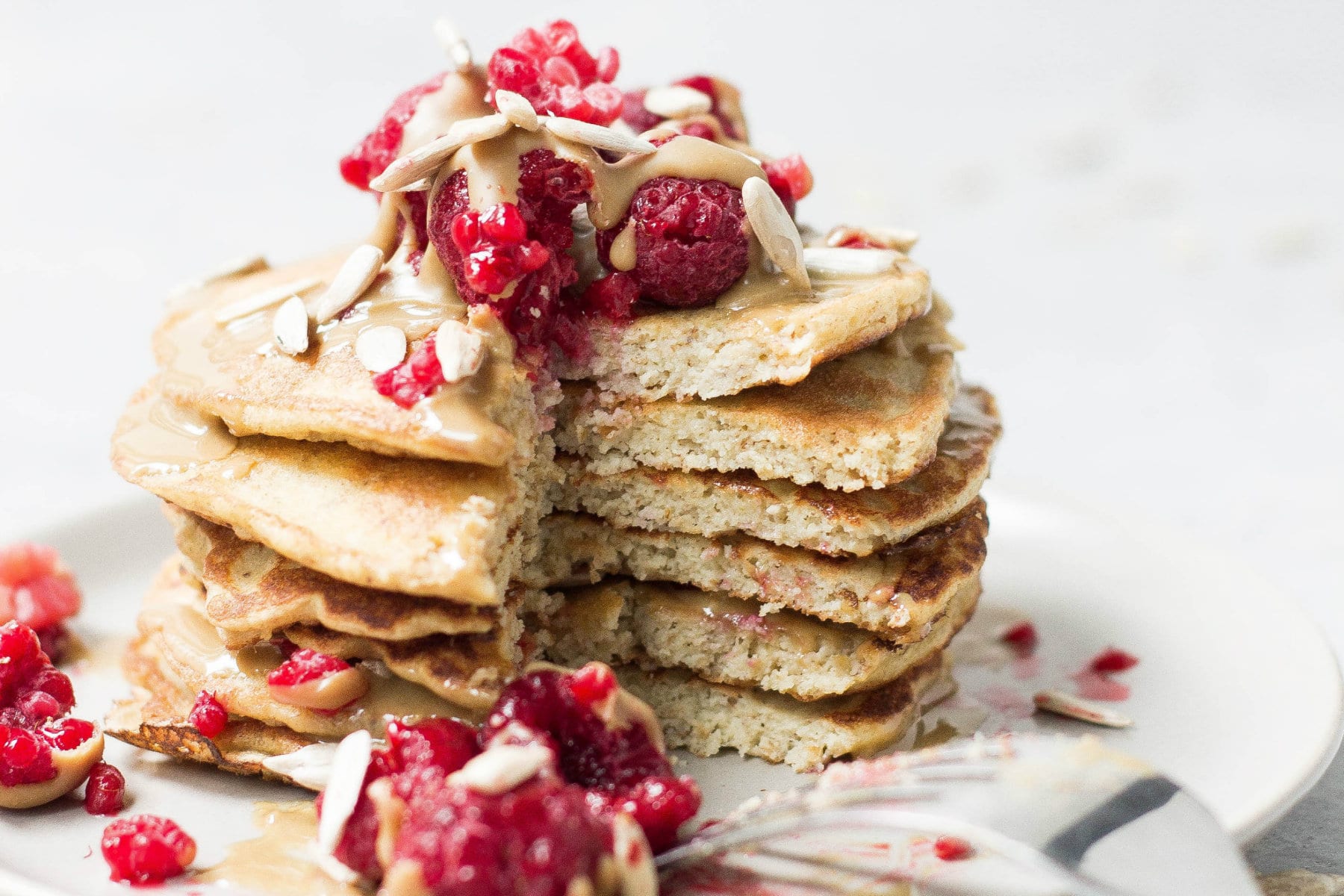 This stack of almond buttery goodness is all you need to get through your mornings. Switch the almond butter up for peanut butter if that's more your bag.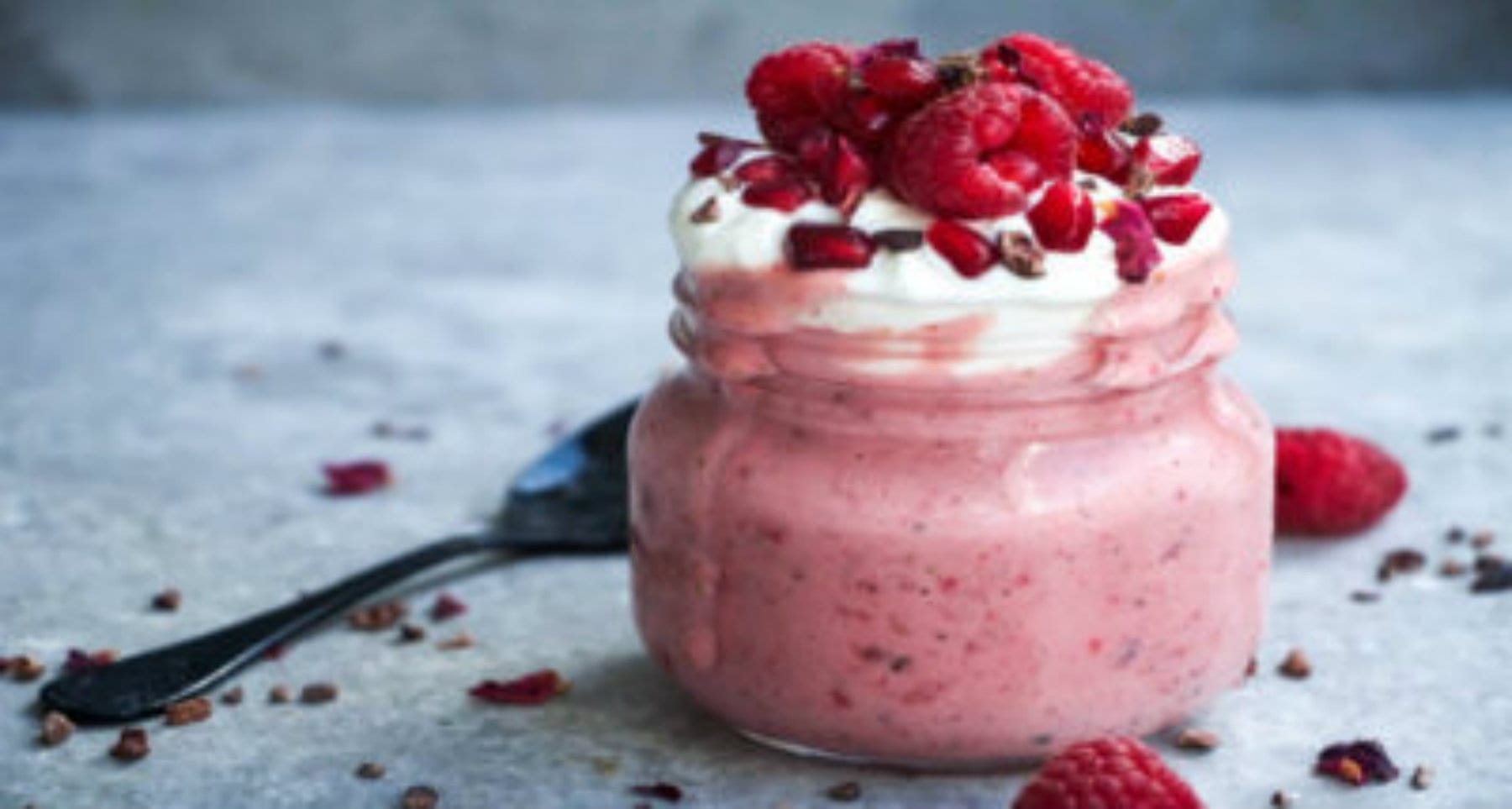 Kick-start spring with a delicious, fruity and high-protein pudding. The perfect cure for those sweet cravings.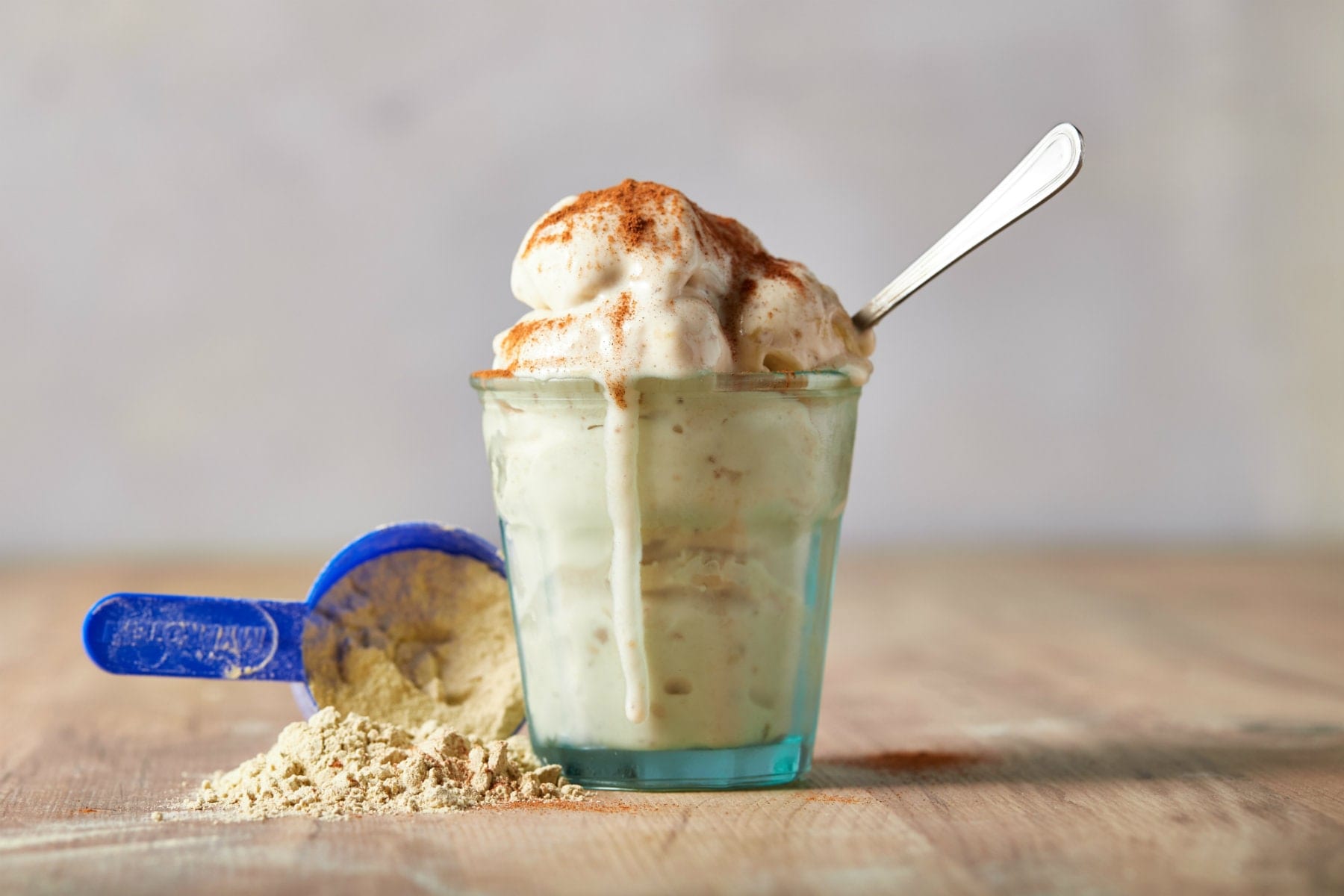 All you'll need for this protein ice cream recipe are 4 simple ingredients and a spare 30 seconds.
---
Enjoy these whey protein recipes? Check out more delicious recipes here.